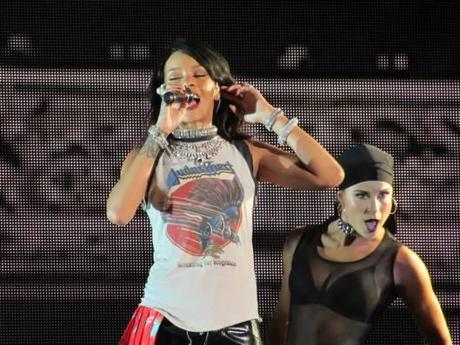 When it comes to concerts in the summer, I usually can't help myself, but freak out.
Clearly when the news broke that Rihanna & Eminem were touring together for their upcoming leg of "The Monster Tour", I basically fell out of my seat, and onto the floor in the midst of just about having a heart attack.
Bad girl Ri Ri and Eminem kicked off their Monster Tour in Pasadena this weekend, and i've previously seen both of them live on more then one occasion, even when Eminem opened for Gene Simmons, but Rihanna & Eminem together? Yeah, basically there is no comparison, as they both stole the night away.
The concert took place at the "Rose Bowl", it was a sold out show, and if you attended, you can see why that was.
When the show started, they both came out on stage singing 5 main songs together, some of them being "Love The Way You Lie Part 2″, and "Numb", then Rihanna proceeded to take the night away singing a few of her own songs without Eminem.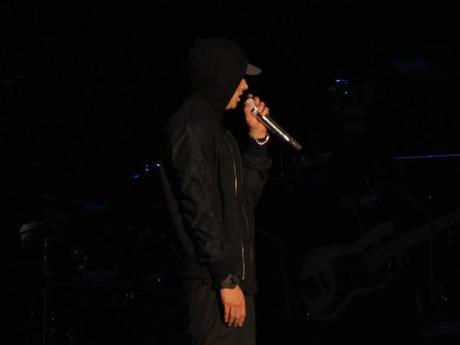 After Rihanna took the stage, Eminem came out, and did a few of his hit songs from his latest album "Recovery", which takes all of his fans on his journey battling sobriety, and trying to maintain his life in a whole different direction being sober.
Obviously though, it wouldn't really be a show if Eminem didn't come out and sing "The Real Slim Shady", and "Mockingbird", which he did! He also did a few more of his recent songs such as "Not Afraid", and "Rap God".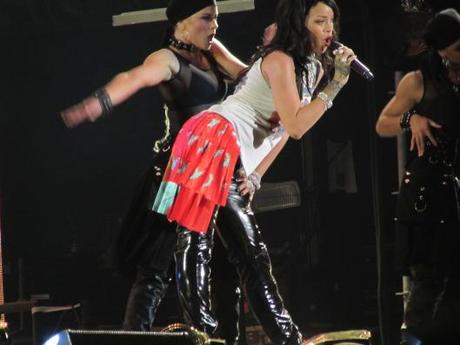 The two of them closed the show with Rihanna's newest hit single "
The Monster
".
Overall, the show was pretty amazing, and if "The Monster Tour", is coming to your city, it's worth going, because who knows when these two will get together again.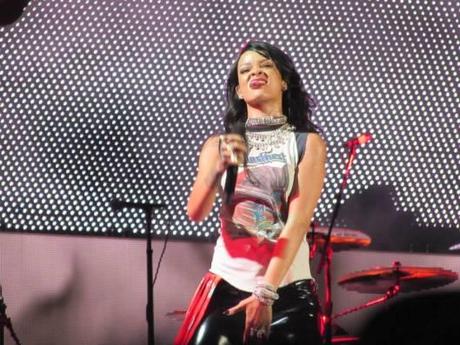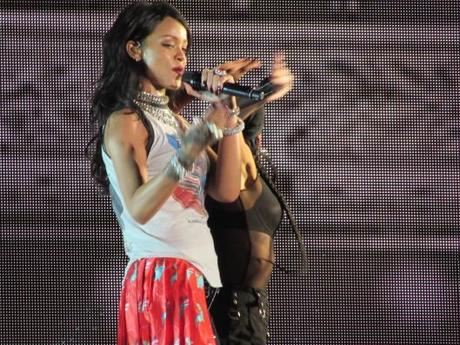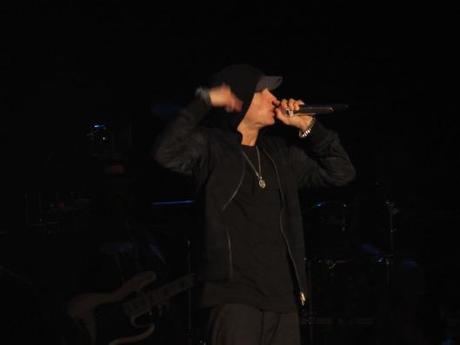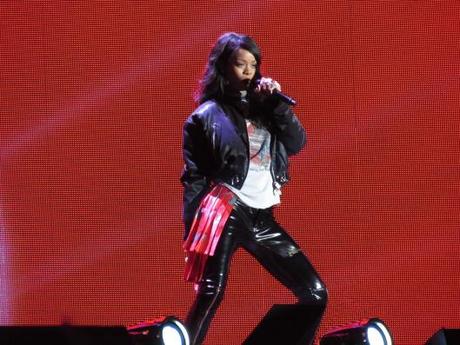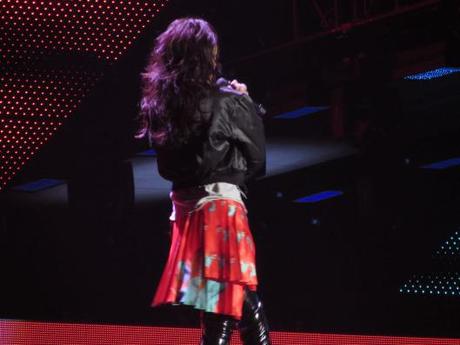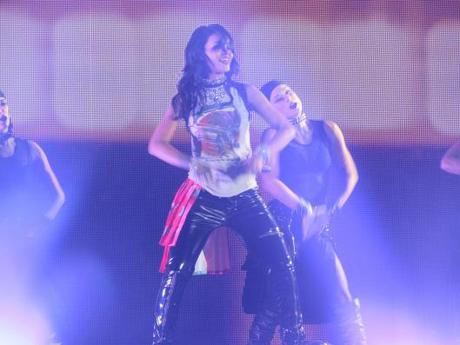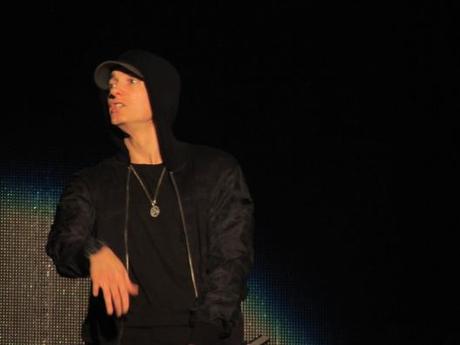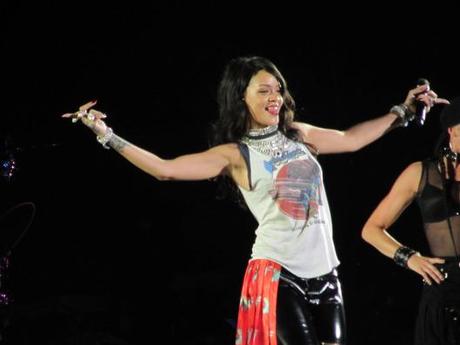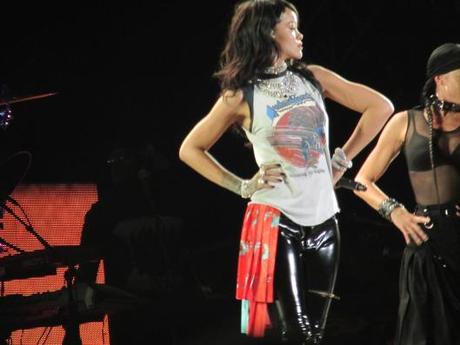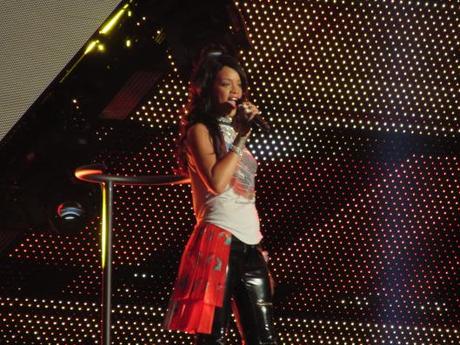 The Monster Tour Dates:
DATE VENUE LOCATION TICKETS
AUG07 ROSE BOWL PASADENA, CA BUY TICKETS
AUG08  ROSE BOWL PASADENA, CA BUY TICKETS
AUG16 METLIFE STADIUM NEW YORK, NY SOLD OUT
AUG17 METLIFE STADIUM NEW YORK, NY BUY TICKETS
AUG22 COMERICA PARK DETROIT, MI SOLD OUT
AUG23 COMERICA PARK DETROIT, MI
 THE OFFICIAL MONSTER TOUR WEBSITE