I hope that you all enjoyed your weekend as much as I did.
It was nice to get a little R + R this weekend, but what I was most excited about, was paying a visit to Kylie Jenner's new Pop-Up shop at Topanga Mall.
If you haven't checked out http://www.kyliecosmetics.com yet, to see some of her amazing matte lip kits, shadows, lip liners, and other special treats, you're in for it!
My friend and I attended at about 10:30 am in the morning on Saturday.
Here are a few behind-the-scenes pictures: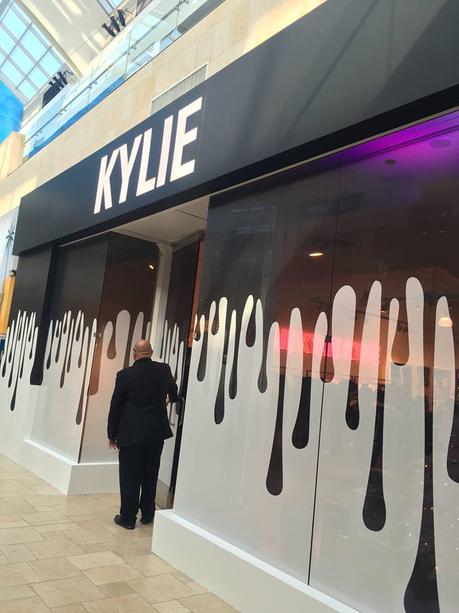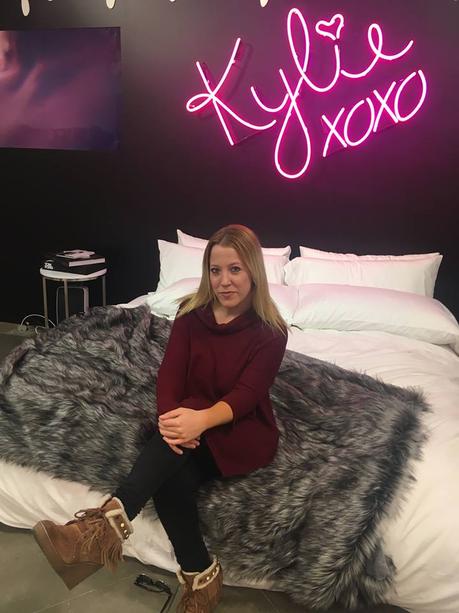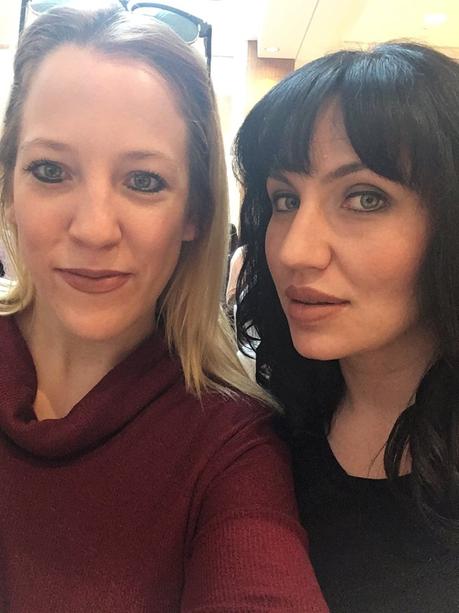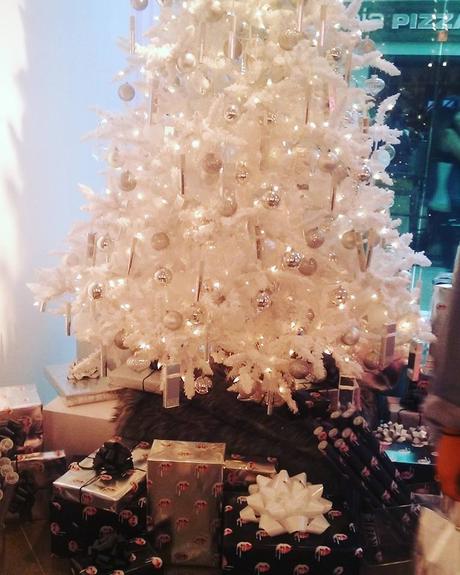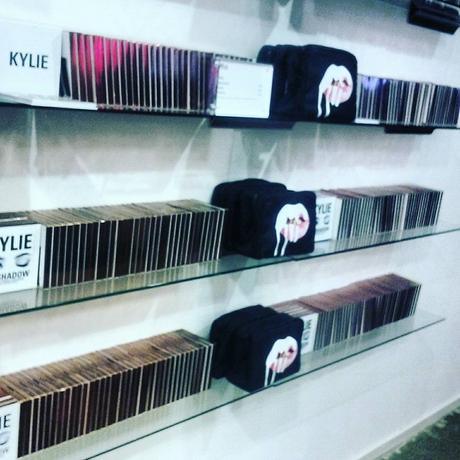 I was super excited too that I was actually able to get my hands on my very first lip kit & gloss from Kylie Cosmetics: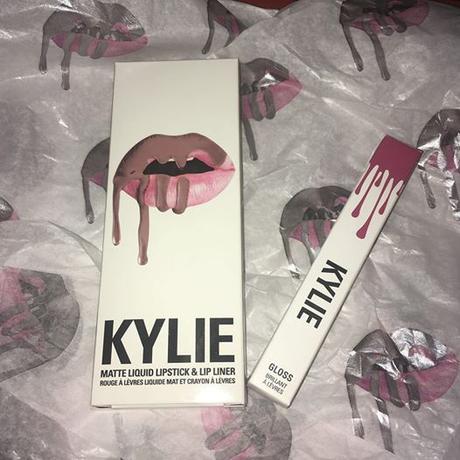 This is the 'Maliboo lip kit' and the Posie K gloss.
TO CHECK OUT KYLIE COSMETICS CLICK HERE
She literally has THE best stuff!