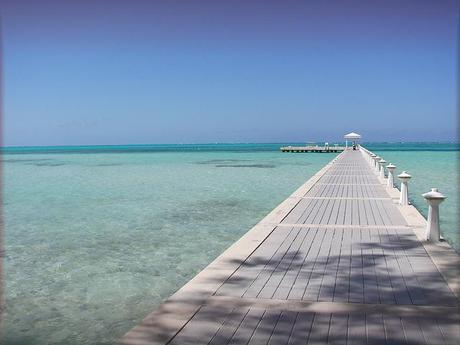 Regular readers may have noticed that it's been a bit quiet on the honeymoon front over the last few weeks – a combination of not enough hours in the day, moving house, and limited internet connection don't really help matters , but hopefully we'll be back up to regular posting very very soon.
I'm constantly trying to create relevant and interesting content that can be of use to honeymooners (and those of you just looking for a bit of holiday inspiration or wanderlust material), but I want to make sure that it's the right content – and so, today I'm introducing The Honeymoon Project's reader survey.
With just nine short questions, it shouldn't take up more than a few minutes of your time, and I would really value your input – whether you've been reading for months or just popped by for the first time today, whether you're planning your honeymoon or been married for years – and the opportunity to learn a bit more about your and your plans. You can access the survey by clicking this link. If you do fill in the survey, thank you so much – I really appreciate it.
Photograph courtesy of Joanne