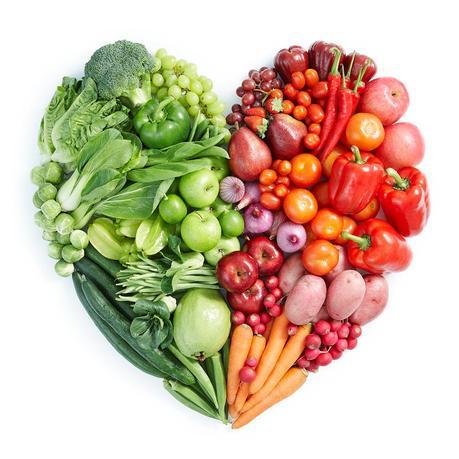 Hey There,
Well I think I'm overdue this post.
At the start of January you may have read my post The Healthy Edit #1 which detailed my new weight management strategy, the sugar free diet. And why it wasn't a 'new year new me' kind of thing. For the first time for me, it had become a health issue, not just a vanity one. At first I was all keen and excited, and thought that documenting my progress for all my readers would give me that extra bit of motivation…and maybe motivate others.
Anyway cue the #1 post, two weeks of sugar free, 9 pounds down on the scales… Result!
Obviously that meant I would loose another 9 pounds in two weeks, right? 18 pounds in a month? Who was I kidding!!
3rd, and 4th week came, still no drop in weight. 5th week came I had gained 2 pounds. 6th week lost the 2 pounds, 7th week eating off plan completely, currently in week 8, feeling shit and needing someone to kick my arse.
If I had wrote this post in week 2, I would be in a very different mind set. I even sat down to write this post last week, while eating Maltesers, (Obviously the post then never happened). I clearly lost track as to why I was doing trying a sugar free diet. A week of eating sugar has made me very sleepy, my mood is up and down and I've gone back in to lazy, demotivated mode.
When I think back to the first 5-6 weeks, I may not have seen a continuous drop, but if I had averaged out the 9 pounds and thought realistically, I may have not fallen of the wagon. When I cut out the processed crap, I didn't even get my sweet tooth craving, I felt great, no bloating, energised, positive everything I am not feeling right now. Which is what I should of focused on, not the scales.
I wish I could sit here writing a more motivating type of post, but I had to be honest. I've gone back to reading up the benefits of cutting out sugar, clean eating and the effects of PCOS on the body. Time to get refocused… here's me jumping back on the healthy wagon.
Have you taken up a new healthier lifestyle recently? How do you make sure you keep a balanced diet?
Lots of love,
KBxx
 P.S If you haven't already, watch the documentary Supersize Me.