The Glamorous Christmas Gift List
Our 20 Best Buys 
With Christmas just around the corner, time is running out to load your loved ones with pressies. Have a look at some of our amazing gifts below and get shopping before Santa beats you to it!
An Extra Special Treat for Mum
Spoil her with this little gem and you'll definitely get extra roast potatoes at the Christmas dinner table!
Anya Hindmarch Bag Belvedere Small
£650.00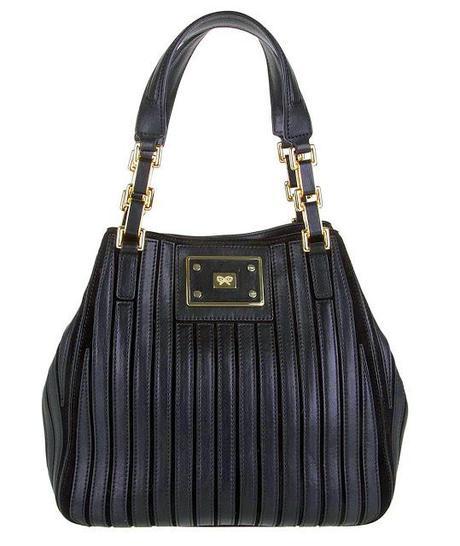 Perfect for the Best Friend, Sister or Sneaky Treat for Yourself
Okay, it's a bit pricey but we absolutely love this Miquella Bracelet
£95.00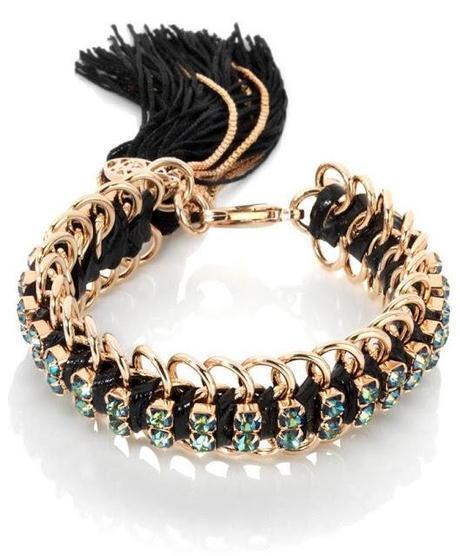 For a Less Extravagant Best-Buddy-Buy
This
Personalised Mini Gem And Star Bracelet by
Lisa Angel
is great for any occasion. You can customise with a hand-stamped initial and it comes in a variety of colours with a choice of silver or gold stars
£
12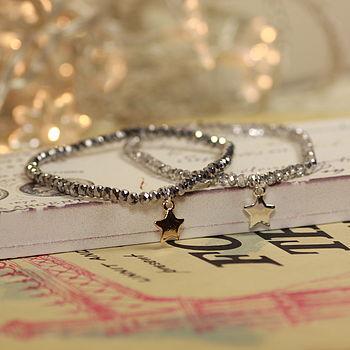 For the Wine Lover 
This
Drink O'Clock Cushion Cover means its wine o'clock at every hour!by
Iredale Towers
£
29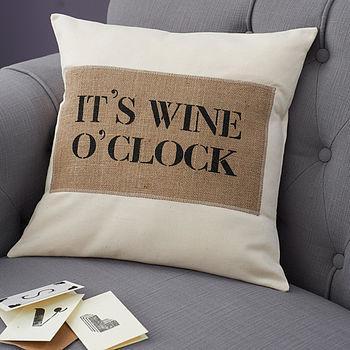 The Patriotic One
A Victoria Eggs English Dinner Tea Towel
sums up all things British about food! Also comes in Scottish 'Haggis and Neeps' version too!
£11.50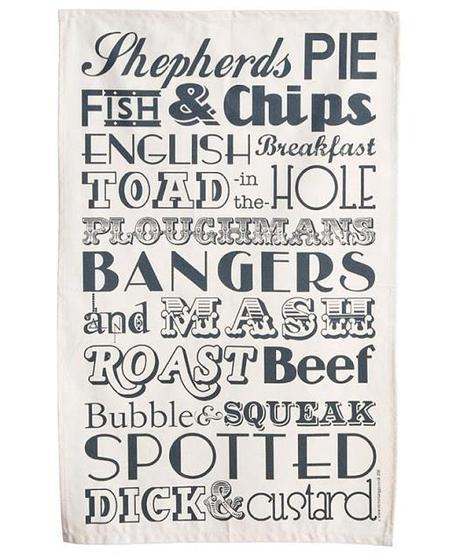 Finding the Chef in the Family 
Includes 2 beef fillet steaks, 2 lamb noisette steaks, 2 picanha roasting steaks, 4 pork escalopes, 4 flat iron steaks, 2 porterhouse steaks, and 2 pork T Bone steaks, this
Steak Lover's Hamper is the perfect luxe gift!by Farmison
£
99
.45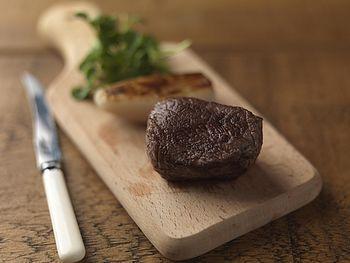 For the Sports Fanatic
Why not get them a permanent reminder of their favorite football match, rugby game or tennis tournament with this
Personalised Sporting Event Printby Wallspice
£
59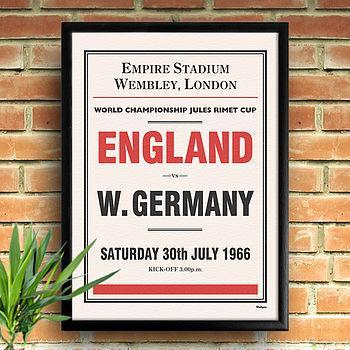 A Smart Gift for your City Slicker
Protect his pride and joy in a sophisticated Brown Leather Ipad Case by Freeload Accessories
£
59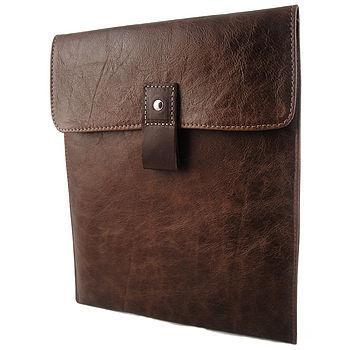 Match it with Some Wrist Bling
These
Paul Smith Spider Cufflinks
also come in a buzzing wasp design if the below are a bit too creepy crawly for you...
£75.00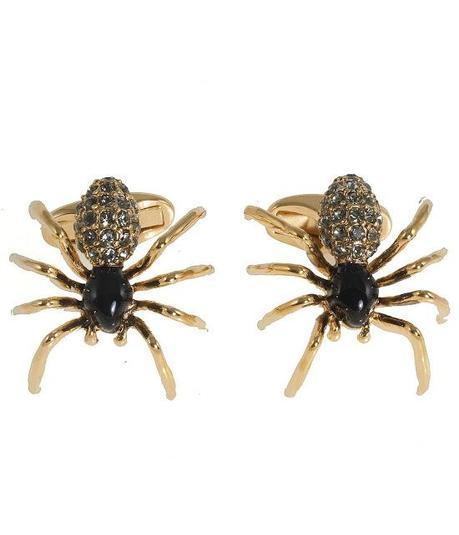 Make Dad Beam
If Mum's getting the Anya Hindmarch, then treat Dad with this
'There's Nothing My Dad Can't Fix' Print perfect for a present to Dad from a little one by Open Box Design
£
20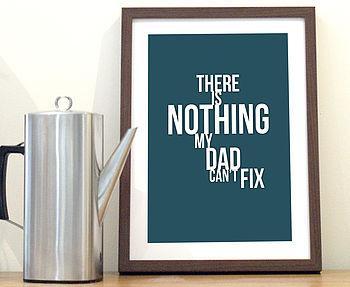 And if Dad's not the 'fixing type' 
This Personalised Dad's Wooden Bottle Box should do the trick! Personalise it with a selection of Dad's favorite pastimes.by Sophia Victoria Joy
£
29
.95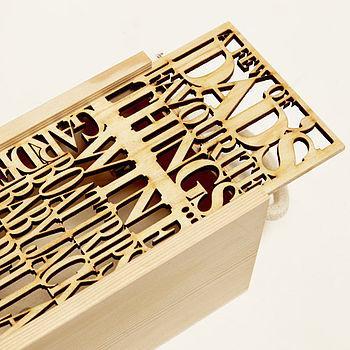 The Chatterbox
The J.Crew printed back-up battery for their iPhone will have you on their Christmas Card list forever! Comes in a variety of prints- match it to their personality.
£33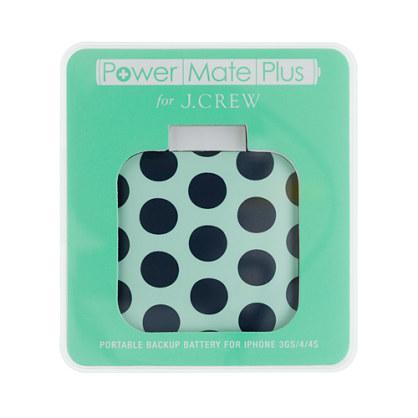 Personalised Message Biscuits  - do they need any explanation?
by Les Quatre
£
26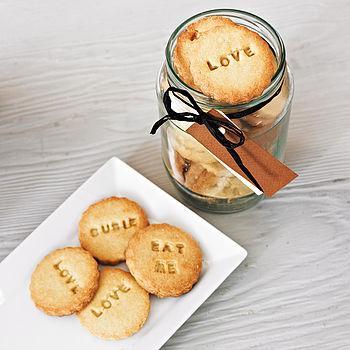 The 'Kevin and Perry' Nephew
He doesn't even need to grunt a response with this say-no-more 'Not Awake' T Shirtby Sarah J Miller
£
21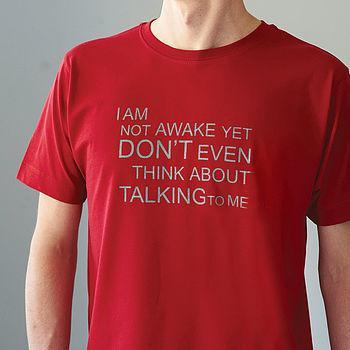 Keeping the Kids Happy
Perfect for little fingers... Chocolate Do It Yourself Funny Facesby Cocoapod Chocolates
£
19
.75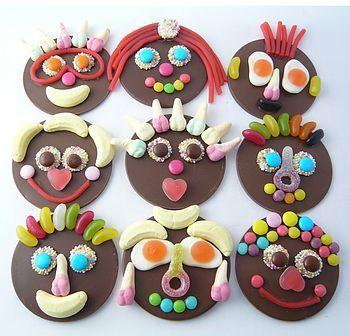 Buying for Babies
What Christmas is all about! How irresistible is the new Elephant Collection from The White Company? From nursery goods to PJs have a look and take your pick!Prices start at £18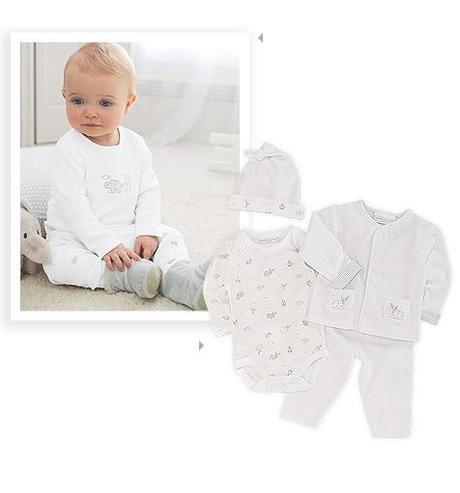 Almost Too Pretty to Eat
A gift for granny, or a ballet fanatic? We don't care who you buy them for, but they're too pretty to ignore! Nutcracker Christmas Biscuit Tinby The Biscuiteers
£
30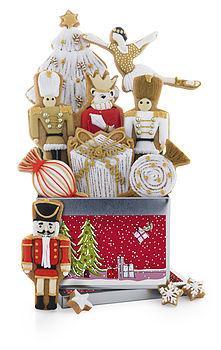 A Pressie for the Tree
A forever keepsake in this truly British Tinker Tailor Hanging Union Jack Crown
£15.00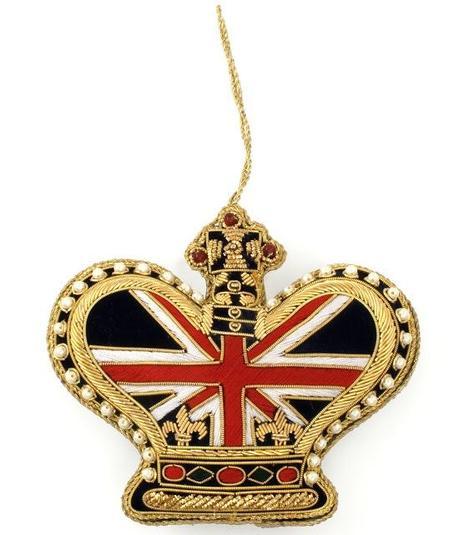 For the Guy or Gal that has Everything
Artisan du Chocolat is definitely in the running for my fave chocolate company. Their couture boxes of individual chocolates vary from 4 pieces at £4.50 or 99 pieces for £70 and they are absolutely melt-in-your-mouth delicious! Not only do they taste amazing but each individual chocolate is adorned with its own piece of artwork.  Starting at £4.50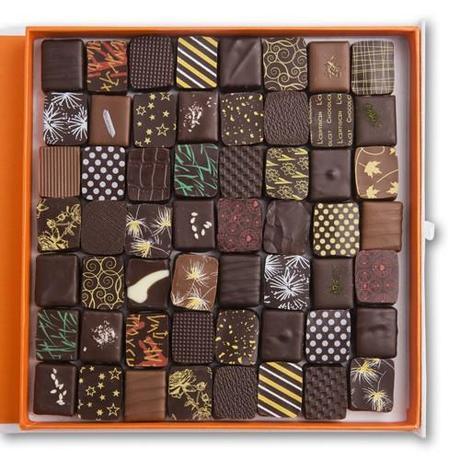 The Most Important Member of the Family
Make sure the mutt is in his Sunday Best for the big day with Emily Bond's Dog Neckerchiefsby Mutts & Hounds
£
15