Babies Christmas Gift List
For The Little Loved Ones In Your Life...
With Bella's first Christmas soon approaching I've had several friends and family asking for her Christmas Wish List, so this afternoon we sat down together with warm milk and cookies (okay... rusks) to get in the festive spirit and browse all that Santa has to offer. This is what we came up with...
The Fisher Price Jumperoo Zoo has to be the ultimate baby activity center and an amazing Christmas gift from a very special Grandparent or Auntie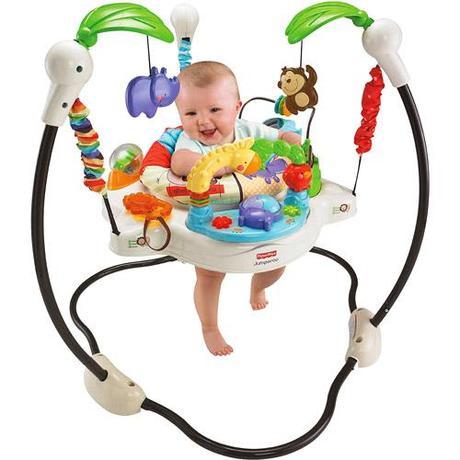 Miffy played a large part in my childhood and so I absolutely loved finding all these retro bunny gifts.... Lovely Brightly coloured stacking rings are sure to catch your little ones eye and this little Limited Edition Christmas Miffy is a cute keepsake.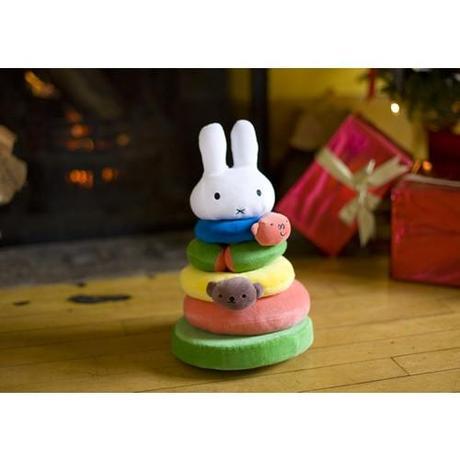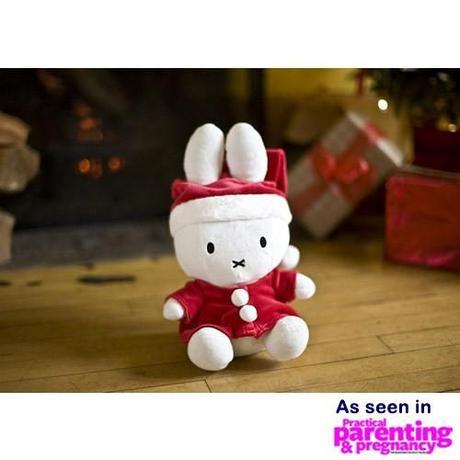 All I want for Christmas is my two front teeth!! Unfortunately as teeth are on their way we wont be able to go without a dribble bib but these ones feels festive at least....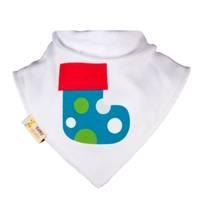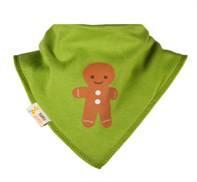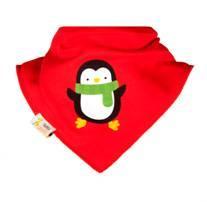 The sleeping bag is definitely a baby must have, it eliminates the risk of suffocation with blankets and keeps your sleeping beauty uber cozy. This is a lovely festive choice and a really practical baby gift for someone and can also be personalised for extra brownie points.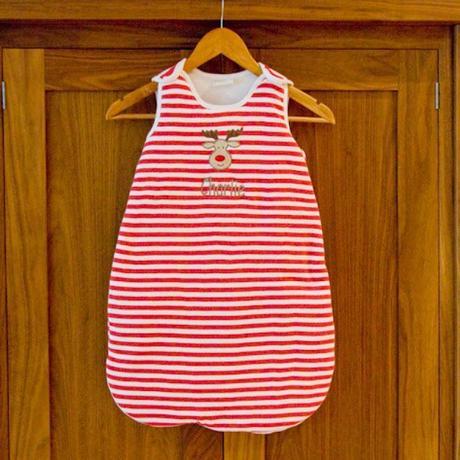 Also comes in this beautiful gift box complimentary of 
My 1st Years.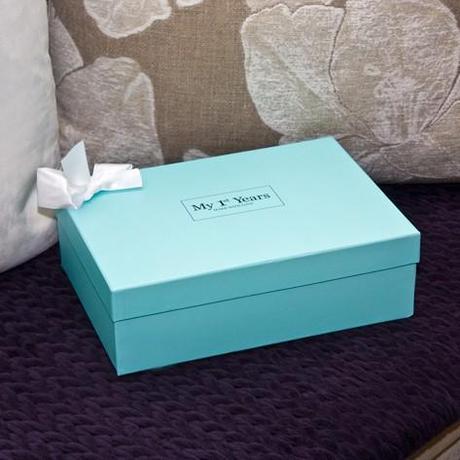 On the subject of personalised gifts, these personalised books are a great idea, there's something special about books from your childhood and they will be treasured forever. Bella absolutely LOVES Peppa Pig so this particular story of Peppa going to her Christmas Party is bound to be a hit!!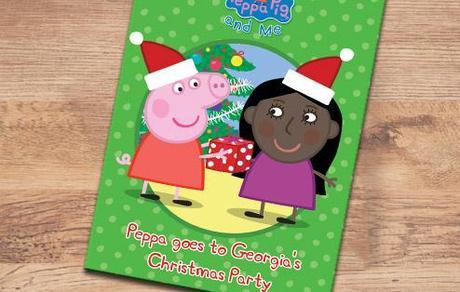 Bathtime and Bubbles are big in our house so Bathtime bubbles are pure genius!!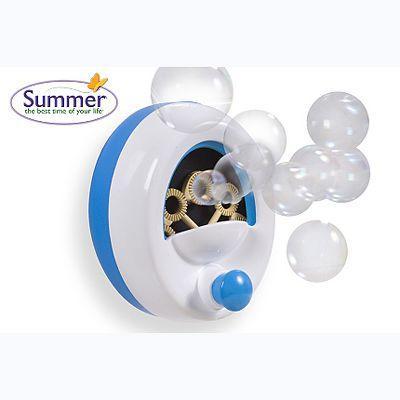 And not forgetting the perfect outfit for the Big Day itself...Nothing says Christmas like a little lady in red! We love these dresses that are cosy and Christmassy whilst not breaking the bank...
This cute red pinny can be matched with most basics Bella has in her wardrobe and at £11 it's a great buy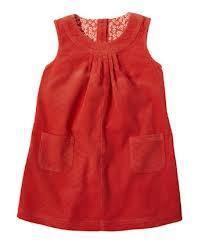 For the lover of bows, this pretty dress comes with a pair of stripy tights to keep little legs warm when... (Baby) it's Cold Outside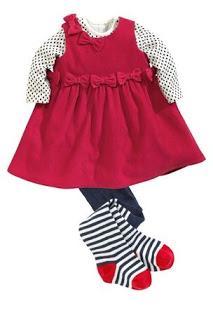 Team with a Next red cardigan - one can never have enough Christmas bows (£10)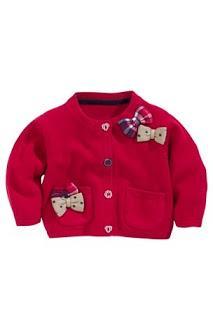 And lastly,
a red party dress
, for the ultimate Christmas Princess. Baby Gap (£20)