Protecting our eyes to prolonged exposure to intense light, both artificial and solar is an increasingly used preventive measure. It is estimated that our eyes receive 5,000 hours of sunlight per year, of which 20% and 80% is artificial light.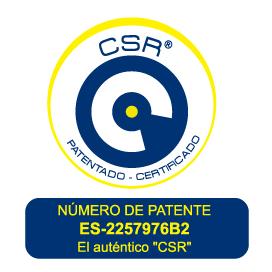 CSR
The different types of CSR lenses are designed to protect the vision of people according to their exposure to light. This depends on the lifestyle that each person has, for example, work type, habits, hobbies etc.
Sunglasses with CSR provide two types of protection against phototoxicity of light that we can separate the short and long term:
FUNCTIONAL on the short term, improves contrast and reduces eye fatigue and expands spatial depth. In addition to reducing glare sensitivity.
STRUCTURAL on the long terms because it absorbs harmful light to the retina, reduces the neurodegenerative process in the visual system and protects the retina of AVOIDABLE BLINDNESS.
Lenses with CSR Level 2 are available in different formats:
Lenses.
Mounted on Cocoons Eyeglasses.
Mounted on liftable supplements.
In our Optical H store you will find three types of Cocoons Eyeglasses available in the market and as detailed below:
COCOONS CSR
This type of frames has premier CSR lenses. These lenses are specially designed for the use of monitors, TVs or tablets. Or in areas with low and average light intensity. Recommended for all people and ages.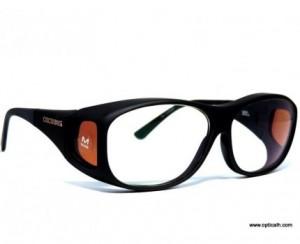 COCOONS CSR
COCOONS CSR 2A
Suitable for the protection of light sensitive retinas or already damaged by the same. Recommended for persons engaged in activities in spaces with exposure to medium to high light intensity.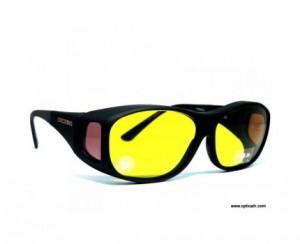 COCOONS CSR 2A
COCOONS CSR 2B
CSR lenses have the same absorption than the CSR 2A but attenuate light differently being of a darker shade. Recommended for persons engaged in outdoor activities or under bright light exposure.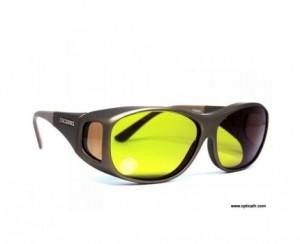 COCOONS CSR 2B