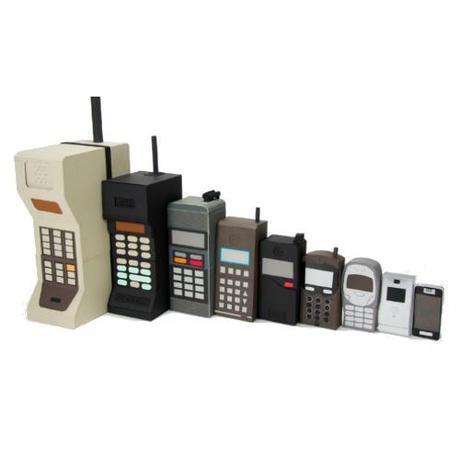 A lovely little project from Kyle Bean showing the evolution of mobile phones in the style of Russian Matryoshka Dolls.
Kyle is a designer specialising in hand crafted models, set design and art direction, he also makes some of the best things out of paper that we've ever seen. You can check out his site at by clicking here.
To stay up to date with more awesome design work (amongst a lot of other brilliant stuff) sign up to our newsletter by clicking right here.