These are indeed the blog days of summer. When the heat and the pace just boils in your brain. You still run through the thickness, but everything feels a bit sludgy and it slows you down. Certain molecules in your brain are dormant most of your life, and only activated by 90 degree heat. 
Unfortunately, these are the same parts of your brain that stop you from Blogging.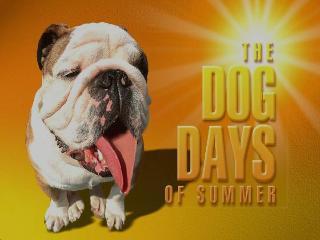 I was thinking that if there was a union leader of all bloggers, and they declared one week a mandatory "no blog week", and made blog-posting a crime punishable by public shaming, many bloggers would feel relief. While I love reading the blogs of others, I am aware that the wonderful garden of our life we've created for all to enjoy at times feels instead like a weed, and tending to it feels laborious.
I love the immediacy of blogging, of coming up with any quirky idea and letting it ride, of pretending that I am more important than I am, of publishing then changing my mind and saving to draft, but sometimes taking the time is just hard. 
Seems like there's plenty to write about.  
I ran three days in a row for the first time in six months. My injury is fading on the horizon and I hope the day is coming soon where I may forget where it was and move on to other niggles. Training for the Disney marathon is its own special kind of fun. For one, there's Disney music playlists to be made.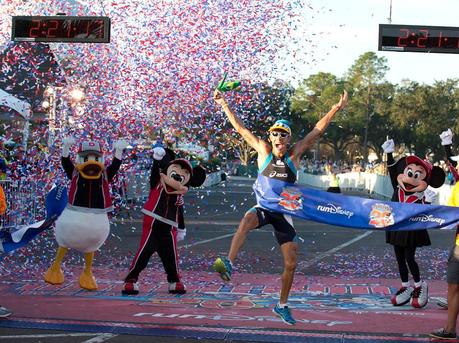 And I could write about my new puppy. My family is now the proud owner of a Boston Terrier. They are cuddly and crazy with loads of personality. It is true they fart more than other dogs. Plastic poop baggies are showing up everywhere.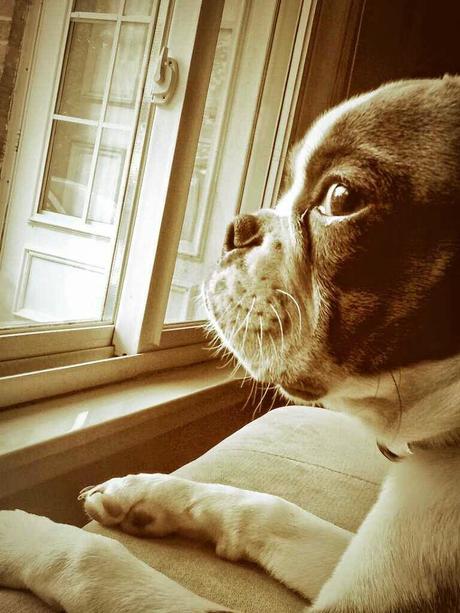 Then there's my new book Milk-Blood. After a one day promo it shot up to the number 1 freebie horror book, and the number 50 freebie overall (of thousands of freebies available on amazon on any given day). It is still free to Kindle Unlimited Members. Perhaps most important, the book earned a "one star" review, which is like baptismal water for any solid piece of work.Or I could write on my upcoming trip to Boulder, Colorado, where I shall be going on trail runs, hikes, and sipping morning coffee with my wife while gazing up at the Flatirons. The trip caps off with an Indigo Girl concert at the Red Rocks Theater. All of this, 'sans kids'.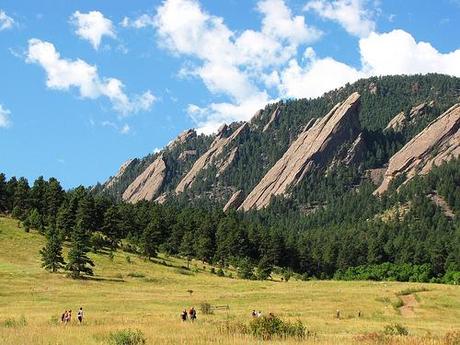 Not sure what to write about, nor does my sun-baked brain wish to make any of these subjects into their own post, so I just let snippets of each of them boil to the top. Probably should save this to draft.