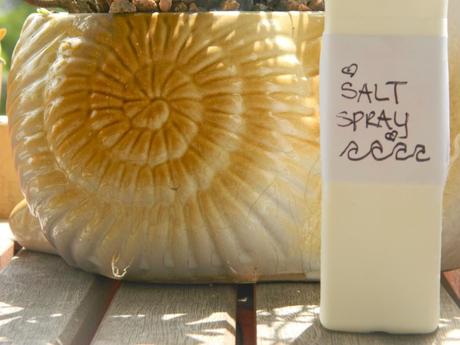 Okay, so I have EXTREMELY curly hair that I always most of the time can't stand. The only, and I mean only, time it looks good is after I get after the ocean. The saltwater does the trick, only problem… it dries my hair out badly & I can't swim in the ocean daily. I decided to find an alternative in the form of a beauty DIY, and I am beyond happy to say that I mastered the ultimate beach hair solution. It left my hair feel and looking soft, and the waves were just right.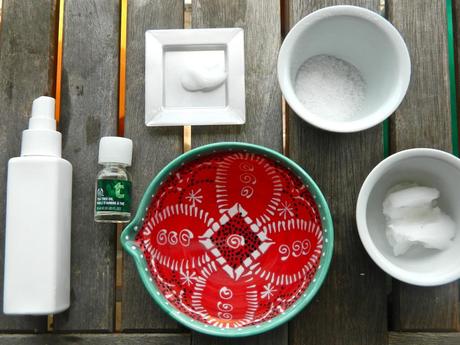 Ingredients: an empty spray bottle, 1 cup water, 1 teaspoon of sea salt, 1/2 teaspoon of coconut oil, a few drops of tea tree oil (optional), and a drop of coconut conditioner (also optional).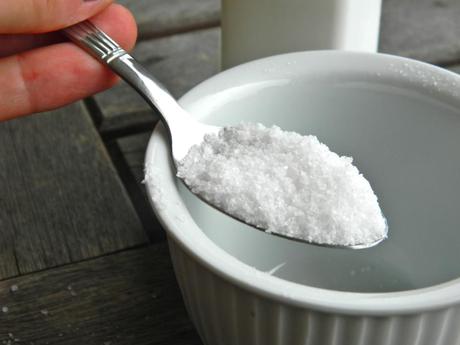 Step 1: Fill your spray bottle with the water & add the 1 teaspoon of sea salt.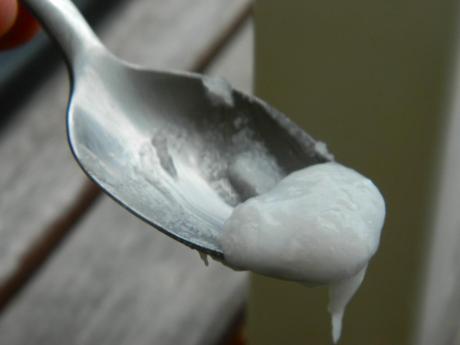 Step 2: Add your half teaspoon of coconut oil to your spray bottle.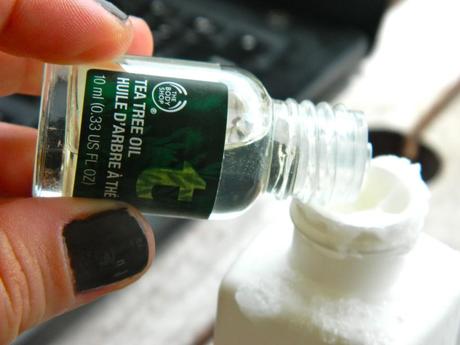 Lastly: Add a couple drops of tea tree oil if you'd like, it is great for an oily scalp. You can also add a drop of coconut conditioner (great scent) to help keep your hair from drying out from the salt.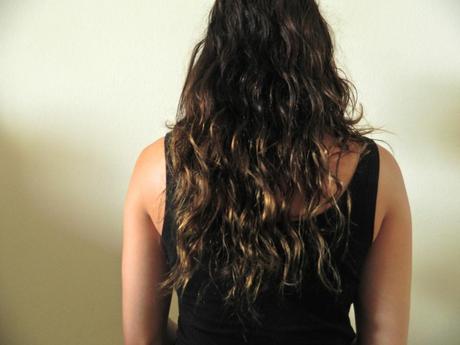 The Result: Okay, sorry for the picture cause it looks kind of weird, I had to kneel down next to a table and use my auto timer. So annoying!! Regardless, my hair looked great and felt great as well. I was pretty pleased with the result, and my boyfriend loved it too!