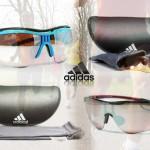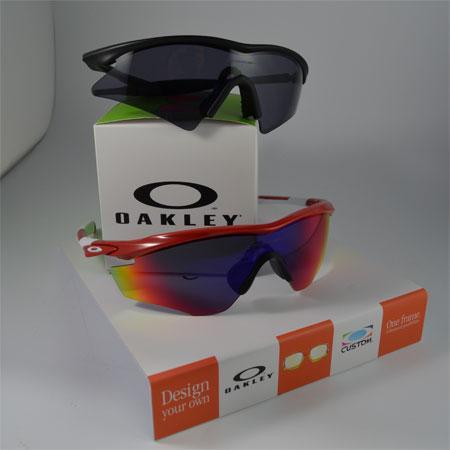 In the last few years, running has become the coolest sport for all sport lovers, either they are professional athletes, amateur sports people or just people interested in this popular ongoing race. The number of sports events (marathons, popular races, charity races…) organised in towns and cities makes it clear that running-sport is the new trend.
In this sense, one of the necessary requirements for people who do this sport is comfort when they go out for a run. Runners need to feel light and flexible to explore their physical and psychological abilities to the maximum: from clothing and trainers to sunglasses, watches…Running is a physical activity that doesn't demand much additional equipment although this should be chosen carefully.
Choosing a pair of sunglasses to do running, with the best quality granted, is essential to protect our eyes from UV radiation. Running glasses also provide us with a clear vision and prevent us from discomfort caused by bad weather conditions, such as rain or wind.
In our online store, Optical H, we have the ideal sunglasses to go for a run: light, flexible and with frames that perfectly fit our faces, without being too tight. Choose your favourite model and don't let anything stop you from going running!
M2 Frame Oakley
On the one hand, we have a pair of sunglasses by the brand Oakley with truly sports style. It's a first-quality model, with very resistant lenses and available in different colours. Also multi-coloured lenses provide an extra protection level against UV rays.
As a piece of advice, we'd like to say that the choice of one photochromic lens or another one in running glasses should be based on the time of the day when we go running. In general, darker lenses are more recommendable during the day and those yellowish or orange are better to run in the evening. In Optical H you can choose the Oakley sunglasses that best fit your interest for your running trips.
Swag Bollé
On the other hand, we also have sunglasses by the brand Bollé, which are completely sports glasses, with high-protection and unisex oval design. In addition in this specific model, sunglasses for running and prescription glasses blend thanks to the possibility to buy prescription monofocal lenses for these sunglasses. Even for women, we've got the perfect model: Tempest Bollé with pink crystal.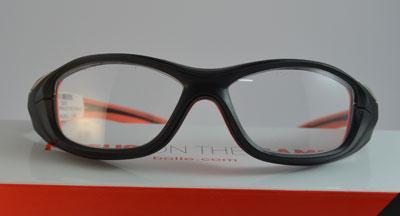 Bollé glasses are light and flexible and they perfectly fit every wearer's face to give a bigger speed and flexibility when doing running. In the same way, this is a brand that offers beauty, comfort and distinction all in one.
Adidas: Evil Eye Halfrim Pro
Besides, Adidas eyewear models have been design paying attention to the features every sport requires. For running, we have very adaptable glasses for active lifestyles. These models combine cutting-edge technology materials with high-quality lenses that satisfy athletes' needs, either for training or competition.
At our online store we'd like to show the last collection by the international sports company: Adidas Evil Eye Halfrim Pro. A model that presents four clear advantages when going for a run: better vision, adjustment feature, high-protection and considerable endurance and flexibility.
A different model we also have at our online store is the Adidas Adizero Tempo, with two alternative models that feature an adjustable bridge, are made of ultra-light and resistant material SPX™ and have the LST Active Silver that give these glasses great contrast, harmony with light and also have a refreshing psychological effect for our vision thanks to the coloured lenses.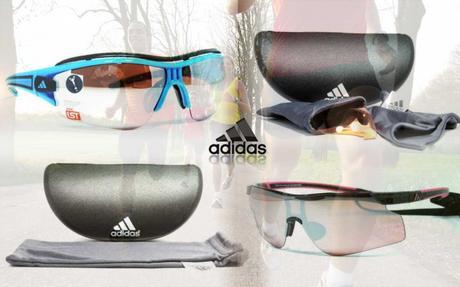 Do you already know what sunglasses are your favourite? Join the running trend and find out the meaning of being addicted to a healthy lifestyle.