There's absolutely no question about it: Vintage weddings are literally oozing with romance and will bring a profound rustic-chic charm to your special day as a whole. Contrary to most contemporary weddings, these types of ceremonies tend to lean towards a rustic-like decor and setting. However, to really lay emphasis on the vintage-like feel of your ceremony, it's important to choose an adequate location. A vintage theme wedding, for example, will certainly not feel particularly rustic if you hold it in a lavishly decorated hall or interior space. It's therefore quite important to select the adequate location for your vintage wedding.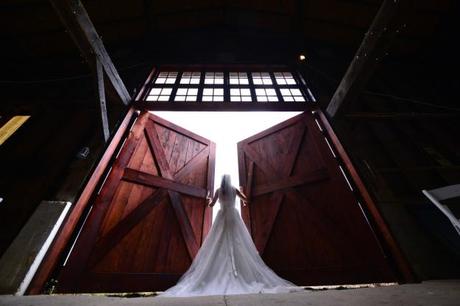 Barns, for instance, have always been a firm favorite among couples who are looking for a rustic-like location for their vintage weddings. Brimming with tranquility and romanticism, barns can be decorated according to your liking, but try to stick to a shabby-chic decoration scheme. Fairy-lights and squares of hay piled on each other can only add to the vintage-like feel of the day. Don't hesitate to create an aisle made of flower petals and scraps of lace.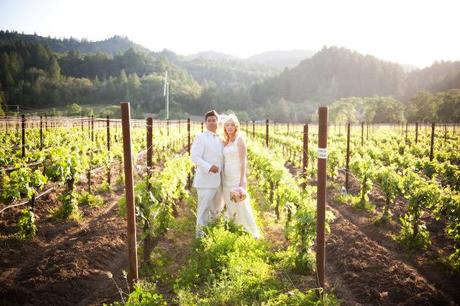 If you want to be in the open-air, however, you may try looking into vineyard weddings. This setting is guaranteed to bring a vintage-like feel to your special day, especially if you hold the ceremony right before sunset.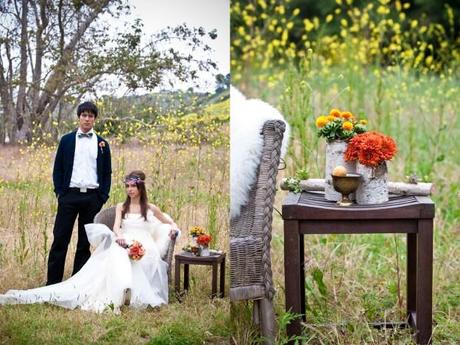 Couples who can't afford to purchase a vineyard wedding package may also look into renting a lavender or flower field, two locations that are known for their profoundly vintage feel. In this case, you may even go for white wooden or wrought-iron chairs that will draw attention back to the vintage theme.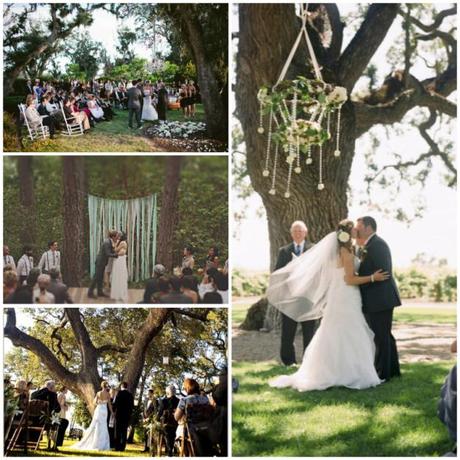 Alternatively, couples who want to add a mysterious-like feel to their vintage wedding can even get married in a forest. Not unlike the highly romantic scene in the Breaking Dawn movie, forests are definitely one of the most rustic and charming locations that you'll be able to use for your special day. Don't hesitate to think outside the box as well: if all you can't afford to rent any exotic locations or if you're simply on a limited budget, you can very easily hold the wedding in your backyard and accessorize with a few accents and accessories to enhance the vintage theme. Overhead lanterns dangling from trees, a flower crown around your head and a long, silk old-fashioned wedding gown are all the little accents that will definitely bring a pronounced vintage atmosphere to your special day.