The most iconic and flattering accessory that any bride can wear, the wedding veil is one of the most- if not the most- popular item on your wedding attire. Indeed, even the most contemporary brides chooses to go for a veil on her special day, just to complete that ultra-glamorous and sophisticated look that only a veil can bring.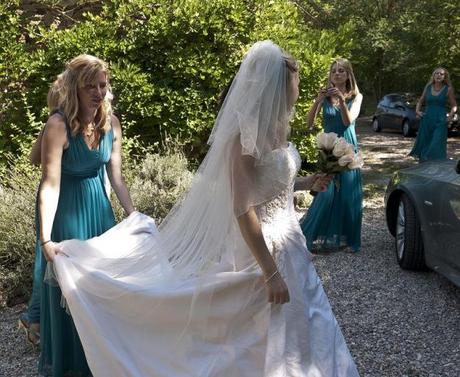 The best things about veils is that not only do they flatter your face and bring a mysterious demeanour to your look, but they also come in a plethora of fabrics. So, there's no doubt about the fact that your bridal veil will very easily match with whichever wedding dress you decide to go for. Of course, while you can go for just about any fabric, provided that it's see-through, there are some materials that are more flattering when paired with wedding gowns.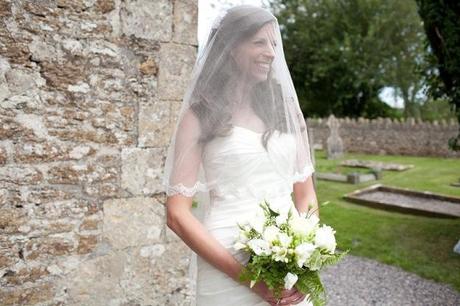 Gauze veils, for example, are the most popular choices and for a good reason. Indeed, these are so exquisitely light and airy that brides rarely feel that they're actually wearing a veil. Most importantly, gauze veils are flattering to every complexion and usually show off your perfectly rouged cheeks and lips. Gauze veils look best in pure white or ivory but if you're the sort of bride who loves to be trendy and push the boundaries, then, by all means, go for a brightly coloured one which will beautifully contrast with your dress.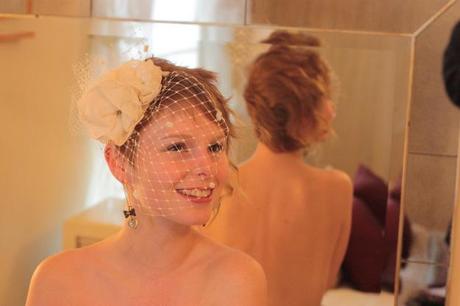 Another popular fabric option for the wedding veil is net. Very often favoured for short or birdcage veils, nets will instantly bring an aristocratic look to you face. This fabric is also fantastic for 20's or Victorian themed weddings because these were the most popular choices at the time. Net fabrics also go well with short or tea-length dresses made of silk, satin or taffeta. Of course, it goes without saying that lace is another extremely easy fabric to pair with whichever outfit you've chosen to get married in. Don't hesitate to add some beads or sequins to your lace veil to embellish it.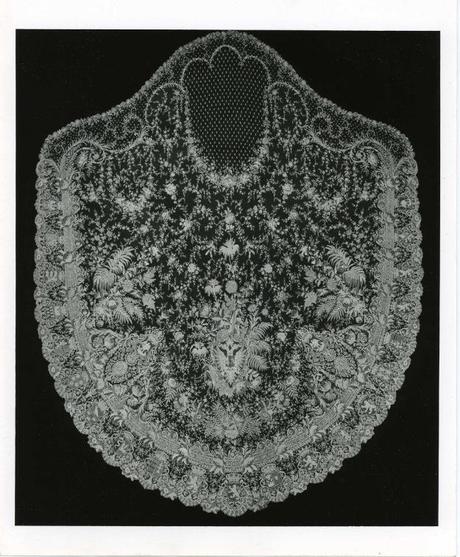 Some cultures require brides to be decked in a rather thick veils on their wedding day. In such cases, the veil is kept on the short side so that the bride can lower her head and look down to see where she's walking because very often, these thick veils are not transparent. Orthodox Jewish brides, for example, usually don a short taffeta veil which they can decorate with a lace or silk trimming.