The Academy Awards, last night were Amazing - JLaw  took a tumble again and took it in her stride (Again!!), Pharell danced with Lupita Nyong, Amy Adams & Meryl Streep during his performance, Ellen DeGeneres took a selfie that broke twitter, There was a pizza party & Leonardo Di Caprio & Matthew McConaughey hugged it out. 
Show Business. Yes. Show Business.
Here's a list of the best dressed from the
Academy Awards
and After parties. My favorite was Lupita Nyong'o's baby blue gown by Prada. Other than that, the looks are in no particular order.
Lupita Nyong'o in Prada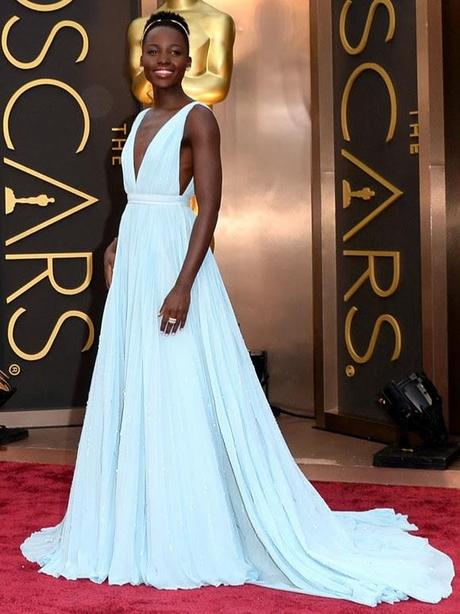 Sandra Bullock in Alexander McQueen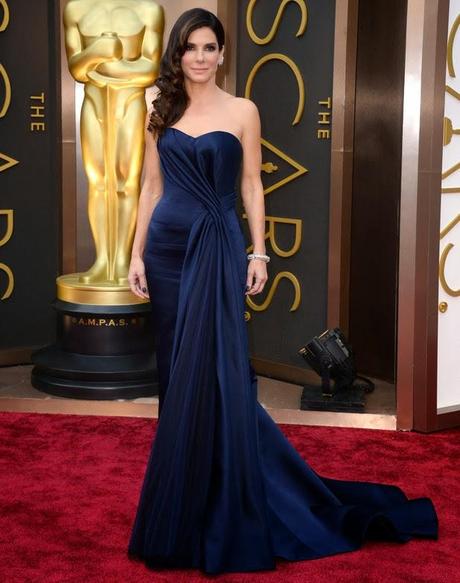 Jennifer Lawrence in Dior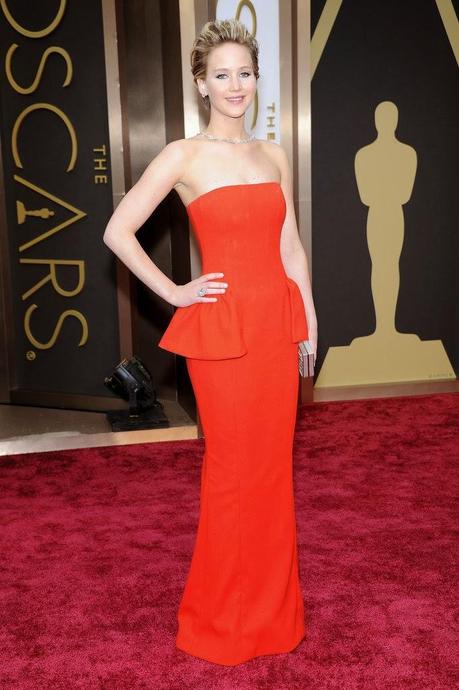 Kate Hudson in Versace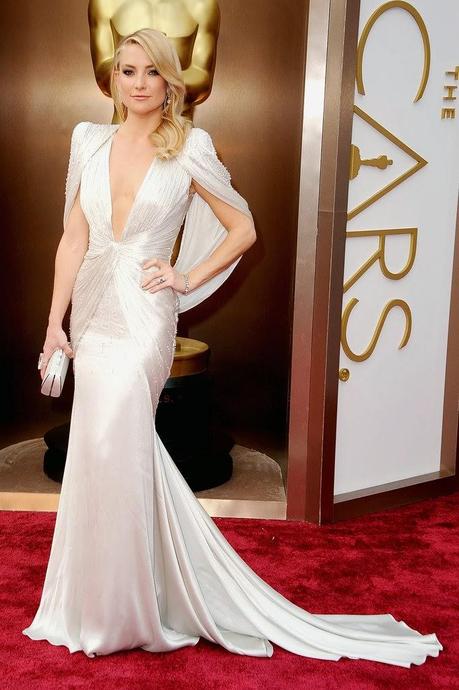 Charlize Theron in Dior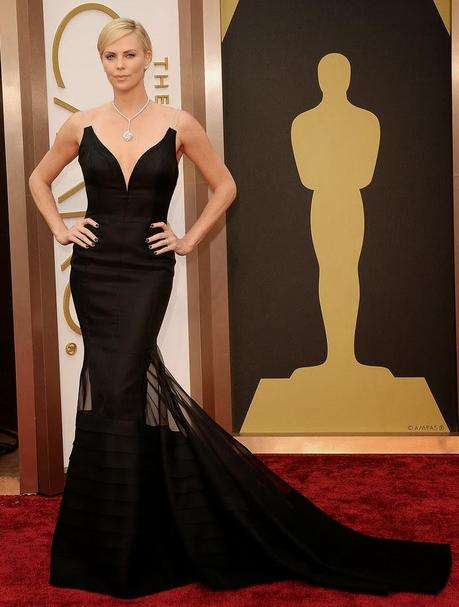 Cate Blanchett in Armani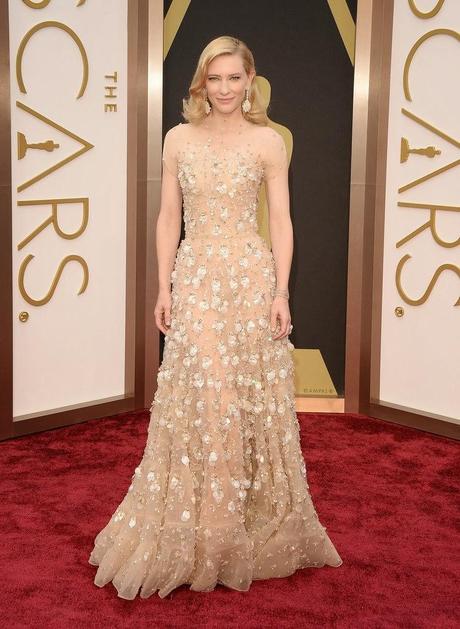 Emma Watson in Vera Wang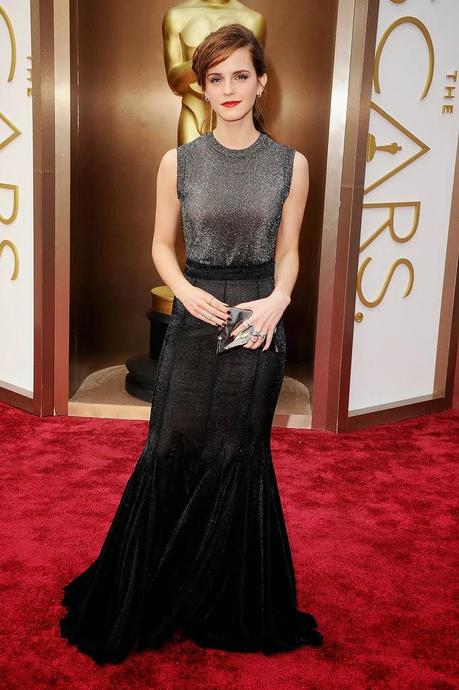 Naomi Watts in Calvin Klein Collection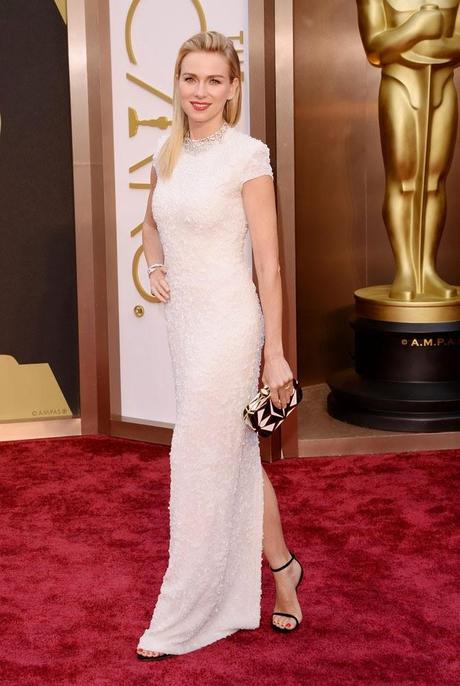 Amy Adams in Gucci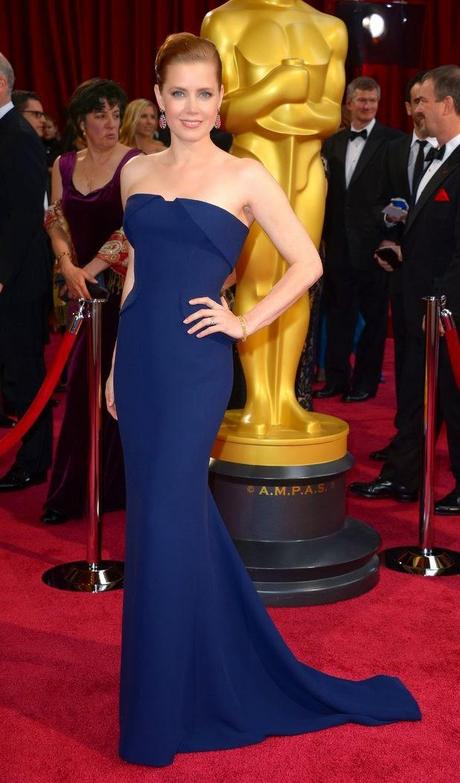 Penelope Cruz in Giambattista Valli Haute Couture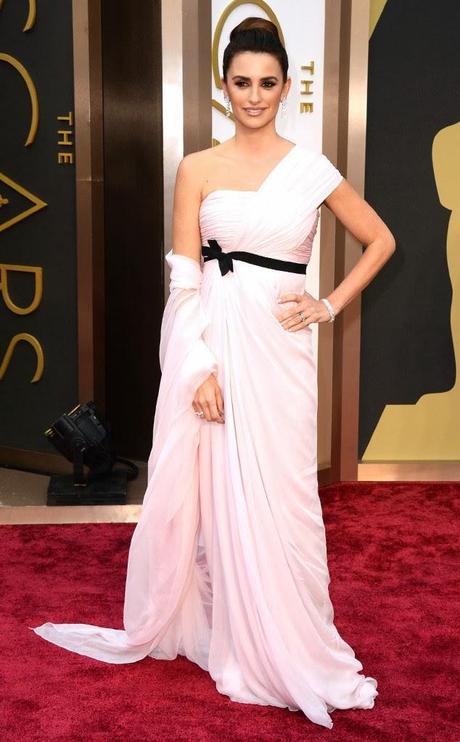 Which looks made it to your best dressed list? 
Hope you all had an amazing weekend. 
Have a great day ahead!