If you are single by now you are likely fed up of being bombarded with perky Valentines advertisements and offers. No you don't want a romantic Italian meal for two. No you don't want a dozen roses. And no, you don't want a tacky stuffed toy. Ok, maybe you do but you're not getting any of that stuff so get over it! For single ladies the world over, Valentines is an opportunity to spend time with your best mates and putting the world to rights, or even just indulging in a little 'me' time while the world goes mad trying to declare love in let's face it, an overtly commercial way! 
So if, you are planning an 'alternative Valentines night' you likely want to grab a few girlfriends, trusty rom-coms and a big bowl of popcorn. And what better to indulge these desires in than some stylish loungewear and nightwear from Idlewild London? Relaxation and comfort is the order of the night and we have some fabulous recommendations for you...
The Ultimate Pyjama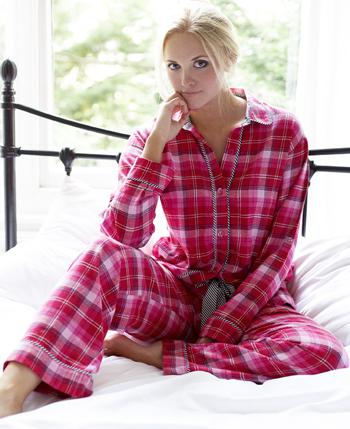 This may be pink, but only because we think you deserve a little girlie indulgence. The DKNY Raspberry Plaid Flannel Pyjamas are made from 100% cosy cotton so they are comfortable and will keep you warm during this cold snap. We love lounging in these and the elasticated waist makes plenty of room for popcorn scoffing (see above!).
The Ultimate Slipper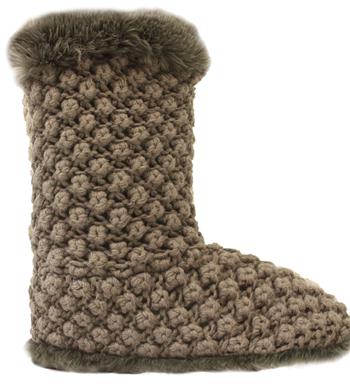 We are still bonkers for these slouch boots from Ruby+Ed. Hand knitted and with a faux fur lining these boots are luxurious and trendy - what's not to love?
The Ultimate Kimono Dressing Gown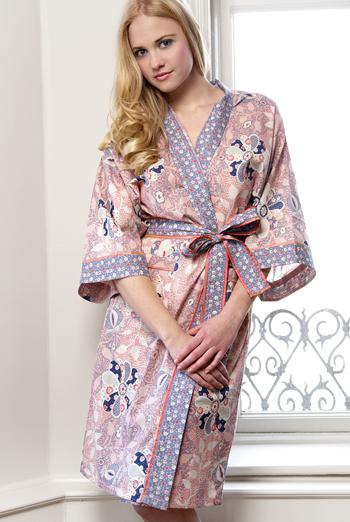 This kimono style dressing gown from Caro London is just delightful. Beautiful pastel tones and a floral print make this just perfect for when you need a little pampering. It's a quality 100% cotton and the 3/4 length sleeves and kimono detailing make this a piece you will treasure for years to come.
So call up the girls and prepare for a night of fun and relaxation, and, treat yourself to a few goodies from Idlewild London...go on, the most important relationship we have is the one with ourselves!