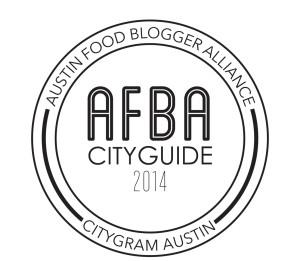 I'm excited to announce that The Austin Food Blogger Alliance has released the official 2014 City Guide, just in time for SXSW coming up March 7-16th! So stop that incessant search and all that frustration that comes with sifting through one review after another, unsure what café is actually good, and what over-hyped spot isn't worth your time. Are you looking for a swanky spot to take your special someone for a romantic evening? Or maybe somewhere family friendly is more your speed. The AFBA City Guide will become your new best friend for finding out where to go and what to order – as recommended by those of us in the Austin Food Blogger Alliance.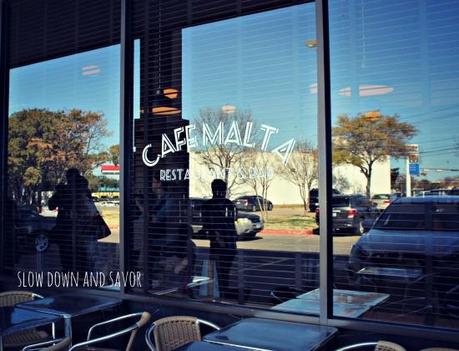 For my City Guide review, I took on South-Side restaurant, Café Malta.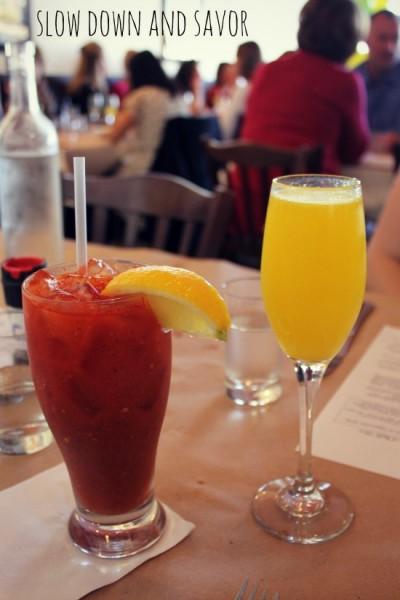 Honestly, Café Malta really should be your go-to place for delicious Mediterranean-inspired cuisine.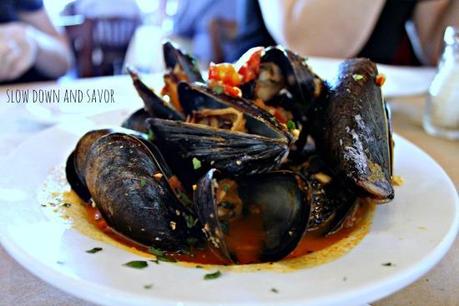 Located on William Cannon in South Austin, Café Malta is perfect for groups and families.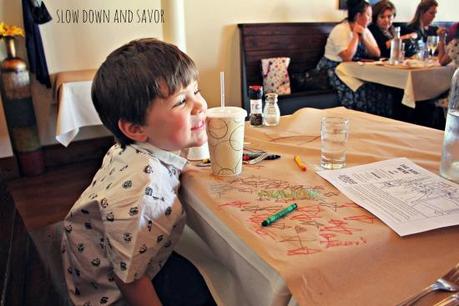 With exquisite dishes like their PEI mussels and Maltagliati pasta, there is something for everyone, even the little ones.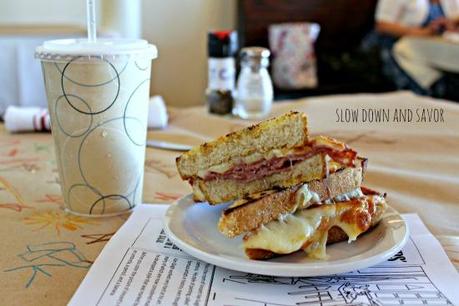 The kids can have fun coloring all over their butcher paper-covered tables, while you can enjoy any number of their craft cocktails or draft beers.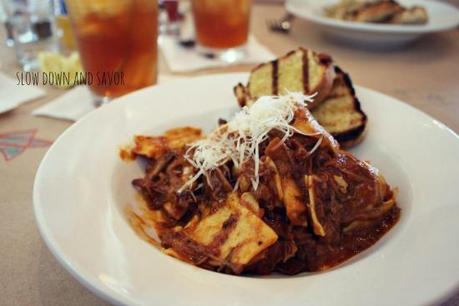 Café Malta is certainly an oasis of well-crafted meals and superb experiences.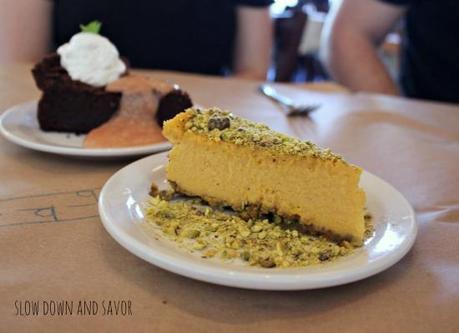 Click here for my full City Guide Review! And don't forget to check the full city guide in CityGram Magazine!