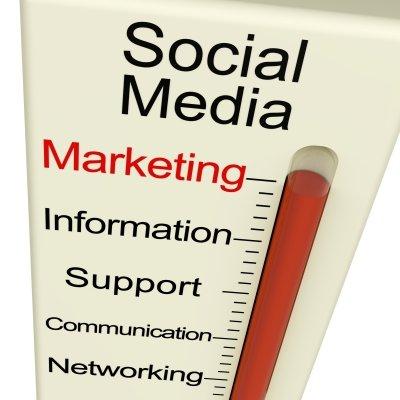 This social media narrative is for inspiration to seek your target audience.
1. Consistency matters, use scheduling
Failure will be achieved with lack of consistency. Updating consistently with fresh content scheduled on a recurring basis is easy. We are creatures of habit; help your audience create a habit of finding your posts.
2. Be responsive
Respond to everything, the good and the bad. Your audience will know you are there with them appreciating their praise or addressing any concern. Questions that are resolved are the best kind.
3. Listen to your audience
Give your audience what they want. Often they're telling you exactly what they need. A lot is learned from just listening. Your audience will appreciate you. Pushing your own agenda is selfish and ignored.
4. Place value in everything
Make posts appealing. Know what the audience wants and tailor content accordingly. When your audience finds value in what you say, they respond, share and appreciate.
5. Pictures and photos
Connect with pictures and photos. Pictures say a thousand words. Using photos often triggers sharing. Cute animal photos, flowers, food and sunny landscapes can easily be captured with a digital camera or cell phone. Absolutely honor creative content licensing for all pictures used.
6. Over delivery is remembered
When you receive more than you expect, it's awesome. Strive to over deliver what you promise satisfying your audience in an unexpected way. The happier your audience is, the happier you'll be.
As always comments are appreciated, add yours below.