This technique has so many uses. I think using a garland of letters is such a beautiful way to deliver a message.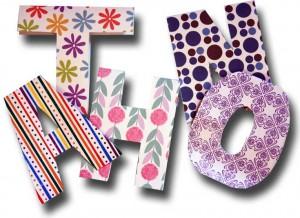 Fold some paper in half – any colorful paper, or use plain paper and decorate it after it is cut out. Cut out the letters for your message.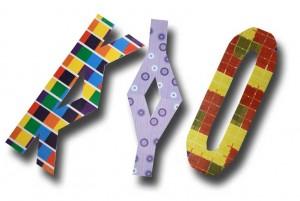 Make sure the fold of the paper is at the top of the letter and is not cut off.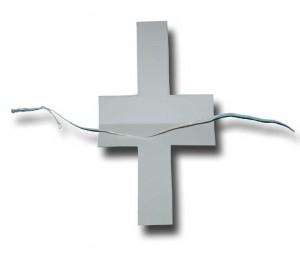 Lay the message out and put some string along the fold. Close the letters over the string and glue them closed.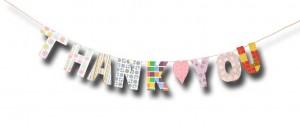 Hang the garland ready to greet and delight.