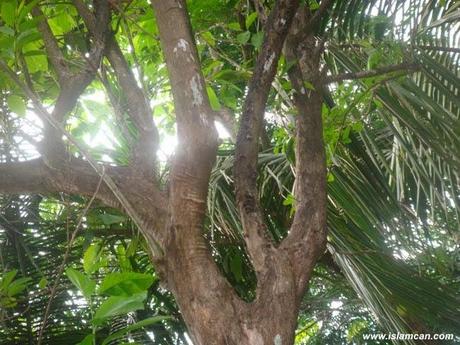 May it be the blackest most loneliest nights of winter, when I lay with a dense layer of snow on my faintly beating heart. When the pain of solitude is blackened out by the icy grip of remorse. Regardless, your light found a way to enlighten my soul.
May it be the most brightly lit nights of ecstasy and bliss. When laughter fills the air and smiles warm the heart. When you kept a vigilant eye on my thankless and forgetful self from the incognito.
When failure becomes an ally and loss starts to dwell inside,
When moments are overwhelming and the Richter scale of happiness is beyond computation,
When frustration presented itself with blinding ambivalence,
When eyes were shut and the embrace of love was strong,
When i awoke to devastation as my dreams fell to their shatter,
When I presented my true hypocrite nature and,
Sought the shine of your sword when times were dire,
Denied to do as much as even glance at your word when times were pleasing,
But you.. You were always there...
The day I was born, were there.
The day I sought you, were there and,
The day I forgot you, still remained at my side.
I know this can and will never sum up your blessings on me but I, a lesser being of lore whenever, I can only try to thank your vast greatness and omniscience.
شكرا لك الله، لكونه دائما هناك.