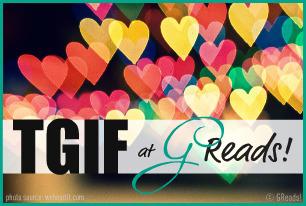 TGIF at GReads - This feature is for Fridays to re-cap the week's posts & to propose a question for GReads! followers.
So, in all honesty I got kind of bored with Follow Friday, so I wanted to try something new (yay!!) Here's to TGIF!
Required Reading: Which book from your school days do you remember reading & enjoying? Is there a book published now that you'd like to see in today's curriculum for kids?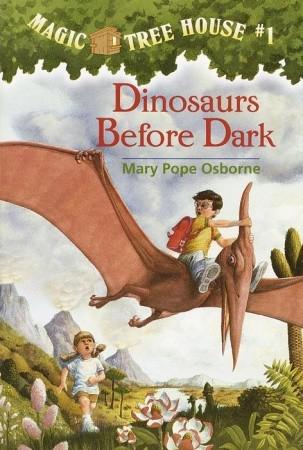 The Magic Tree House series by Mary Pope Osborne
I think is probably the series that first got me into reading, and it's also possibly the reason why I absolutely love series so much :) I was reading these books way before Harry Potter and there's just something so exciting and magical about them.

The Phantom Tollbooth by Norton Juster
I absolutely LOVE this book more than anything I have ever read. Seriously. I've written papers on the educational value of this book. No lies. I think this book should be incorporated into any and all curriculums, not just in middle school, but in elementary school, and maybe even high school. The type of literary knowledge this book holds is priceless, and I think kids of all ages (even college students!!!) can benefit from it in so many ways!