It's hard to believe that it is already the end of February, and that spring is just around the corner, as we lead into the month of March. Time to start putting away all of our winter essentials, and time to bring out our spring gear.
One of my favorite handbag lines, by the name of "Tess Handbags", just launched this past Summer, and all of their handbags and clutches, are a perfect transition to bring something new into your wardrobe this spring.
Here are a few of my personal favorites that I feel would look great for a spring wardrobe.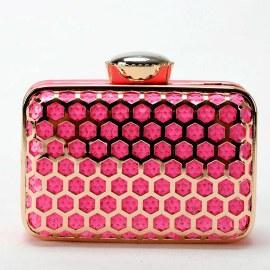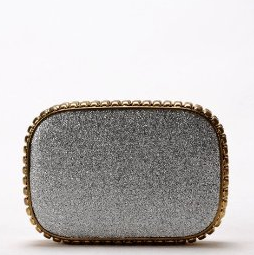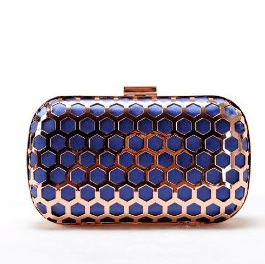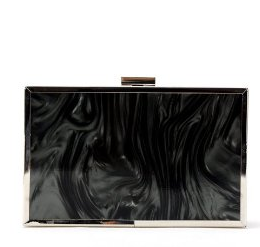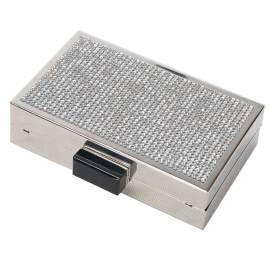 TO SHOP THE ENTIRE COLLECTION CLICK HERE