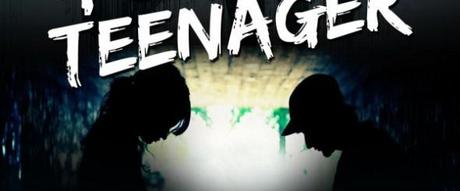 Teenagers are smarter than you think, my daughter being one of them. Read some of these quotes and you will see exactly what I mean.
Everyday, we are faced with the challenge of the night. There are only two ways to face it, this I promise. One can either cower from the darkness with a heavy heart, grieving for the past and despairing for the future, or they can watch the horizon with a hopeful visage, knowing that the sun will rise again."
Written in 2014 by Justin B., Age 15 — Utah
It conveys how I feel about the future.
"Sometimes I feel like giving up and crying but I have to stay strong and keep pushing forward and forget the people that hurt you."
 Submitted by Rakita R., Age 15 — South Carolina
It helps get through some things I go through and makes me smile.
"You have been fighting for so long. Appeasement is not an option at this point. You must strive on. You must see the light that is your life. You must choose to live."
Written in 2014 by Macey B., Age 13 — California
For the ones we have lost to suicide.
"We are all broken somehow. Some of us are small dents in the door of a brand new car. Others are aged slates of concrete that have been broken apart by the gruesome roots of trees, dandelions ripping holes all through out it. Most of us are cars but some of us were forced to be concrete. The bright side? The concrete withstands much more than the car."
Written in 2014 by Melyna S., Age 15 — Texas 
"When you cry at a trouble it becomes double, when you smile at a trouble it disappear like a bubble."
Submitted by Nidhi G., Age 16 — India 
This is my thinking and it reflects thinking among teens so they can heal any problem easily.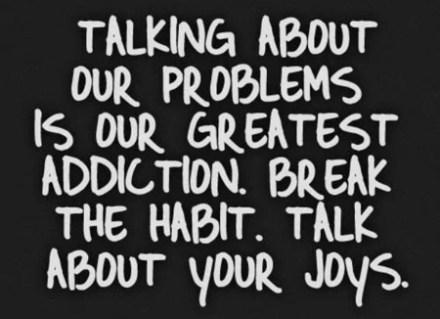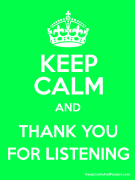 ~Just a confused girl~