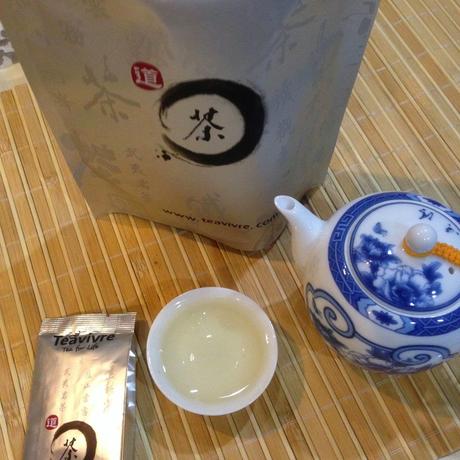 I was sent several different types of tea to sample by Teavivre a couple of months back but because of the busy time preparing for CNY and also lots of procrastination, I finally got down to sampling some of the tea.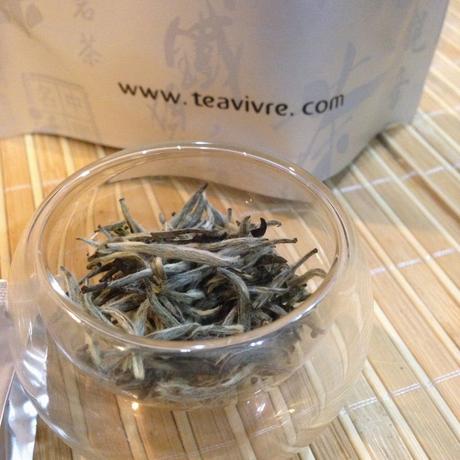 Silver Needle White Tea (Bai Hau Yin Zheng) originated from Fuding, Fujian, China
I was given 5 types, Superfine Taiwan Oolong Tea, Silver Needle White Tea, Jasmine Silver Needle White Tea, Bi Luo Chun Green Tea and Da Hong Bao.  Tried them during the long new year break; went very well with all the rich food, cakes and cookies being served:)
This is the first installment of the teas that I am going to review, the Silver Needle White Tea or Silver Hair White Tea according to Wikipedia.
More from Wikepedia: quote "
Amongst 
white teas
, this is the most expensive variety and the most prized, as only top buds (leaf shoots) are used to produce the tea.
[2]
 Genuine Silver Needles are made from cultivars of the 
Da Bai
 (Large White) tea tree family. There are other productions that look similar with downy leaf shoots but most are 
green teas
, and as green teas, they taste differently and have a different biochemical potency than the genuine white tea Silver Needle.
[3]
 It is commonly included among the 
China famous teas
."unquote.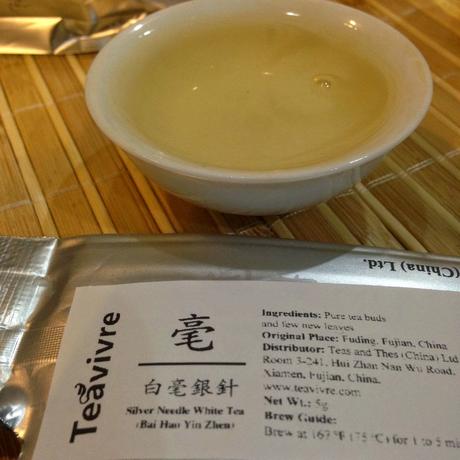 Very light and fragrant, leaving a nice after taste in the throat. Wonderful! This is my favorite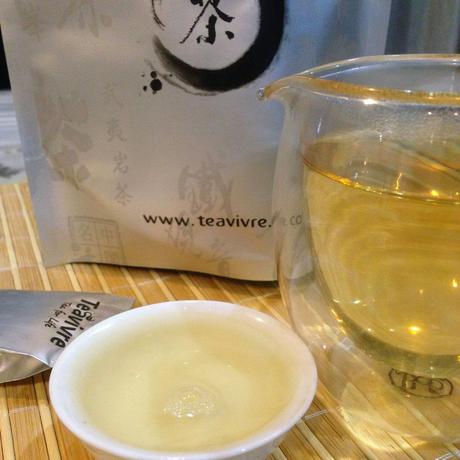 Thank you Teavivre for the chance to sample such wonderful teas:)
I will update this post once I have more time to write a comprehensive review on the teas.