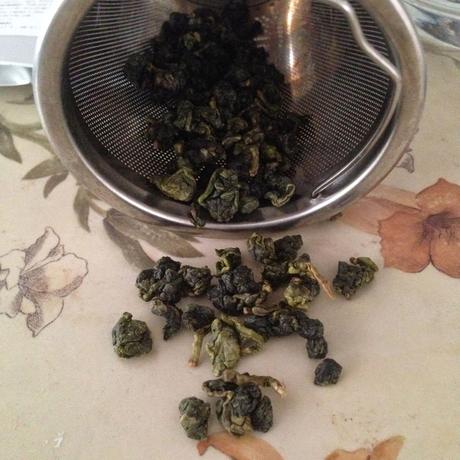 Produced in Taiwan, this Superfine Taiwan Qing Xiang Dong Ding Oolong Tea is grown in the area higher than 1000 meters.
It's raining outside, and what better time to drink hot tea than a cold wet day?  This is the 2nd sample that I am reviewing from the tea samples sent to me by Teavivre.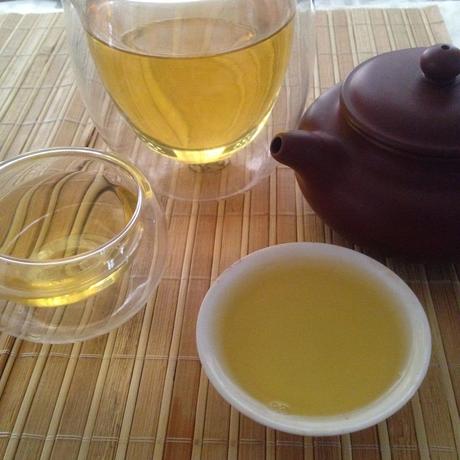 First brew, the color is pale golden with a very nice floral note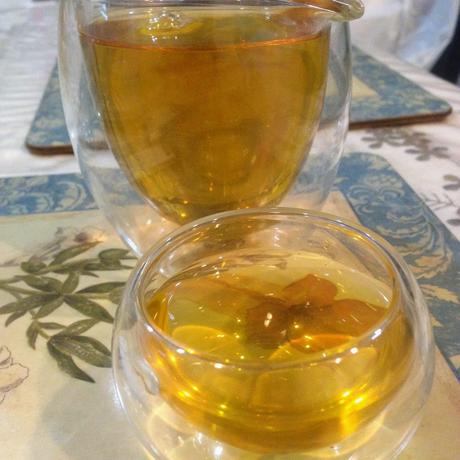 Second steeping was longer, producing a darker color.  Smell is much stronger but slightly astringent after taste probably due to the longer steeping.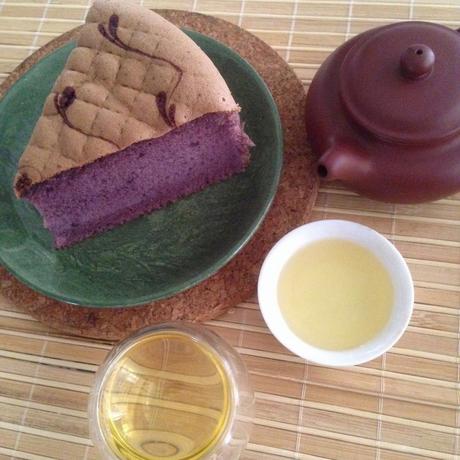 I was enjoying my light spongecake while seeping on this fragrant tea.  Paired very well indeed!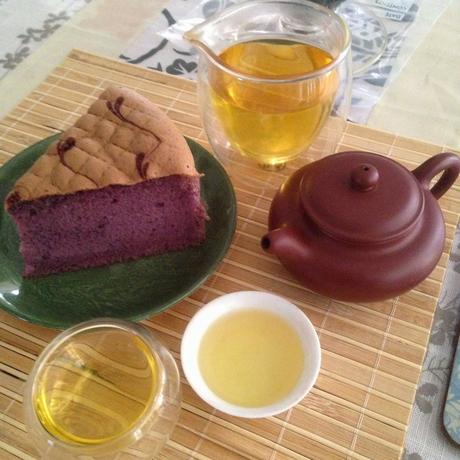 Good things do happened once in a while:D Want to join me for a cuppa tea? I would throw in that piece of cake too!