Summers for me consist of icey cold drinks and frozen shakes where as Autumn/Winter is enjoyed with hot chocolates and piping hot tea.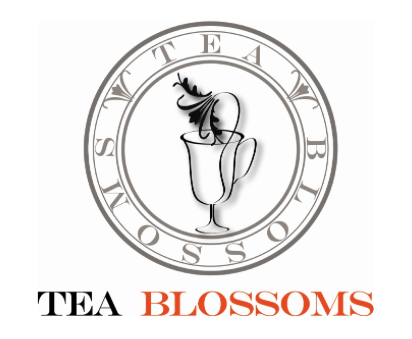 There are so many amazing uses for tea other then drinking. Below are just some of the few uses for tea, although I will only be drinking my good quality Tea Blossoms Tea.
Relieve your tired eyes
Yes, just the way you would when you pop cucumbers on your eyes. I do believe green tea also claims to tighten your eyes and reduce the look of the bags under your eyes.
Reduce razor burn
This is a trick my Mum taught me, and is one that works amazingly on my shaved legs.

  

You need to be careful with the blend you use as some can irritate your legs even more.
Stop foot odor
My cousin had the worst smelling feet a nose had ever met and seriously smelt like rotting meat. But after soaking his feet in a very concentrated tea once a night for a week his foot odor was reduced incredibly and even subsided completely in 2 months.
Weightloss
Green Tea and weight loss has now been linked with one another. I don't particularly like the taste of green tea hot, but will drink it iced and with a hint of lemon.
I approached Tea Blossom's a little while ago in regards to their beautiful range of products where they went on to send me a few samples of a couple of their blends of tea.
One of the items that appealed to me the most and stood out from a lot of the other brands on the market Is the
BLOSSOM TEA $25 for 16 pieces.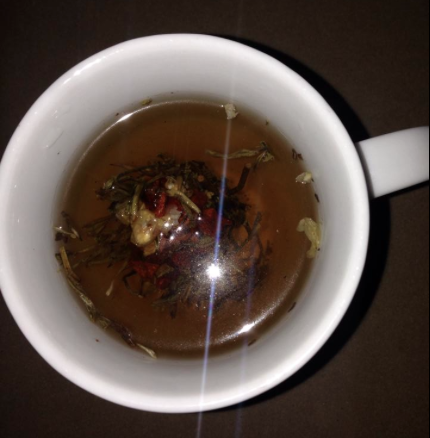 Green Tea, Red Lily and Jasmine Peach. Tender high-grade green tea buds topped with beautiful Lily and jasmine flowers Designed to dazzle. Complimanted with sweet peach aroma. 16 Cup Size Blooming balls of Green Tea, Red Lily and Jasmine Packed in a beautiful Gift Box. Great gift for any occasion.
There are a couple of blends of this tea but I was sent the Green Tea, Red Lily and Peach Flower Tea balls. These balls are absolutely divine and uncurl out into a little plant/flower tea mass at the bottom of your tea cup. It is so beautiful to watch when you add the water and watch the little ball unwind into something truly amazing.
Tea Blossoms Chamomile Foxtrot $12.50 for 100g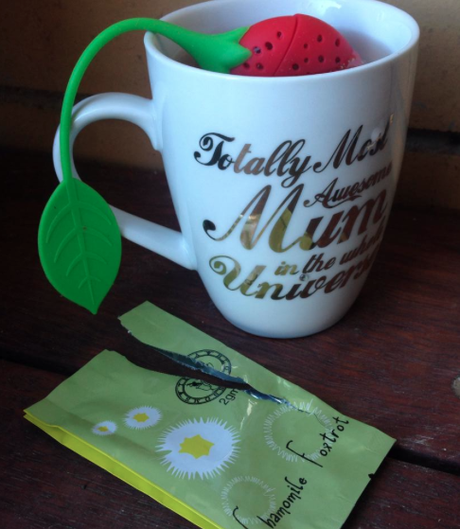 Chamomile tea, made from chamomile leaves and flowers, is a very pleasant, aromatic tea with a fruity flavor. Known for alleviating a wide range of health ailments, including colds, toothache, headaches and menstrual cramps, it is especially prised for relieving restlessness, insomnia and calming the nerves. With its relaxing and reviving properties and a mild, soothing, delicate taste, chamomile is an ideal evening tea
Chamomile tea is my favorite tea of all, with a heaped teaspoon of raw honey and a wedge of lemon.
This is my before bed tea as it does help to relax both myself and my stomach cramps. I will however wait until I need to go toilet and then jump into bed or else I will get up during the night to relieve myself.
The aroma that comes off the Tea Blossoms Chamomile blend though is truly amazing.
Tea Blossoms Fairytale Silk Tea Bags $22.50 for 30 bags.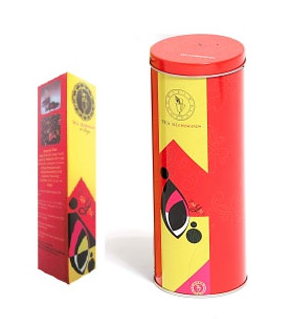 Green tea with clean taste perfectly blended with rose blossoms, marigold flowers, orange blossoms and natural strawberry and raspberry flavoring. Excellent with honey or sugar.
This is the only exception to green tea I like alone without adding anything else into the hot water. I don't use boiling water from the kettle as this can burn and kill of some of the benefits within the tea.
You can smell the amazing scents of the fruit blends within this tea, which for me is a big plus! It is not very often you can smell the fruit AND taste it, which with this tea you can.
So these were my absolute stand out favourites from the samples I was sent, but no doubt I will go on to purchase more in the coming months as it gets colder.
If there is one thing I could say that Tea Blossoms could do is to add a search bar into their site so that you can easily search for an ingredient you would like in your tea and then purchase from there. There are sooo many different blends to some this may be overwhelming having to go through each sub-bar to find the blends for you.
http://www.teablossoms.com.au