Went out on a little hike with some wonderful models last week! Check it out: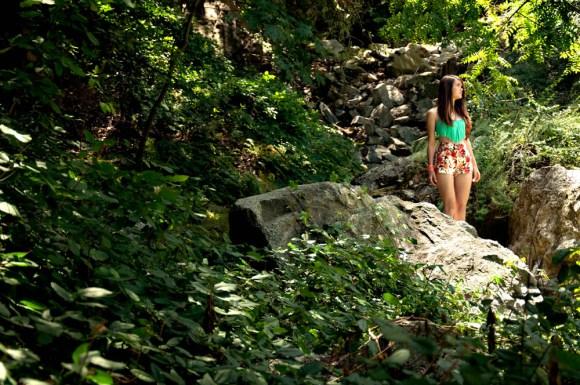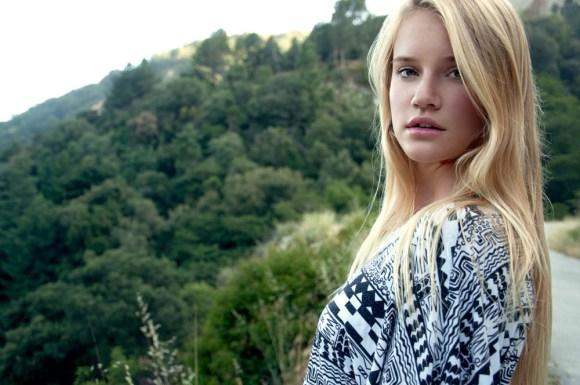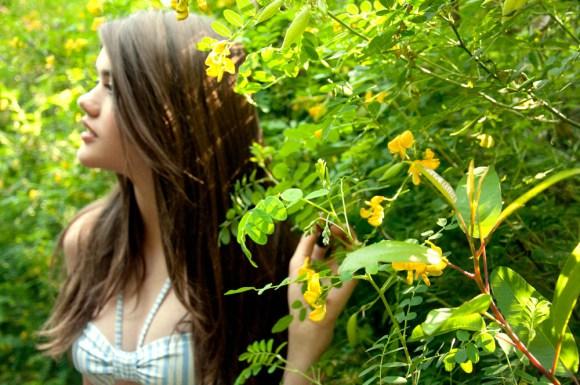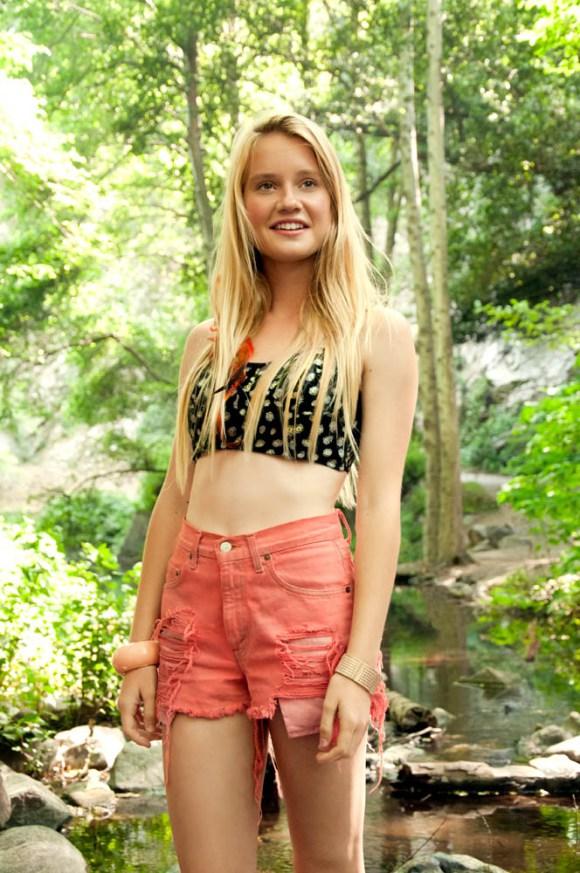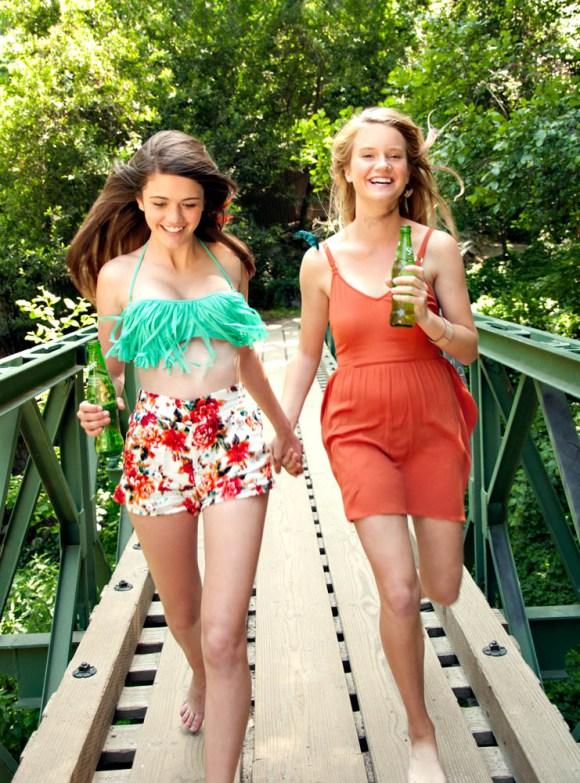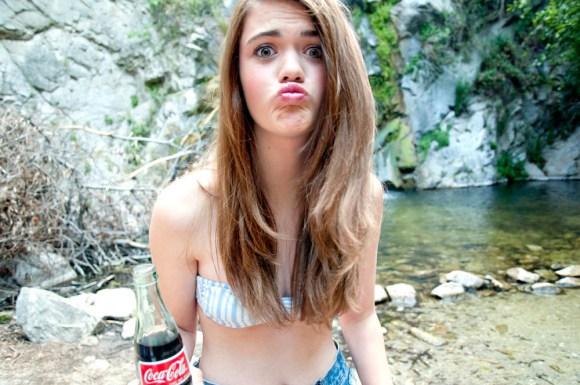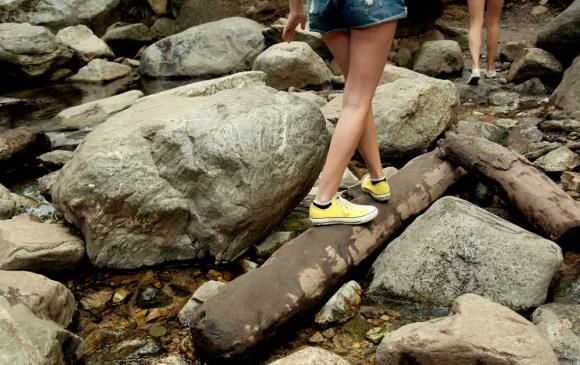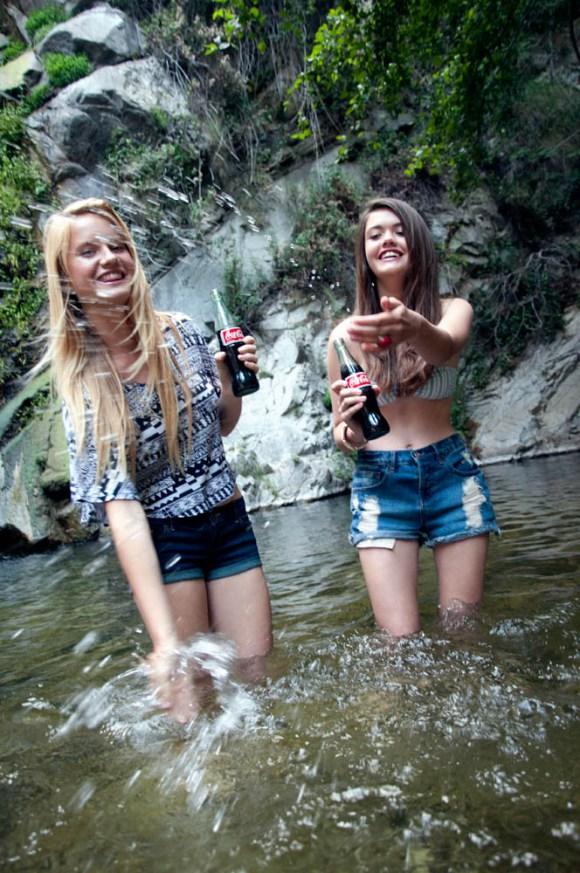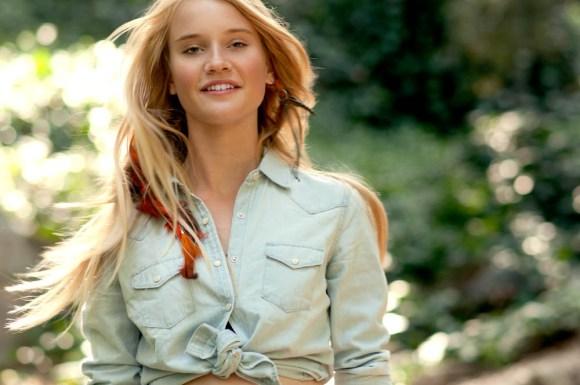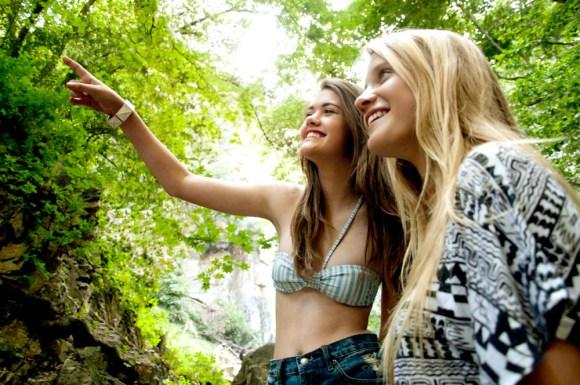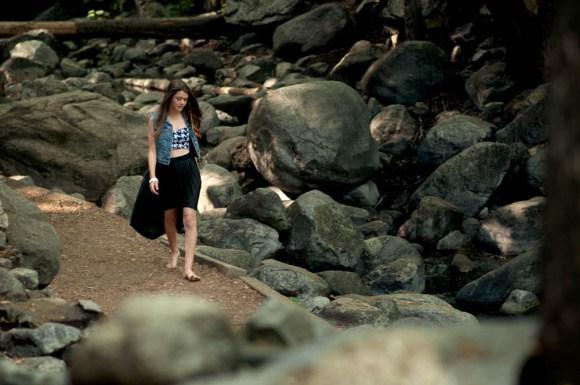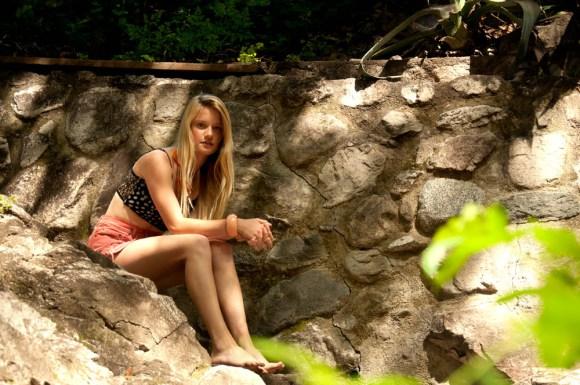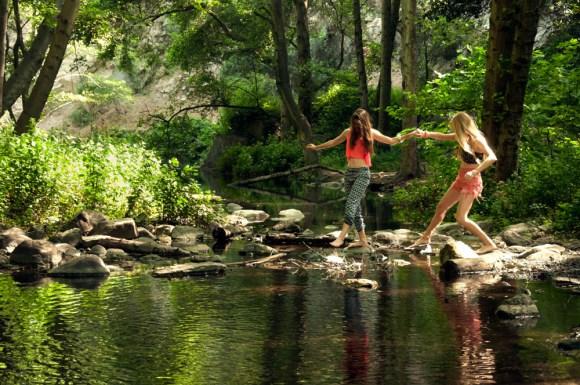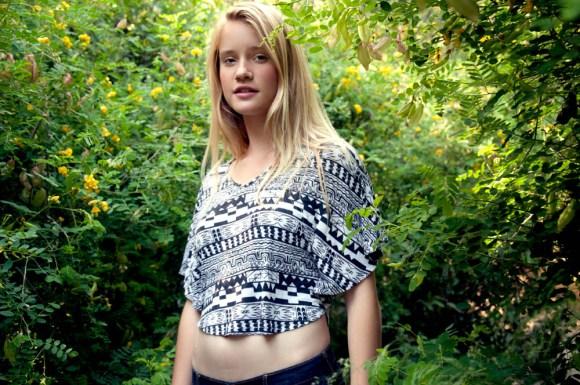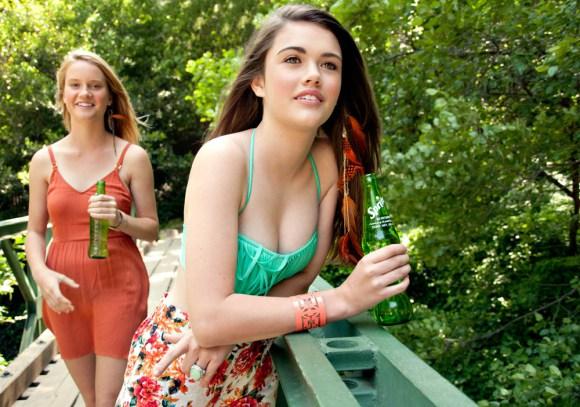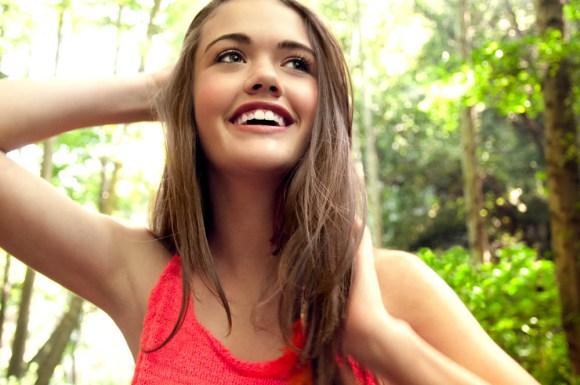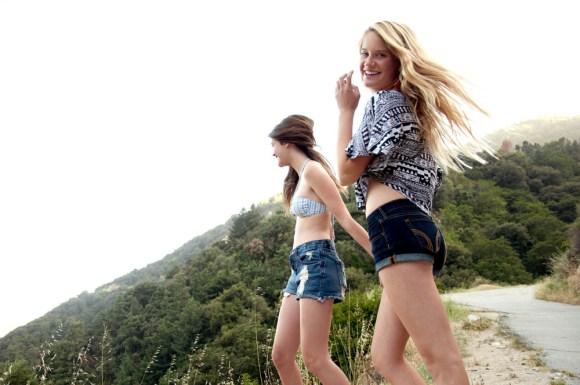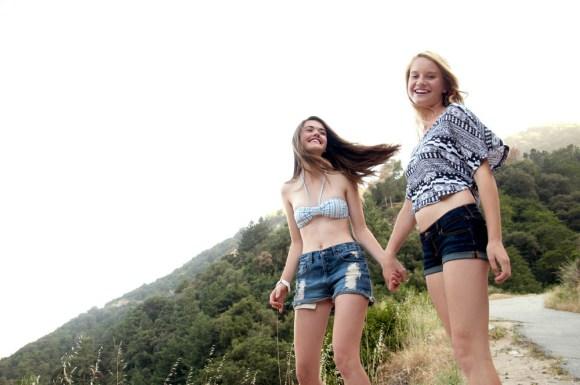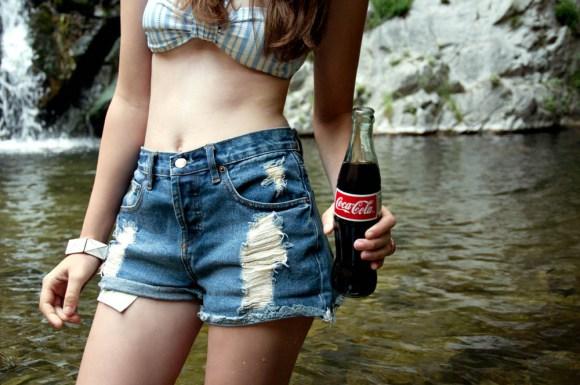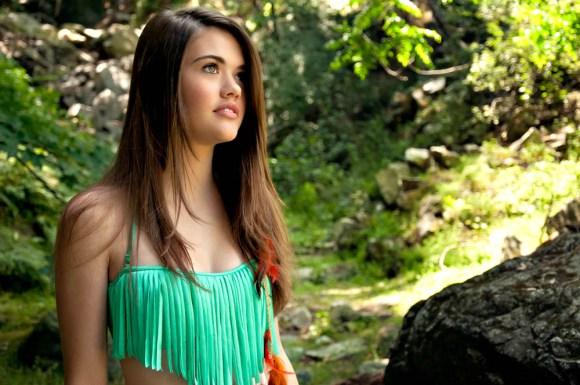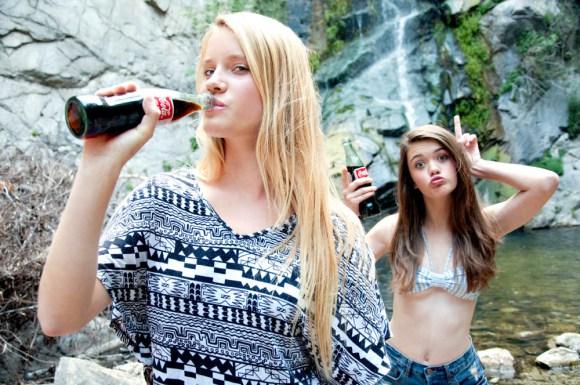 Models: Mackenzie and Dayna with No Ties
Wardrobe Styling: 6th Edition Styling
Hair and Makeup: Jenny Black
Assistant: Jenn Collins
What a wonderful start to summer! The hike and the models were so beautiful, how could I go wrong? This hike is at Chantry Flats, just outside of Pasadena and is a great day trip if you are in the Los Angles area. I will be posting images on twitter, facebook, and tumblr so you can share all of your favorite images with your friends!