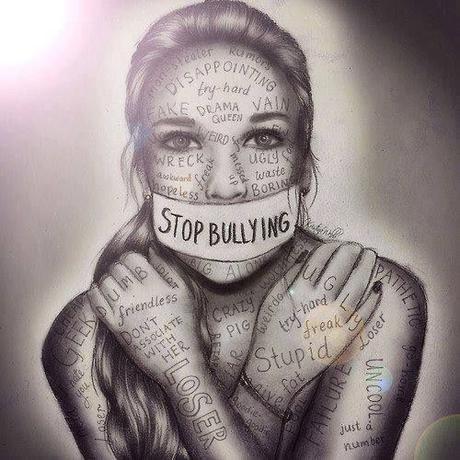 FOR PARENTS, CAREGIVERS, AND TEACHERS:
Help Kids Understand Bullying
Kids who know what bullying is can better identify it. They can talk about bullying if it happens to them or others. Kids need to know ways to safely stand up to bullying and how to get help.
Encourage kids to speak to a trusted adult if they are bullied or see others being bullied. The adult can give comfort, support, and advice, even if they can't solve the problem directly. Encourage the child to report bullying if it happens.
Talk about how to stand up to kids who bully. Give tips, like using humor and saying "stop" directly and confidently. Talk about what to do if those actions don't work, like walking away
Talk about strategies for staying safe, such as staying near adults or groups of other kids.
Urge them to help kids who are bullied by showing kindness or getting help.
Keep the lines of communication open. Check in with kids often. Listen to them. Know their friends, ask about school, and understand their concerns
.kids to do what they love. Special activities, interests, and hobbies can boost confidence, help kids make friends, and protect them from bullying behavior.
FOR CHILDREN/TEENS:
The group of kids who witness bullying is really important. This group may not be getting bullied, they may not be bullying, but their reaction can make a big difference. Bullying doesn't affect just those who are bullied and those who bully, it has a huge impact on those who see the behavior! Learn what you can do so that you have a positive influence!
Witnesses – What Can They Do?
If you see someone being bullied, speak up!
When students are willing to say they think something is wrong, they can make a difference.
Let others know that you don't accept bullying at your school, and others will be more willing to speak up, too.
If you see bullying, you can tell a grown-up. Telling is not tattling. It's okay to tell. Reach out!
Tell the kid who is being bullied that he or she doesn't deserve to be treated that way. Nobody does.
Ask friends to join you in being a kid against bullying.
Telling vs. Tattling
A lot of kids say that they don't want to tell an adult about bullying because they don't want to be called a tattle-tale. But there's a big difference between "telling" and "tattling."

It's okay to tell an adult when you see bullying. In fact, it's a really smart thing to do!
PLEASE TAKE THE TIME TO HIT THE LINKS BELOW WHICH INCLUDE VIDEOS AND INFORMATIVE WEBSITES: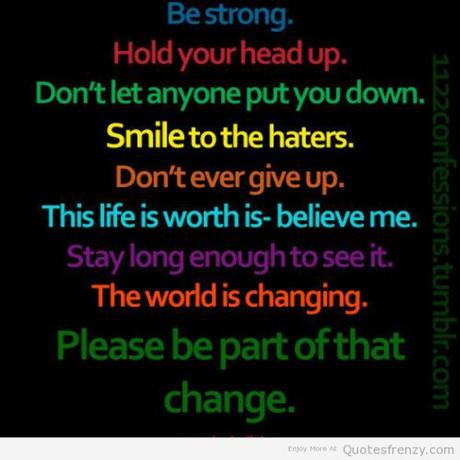 ~DEDICATED TO MY CHILDREN~