I love living in Florida, the weather is great for outdoor activities year round! This morning my tai chi instructor held class at a new park and after class, we all went out for lunch. I remember being so nervous for my first class and now look at me, I love it. I have become part of our tai chi family.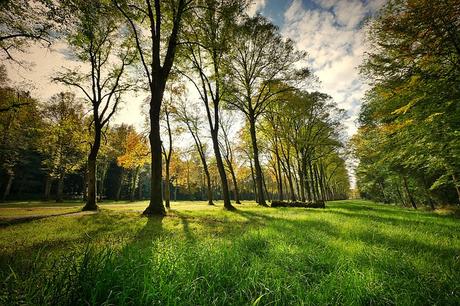 I love practicing tai chi outside. The fresh air, the earth beneath my feet, and the beautiful scenery make it so much better than practicing in an indoor studio. After a practice outside I feel rejuvenated and more directly connected with the energy of my surroundings and the world around me. Practicing in the new park today brought a new level of connection, I really enjoyed it.
After our wonderful practice, we all went to this wonderful café for an early lunch. It is amazing how close I have become to some of the women I do tai chi with. They have really become some of my best friends and have made this journey so much easier and much more fun.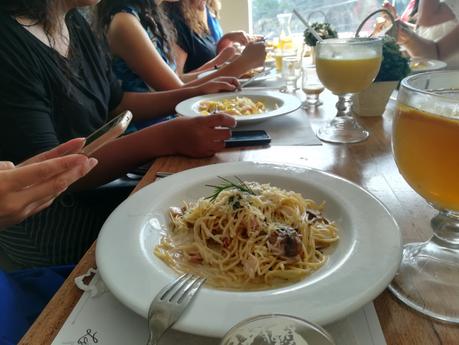 Tai chi
has brought so much joy into my life. Every time I practice I feel like I grow and become a better me. I never thought of myself as an active person until I took the initiative
some years ago
to change my life. It was tough at first but through tai chi, I have been able to excel not only physically, but mentally and emotionally.

Today made me realize how fortunate I am to have such great friend that have similar goals and values as I do. I have become an entirely new healthy person that I am so proud of. Taichi was the catalyst I needed to catapult my wellness journey.
Have you tried tai chi? I would highly suggest it to anyone who wants to strengthen their body physically, mentally, and emotionally.
Until next time,
Nancy