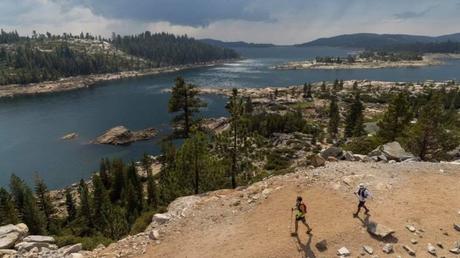 The Tahoe 200 Endurance Run 2017 was the first ever 200 mile single loop mountain event in the United States and the route circumnavigates Lake Tahoe from the Tahoe Rim Trail. The race is a non-stop traverse of the lake, with numerous aid and sleep stations. It forms part of a triple crown of 200 mile trail races, with BigFoot 200 and Moab 200. Cutoff for Tahoe is 100 hours.

The event is about 19 hours in as I write and Jovica Spajic leads the men and Sofi Cantilo leads the women.
Leading positions:
Links
Live results: www.tahoe200.com/results/2017-tahoe-200-live/
Facebook: Facebook.com/tahoe200/
Photos
Scott Rokis
www.run200photos.com
www.scottrokis.com
Bigfoot 200 Endurance Run 2017 – Results
Multidays.com The home of multiday running news and events.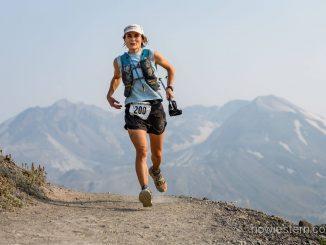 The Bigfoot 200 Endurance Run 2017 starts at Marble Mountain Sno-Park at Mount St. Helens National Monument in the Cascade Mountains of Washington State and finishes in Randle, a point to point traverse of the [...]