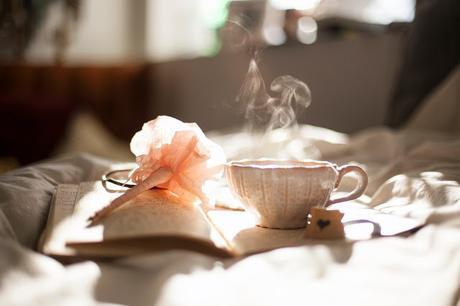 Tea has been around in the UK since the 18th century and is drank all over World by us Tea lovers,but not only that its the amazing freedom around Tea by that I mean all the different varieties even drinking it hot or cold!
Recently there has been a big buzz around Tea and I have found on my travels some trendy new shops one of them been T2
So what is T2 all about I hear you say well lets introduce them to you....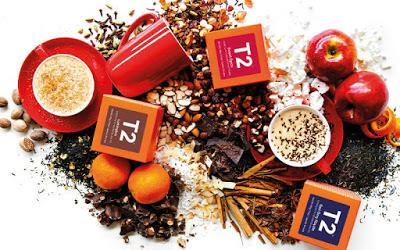 We're inspired by the people we meet, and the far-flung places we visit. We get a kick out of taking ancient tea rituals and reimagining them, bringing them to a modern tea table. Every cup we brew is a chance to make tea more enjoyable, more accessible and more experimental; it's our opportunity to connect, understand and share with the world our love for a better cup of tea, everyday.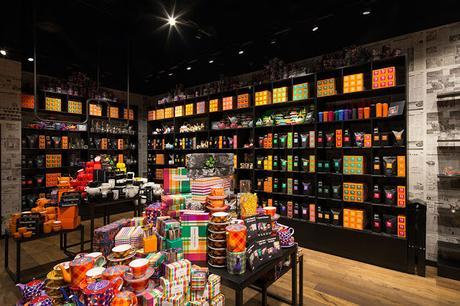 I personally came to find this brand by chance over in Sheffield's Meadowhall. What caught my eye had to be such cool / trendy teapots & tea cups some looking like something you would see at a mad hatters tea party they were so different with it's twist of imaginative style.  
T2 are available to order online or pop into one of their stores , you can choose from a huge rage of teas and exquisite teawares too including....
Black Tea
Green Tea
Herbal Tea & Floral Tisane
Fruit Tisane
Rooibos & Honeybush Tea
White Tea
Oolong
Sugar Tisane
Matcha
Chai
Perfect On Ice
Organic Tea
Limited Edition
Chocolate & Sweet Tea

Among the Teaware you will come across so many gadgets if you are first time using loose tea you will find the selection of infusers if you are not sure what they can do then this might help.


A tea infuser is a device in which loose, dried tea leaves are placed for steeping or brewing, in a mug or a teapot full of hot water; it is often called a teaball or tea maker, and sometimes a tea egg.

https://en.wikipedia.org/wiki/Infuser


Have to say I fell in love with T2 and ended up getting a few items that are pictured below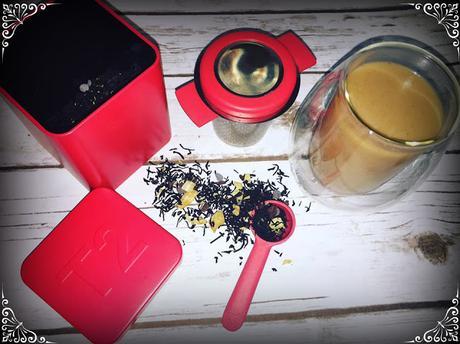 They included...
Lamington Loose Leaf Gift Cube £8 
Bamboo Scoop (Red) £3
Merrier Tea Infuser (Red) £11
Square Tin (in med red) £5
Indent Double Wall Glass £12
Lamington Tea has to be my favorite with it's Sweet chocolaty flavors play with hints of tropical coconut on a backdrop of sharp and full-bodied black tea. It's the classic chocolate covered treat that you can sip!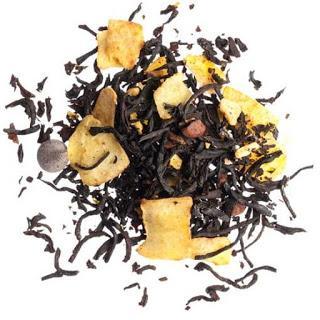 Enjoy with: Perfect on its own or with a dash of milk.
Store in a cool, dry place.

Taste wise is outstanding as it's made with highest-quality ingredients one of the best I have mad.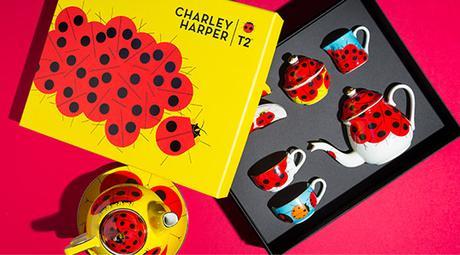 Lots of gifts for Christmas too.
If you are looking to host a Tea party or just want to simply relax with a good cup of Tea then T2 is for you.
I highly recommend going to take a look at this store to find your nearest one pop on over to http://www.t2tea.com/en/uk/stores