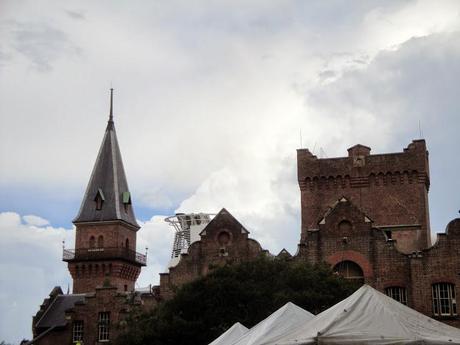 So we arrived in Sydney after our Gold Coast Trip. After checking into our dorm (which was surprisingly a very good experience), we head to the rocks market.  It was raining but luckily the market was opened.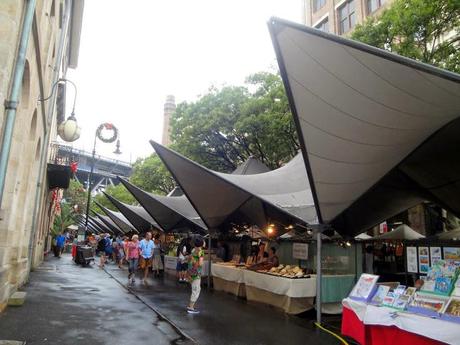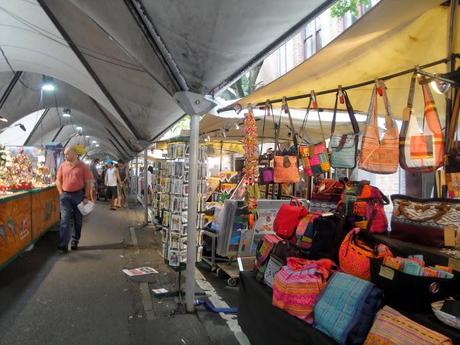 You can find all kind of crafts inside. Ling bought a necklace there too!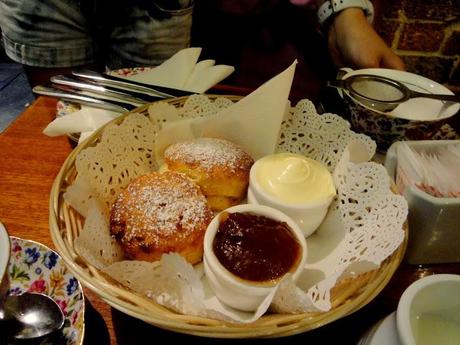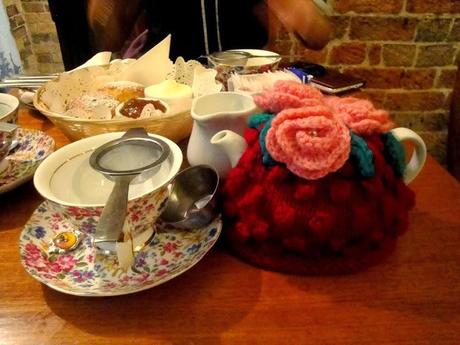 Headed to Tea Cosy for some snacks and to meet up with SW there! Love their tea set!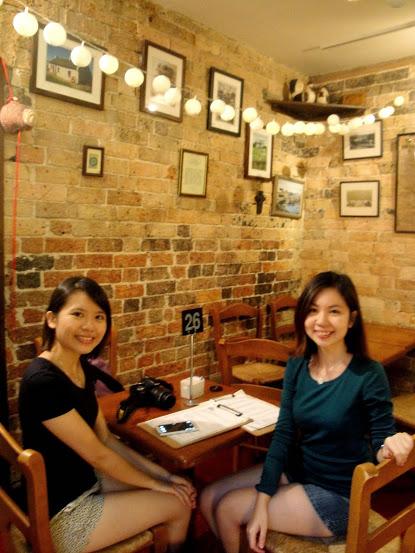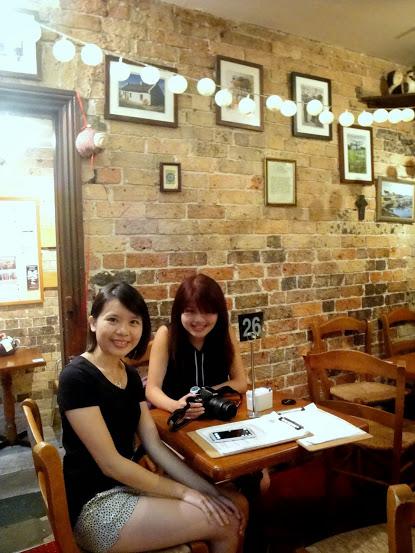 Love the ambiance there as well!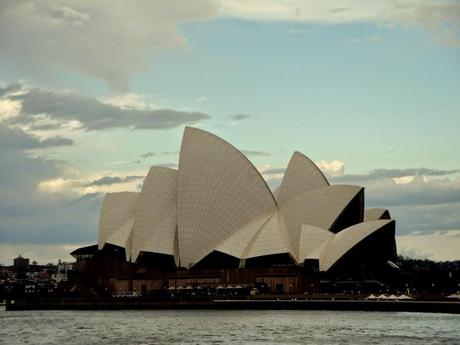 They say if you did not come to Sydney Opera House, you have not been to Sydney. So here we are! This beautiful architecture right in front of our eyes!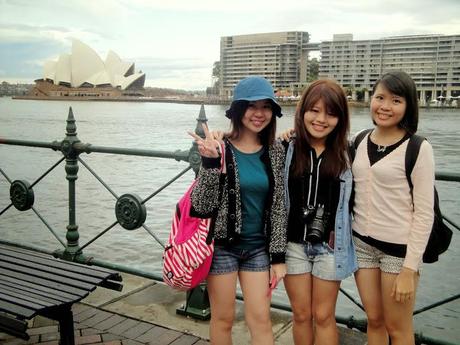 An attempt to get Sydney Opera House in the view. haha!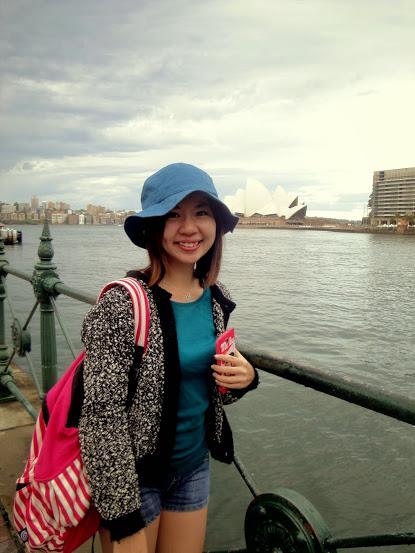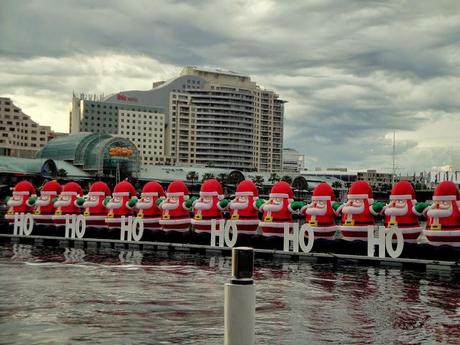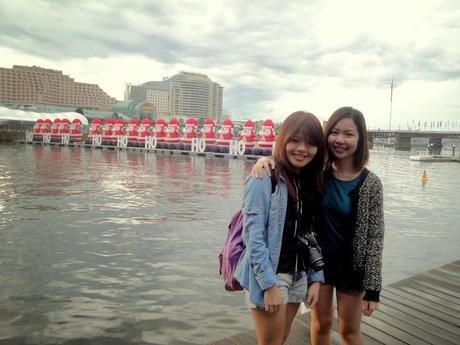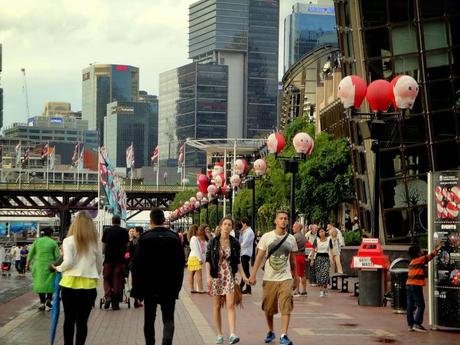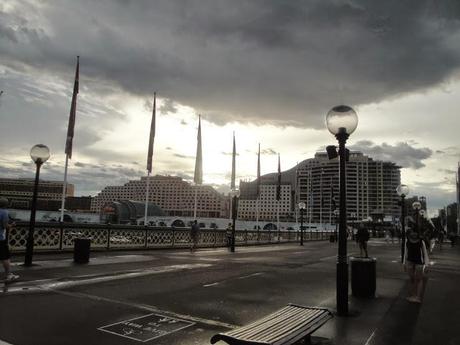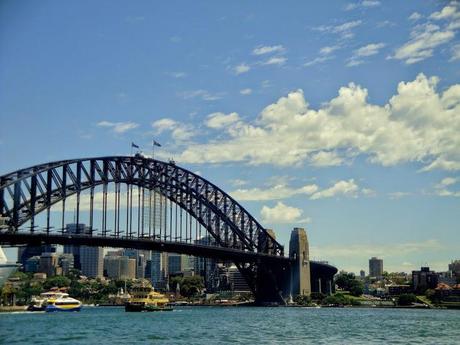 The Harbour Bridge.
I find Sydney a little like Singapore somewhat somehow. There is less surprises and more familiarity. Perhaps Sydney isn't a place I would look forward to coming to.
Tarronga Zoo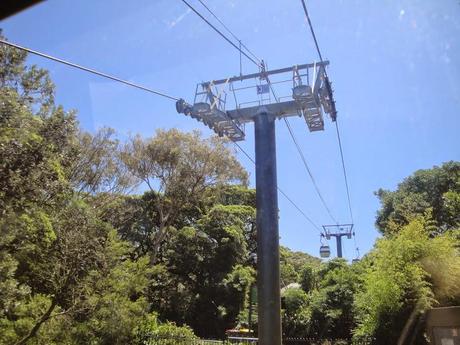 Taking the cable car ride up was pretty fun! We get to see the entire zoo from above!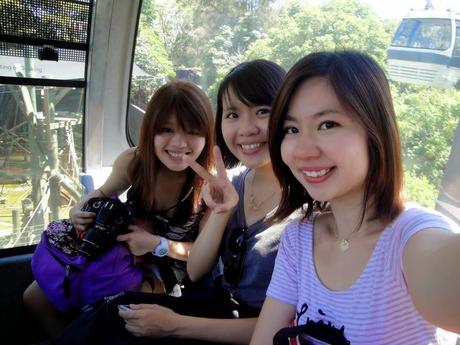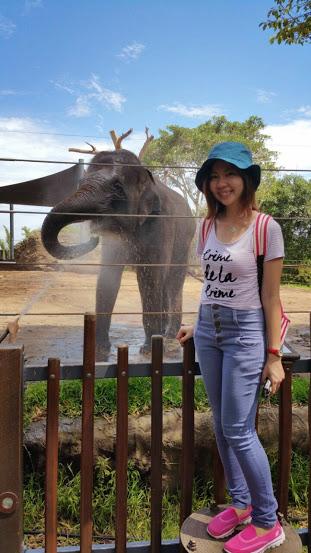 Upclose and personal with the elephant!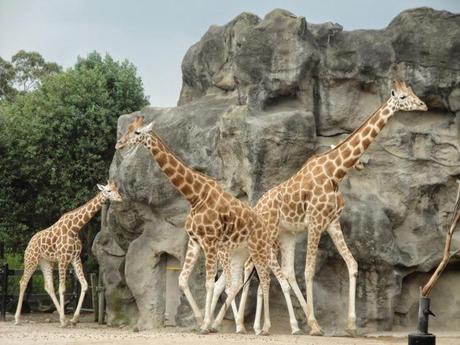 Giraffes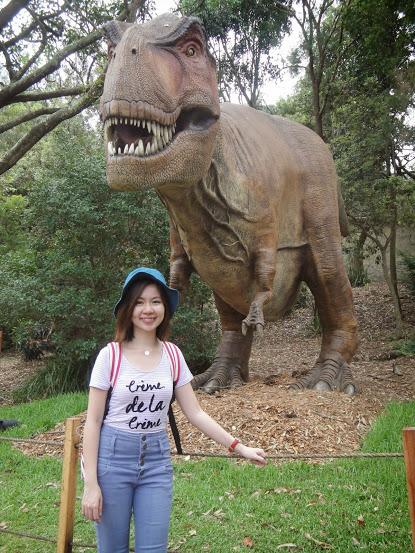 And dinosaurs! Fake ones of course. lol.
Three Sisters/Blue Mountains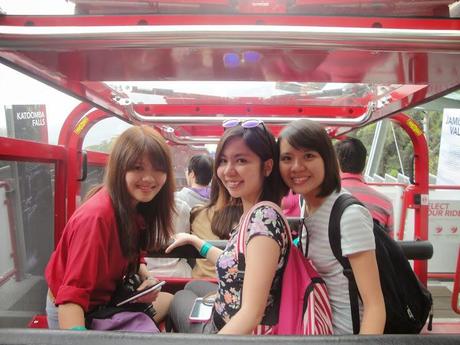 Took a tram up to the Blue Mountains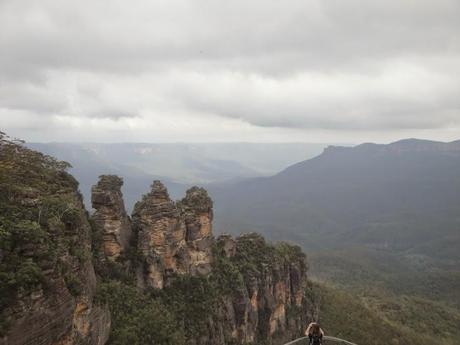 Breath taking view of the Three Sisters.The only reason to come to Sydney is THIS!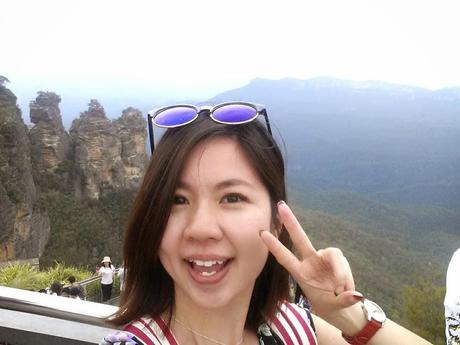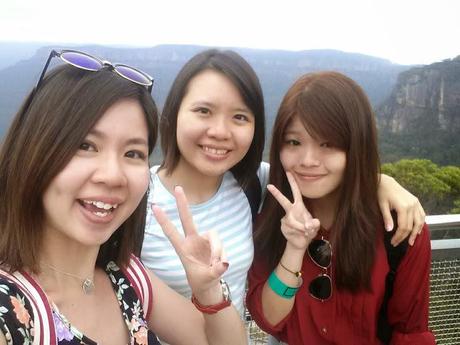 Super happy to be here! Hehe.