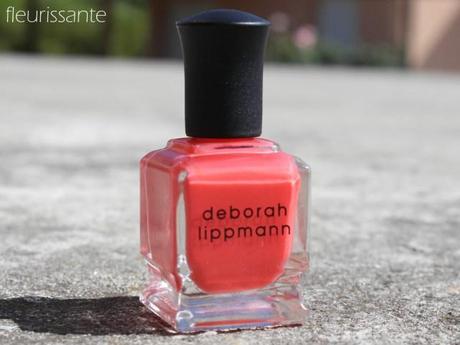 Here comes a bit of brightness on the nails. It's been a while since my last nail polish post so I wanted to show you a gorgeous Deborah Lippmann in Girls Just Wanna Have Fun.
Deborah Lippmann often names her nail polishes after songs – this one is no different, although I expected something sparklier, considering this nail polish is a namesake of Cindy Lauper's cult song.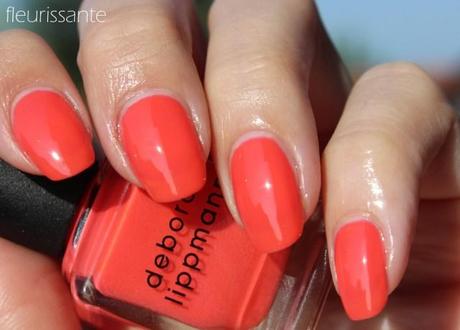 Girls Just Wanna Have Fun is a super bright reddish coral crème, so bright it borders on neon. It dries to a very shiny finish – you can see the swatches with no top coat. It went on even in one coat, but it was a bit sheer, so I added the second coat.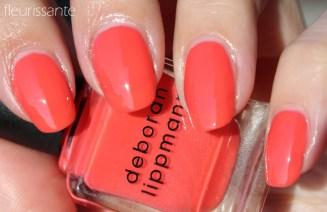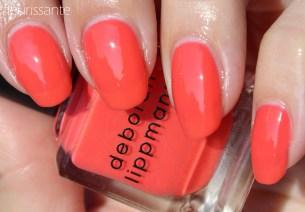 Needless to say, I love it. It just screams summer and it is my go-to nail polish this month.
xoxo Tamara