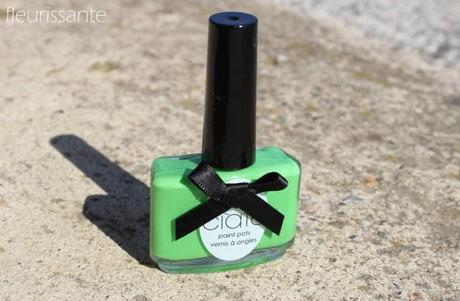 Here's another quick swatch while I'm away. Today I'll be showing you Ciate nail polish in Palm Tree.
Sadly, the summer here didn't last long enough for me to rock this color (the weather for the past two months resembled to fall). However, it is a beautiful, almost neon looking green crème. Surprisingly, my green-hating camera managed to pick up this shade perfectly.
The nail polish went on a bit unevenly, and I could see some unevenness after the second coat, but other than this, I didn't have any other problem with the formula.
Here are the swatches (2 coats)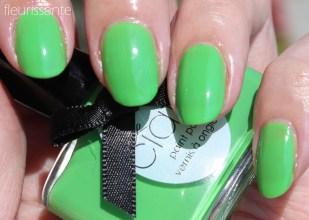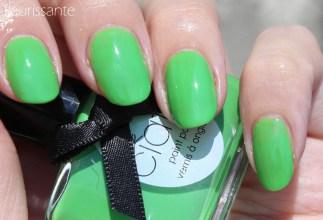 xoxo Tamara