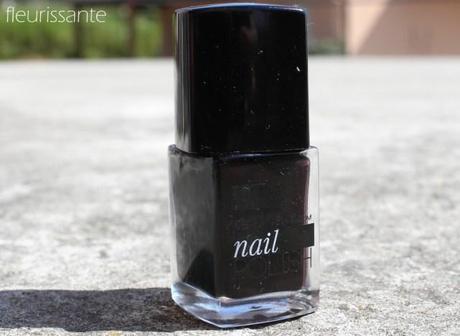 I was quite disappointed when I got this polish. I picked it because it seemed like a nice purple, a bit on the dark side. What I got didn't resemble it in a bit.
Applying it for the first time was also a disappointment. This shade is very sheer and uneven in one coat, but the colour looks very similar to what I expected it to be in the first place. Another coat, however, made me completely change my mind about this nail polish - it added much needed opacity and deepened the colour which, although not what I hoped for, is very nice.
In two coats Lexington Avenue is a gorgeous vampy dark, almost black looking purple. It is super shiny and just overall beautiful.
Here are the swatches (2 coats, no top or base coat):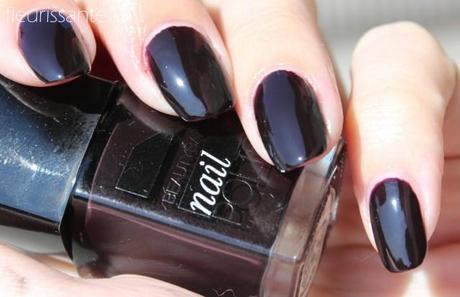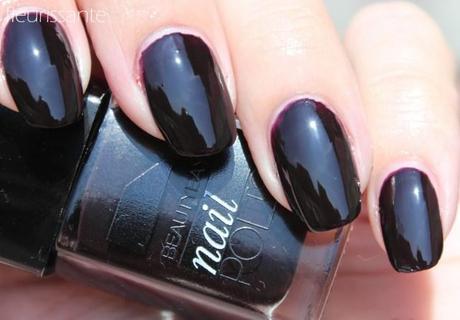 xoxo Tamara