Surprise your dearest ones with a gift card from MyTrendyPhone UK! If you do not know what to buy for Christmas, if you have no Christmas gift idea at all – we give you the chance to give one or more gift cards that will allow the person who gets it to buy various accessories for mobile phones or tablets on our online shop, which boasts more than 80,000 products and we are confident that our gift voucher will attract a lot of attention.
MyTrendyPhone UK gift card is a wonderful and sweet way to surprise someone with a Christmas gift! It is an ideal solution to surprise someone with a gift without the risk that your present will be useless. Our online shop, MyTrendyPhone, is always attentive to its customers and for Christmas we have prepared many surprises.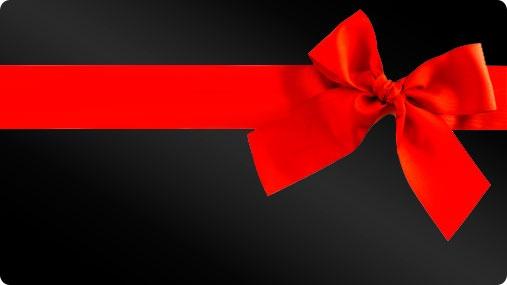 The Perfect Gift – MyTrendyPhone Gift Card
To learn more about our Christmas promotion, make sure to visit our UK-based website: http://www.mytrendyphone.co.uk/shop/frontpage.html !
If you decide to purchase the gift card, you can be sure that your loved ones will be able to select the product that fits their taste and style, and needs, of course. You will also have two ways to send your present – by mail or by post, and the price rang of our card is 10 – 100 GBP. We have a wide range of accessories and all of you will find something interesting for sure!