It's always lovely to receive a surprise package in the mail. I was truly not expecting it and it definitely made me week! As I've mentioned in my previous posts, I've been feeling super stressed and down lately.

Sweet comments from you all

and

thoughtful

packages like this really makes me take a step back from it all and realize just how

kind

people can be out there. Especially when I feel i'm in a world where it's every man for himself!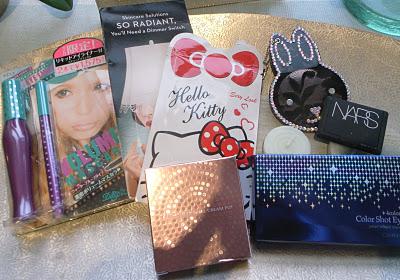 Riya

is an absolutely gorgeous beauty blogger, and exceptionally sweet and generous too. Do check out her blog, she's actually hosting a

birthday giveaway

now with a whole host of prizes.
Her package to me contained numerous goodies, too many to mention each and every one of them! As you can see from the pic above, these goodies included; a Nars eyeshadow, Missha Lip and Cheek Duo, Castledew eyeshadow palette, Dollywink eye products, Hello Kitty face mask and an adorable bunny mirror.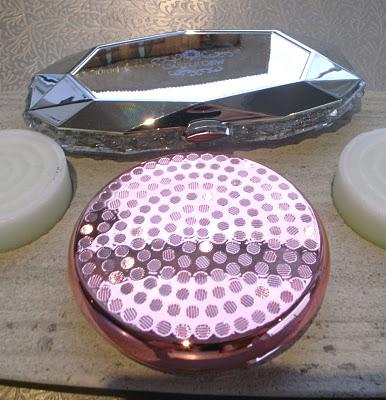 I love the packaging. It cheered me up and brought a smile to my face. I remember admiring the Missha blush duo on Riya's blog and the kind girl went and got me one!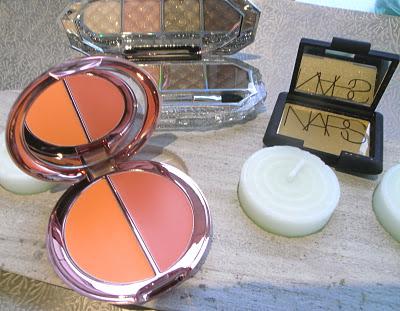 The shades she chose for me were all colours which I would have chosen for myself!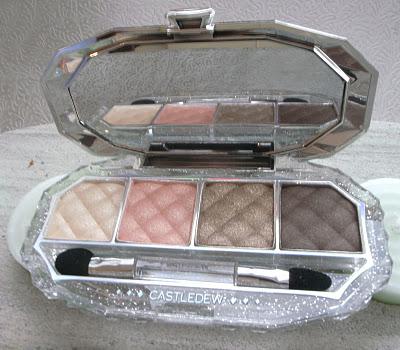 I'll leave you with a close up of this adorable eyeshadow palette.

Thanks again Riya

for such a sweet gift that brightened up my day.