Making banana bread is a great way to use up bananas which are bit too over ripe to eat on their own. All the other ingredients you need are kitchen cupboard essentials so you can whip yourself up some banana bread pretty much on a whim! Better for you than chocolate cake too! Nom nom nom!
Ingredients
2 eggs
4 over ripe/soft bananas
225g self raising flour
150g sugar
100g butter
½ tsp salt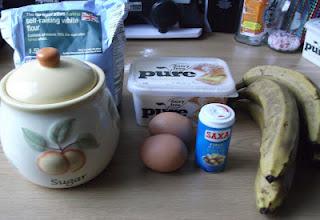 Method
1. Pre-heat the oven to 180 C.
2. Peel and mash up your bananas.
3. Mix all the ingredients together in a bowl. I mix them by hand with a big wooden spoon but you can use a food processor.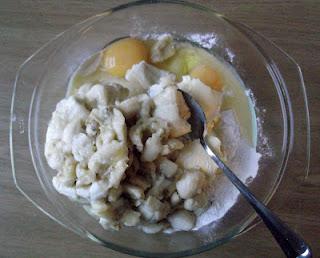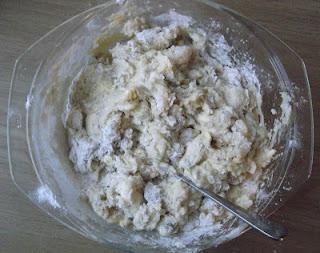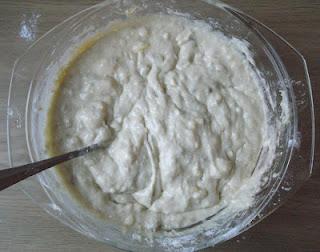 4. Spoon the mixture into a loaf tin or a deep cake tin. Either use a non stick tin or coat the inside of your tin with a little butter. I prefer a cake tin to the loaf tin because I like to cut my bread into little Mr Kipling style cake bars!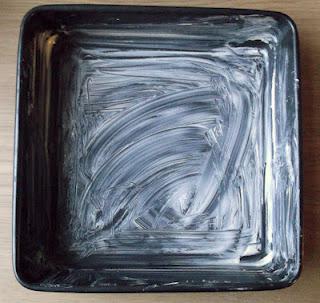 5. Bake for 1 to 1 ½ hours. The cooking time will depend on your tin. Mine takes 1 hour because my tin is flatter and shallower than a loaf tin. You can tell when it's ready because the top will have risen slightly and will be a nice golden brown. To check that the inside is cooked insert a skewer into it and if it comes out clean and not too sticky then your banana bread is ready!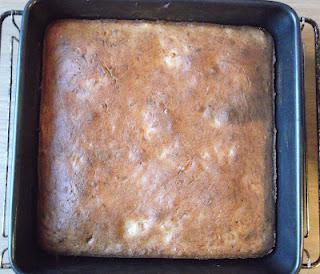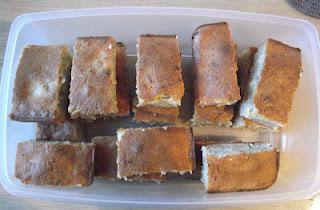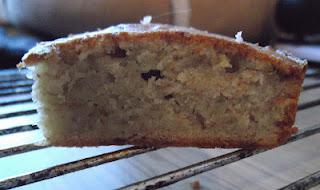 Extra tip: You can jazz up your banana bread by adding dried fruit or chocolate chips before spooning the mixture into your cake/loaf tin and baking!
Lisa x