I shot this fun little editorial a few months ago! Check it out: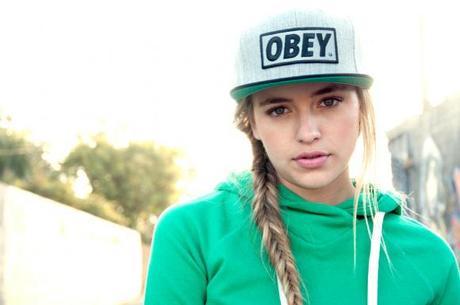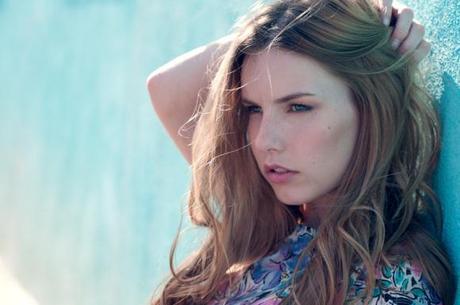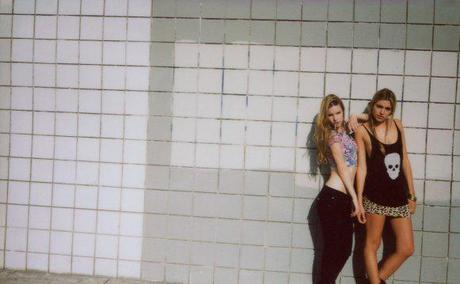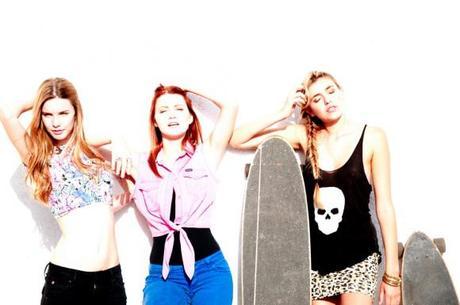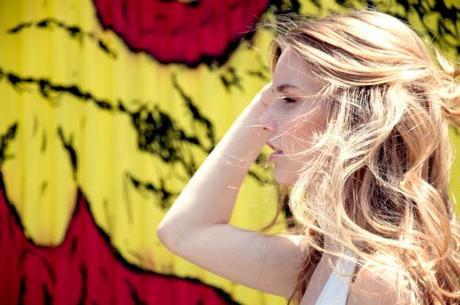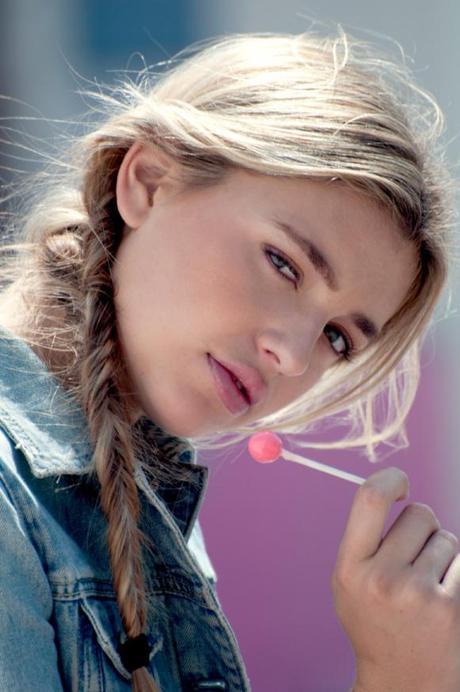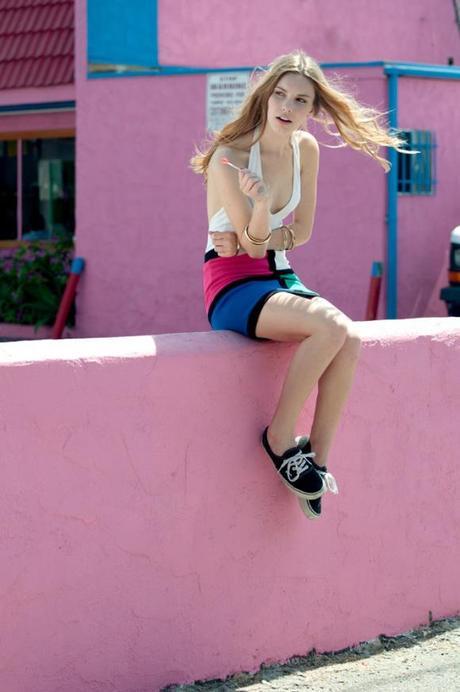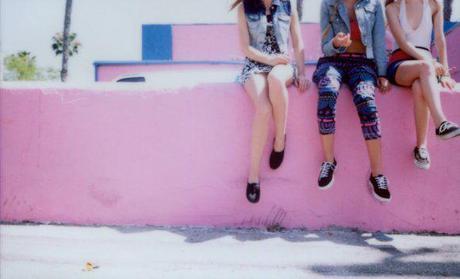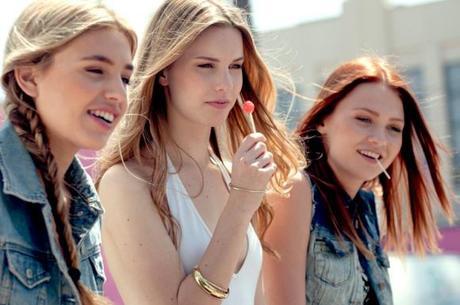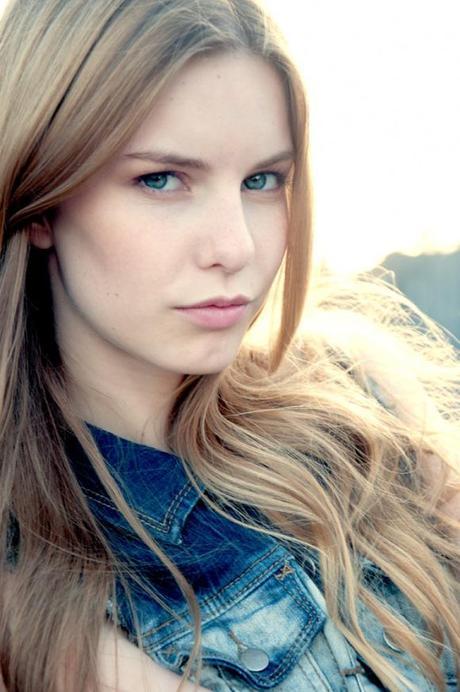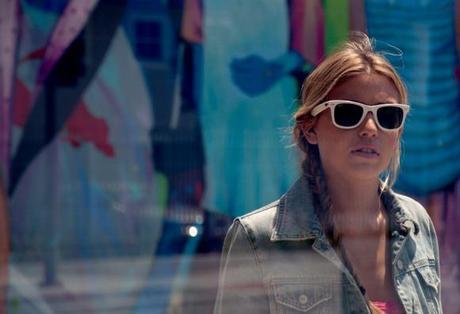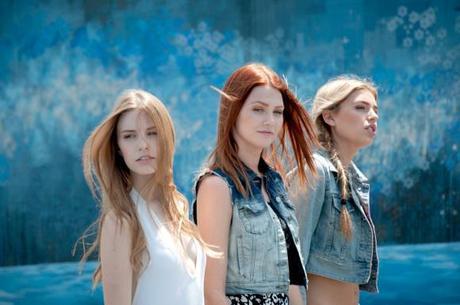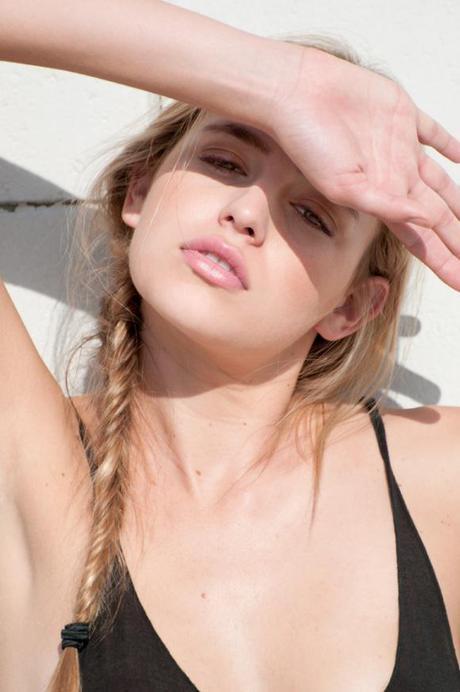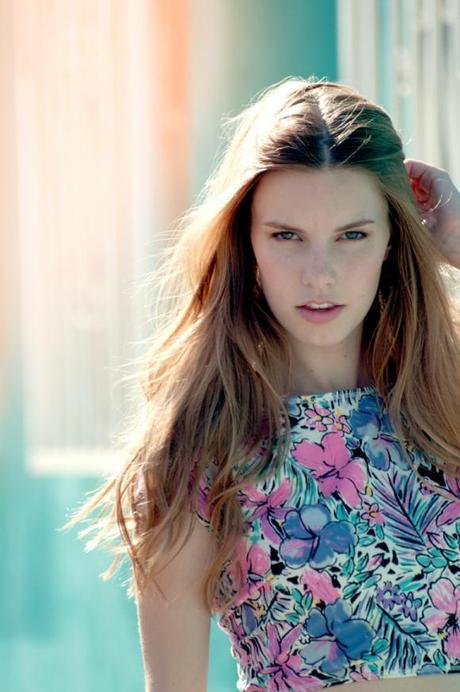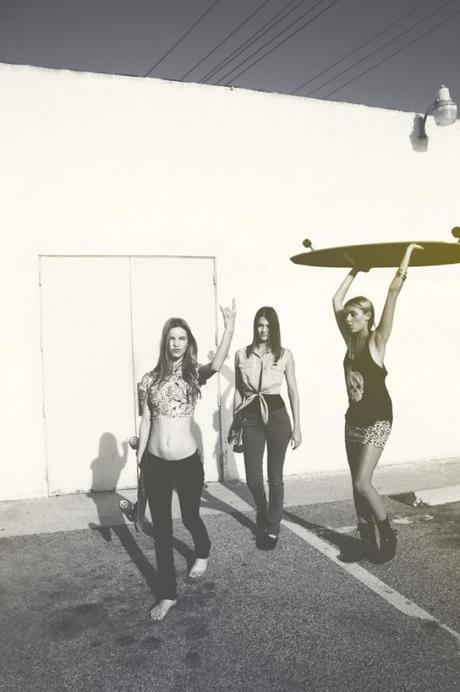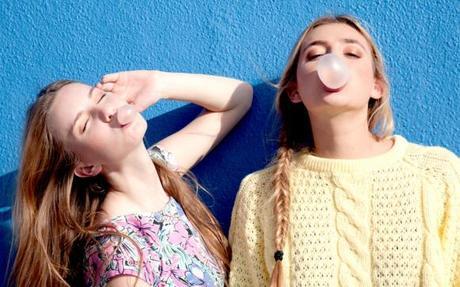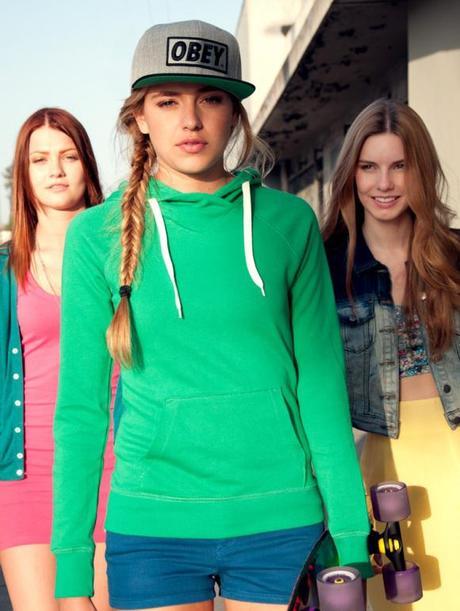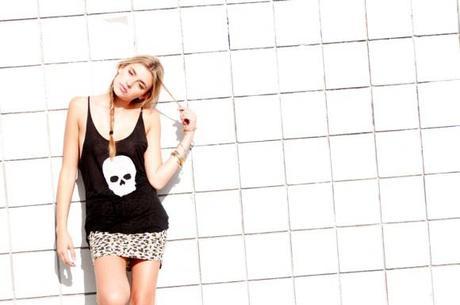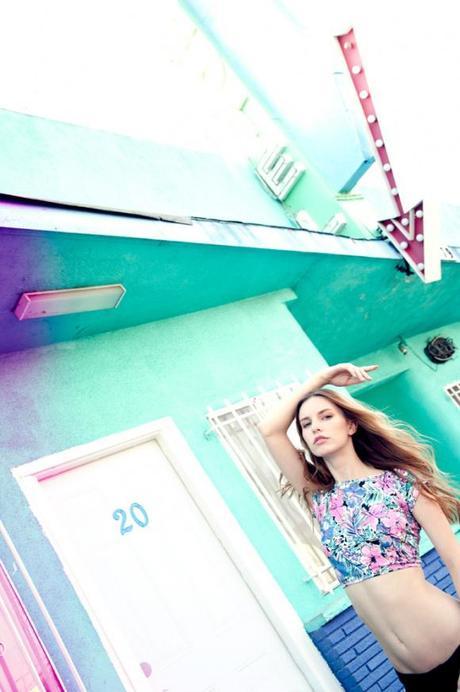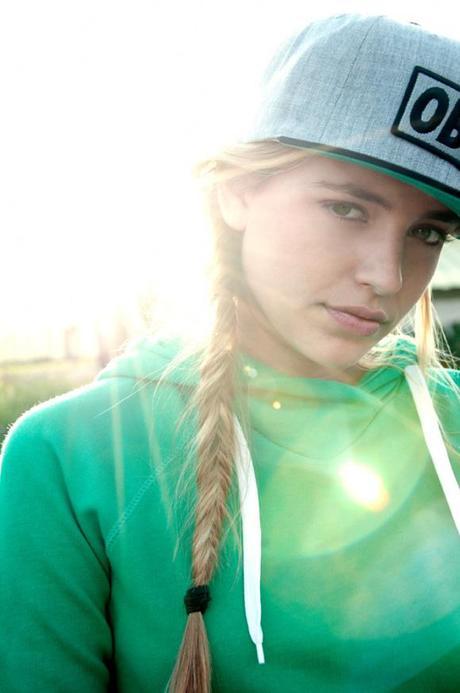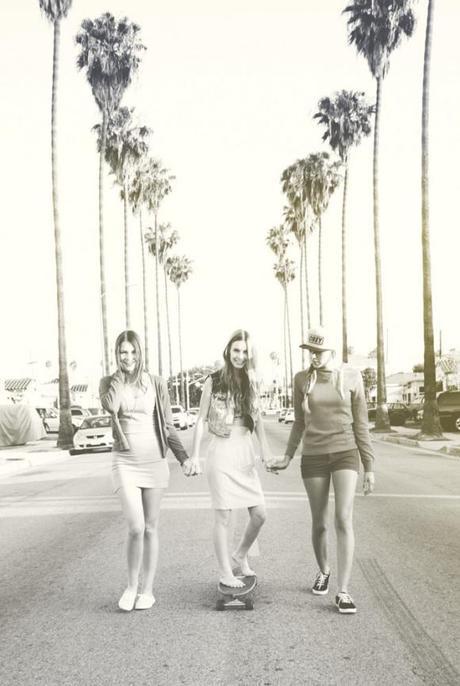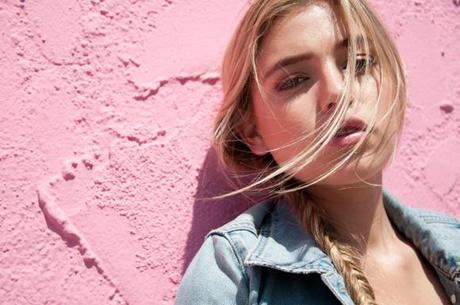 My good  friend David Voorhees shot this great video of the photo shoot!
Models: Monica Sims, Katelyn Byrd, and Jessica Spangler with No Ties
Wardrobe: Amanda Lane
Hair and Makeup: Alex Morris
Don't forget to follow me on twitter, like my page on facebook and follow my tumblr blog so you can share all of your favorite images with your friends!