Summer is finally here! Here's what I got up to on the first weekend of Summer 2014.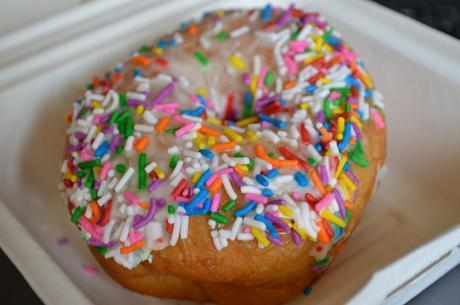 Ending Spring with a
Through Being Cool
sprinkle donut. I swear there is no way to tell the difference between this and a non-vegan donut.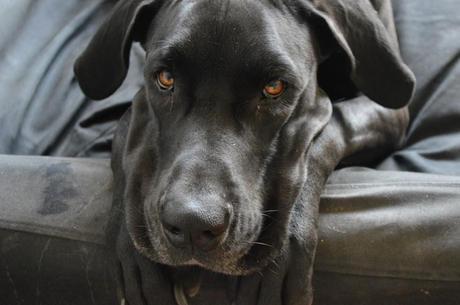 Poor, sad Luna has to stay home while I go have a lovely day at
Cedar Row Farm Sanctuary
for their open house, Summer of Peace.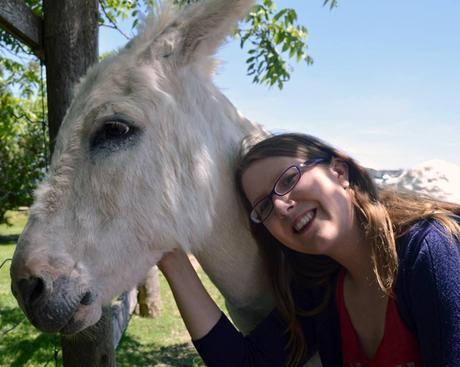 This is me and Willie the donkey. I had such a good time at Cedar Row. I'll post more pictures tomorrow.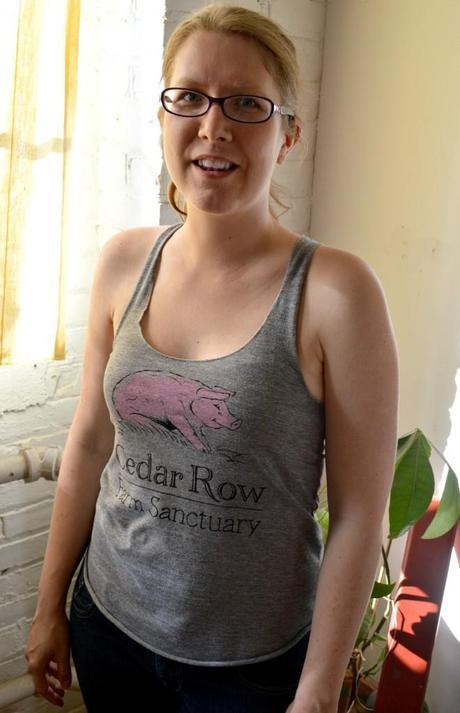 While at Summer of Peace, I also got this awesome Cedar Row tank top. Also, doesn't my hair look SO BLONDE in this picture? It's the yellow curtains.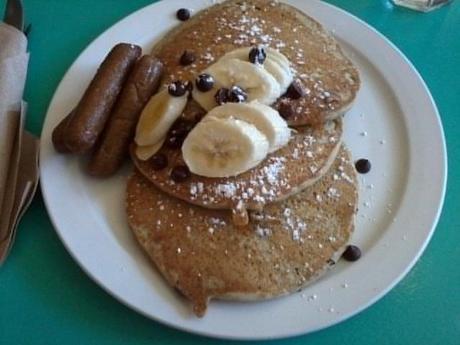 On Sunday morning, I went for brunch at Sadie's Diner to try out Chad's new GF vegan pancakes. Mmmm I got chocolate banana with sausage on the side. It was SO good!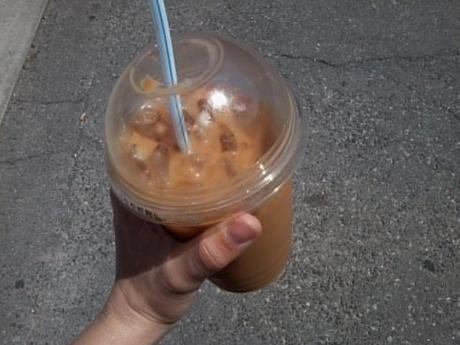 For my afternoon walk with Luna, I got a coconut iced latte from Redline Coffee. It's too bad they charge extra for non-dairy milk, but the woman who served me said that quite a few people got coconut milk today, so perhaps if it's popular, they'll start charging the same as with dairy milk. Luna and I went to Corktown Common where we found some shade to lounge under. It was lovely.
~Laura