Prepare to drop in for the final installment of Summer X Games 2012 featuring the best of the best from all of your favorite skate events: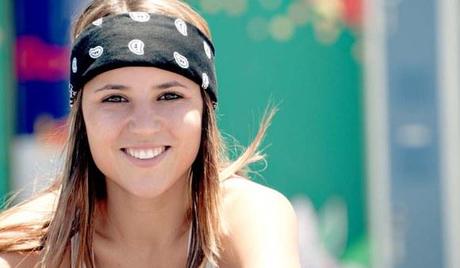 Women's Street silver medalist, Leticia Bufoni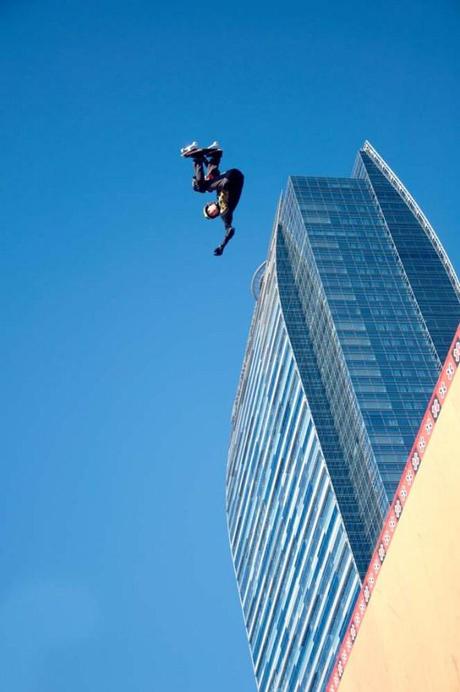 Nolan Munroe showing everyone why it's called Big Air. Nolan won bronze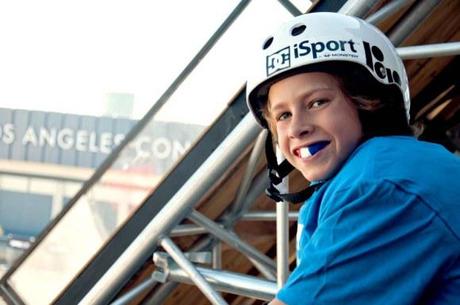 Jagger Eaton at the top of the mega rap during practice. Jagger was one of two 11 year olds, the youngest X Games competitors in history.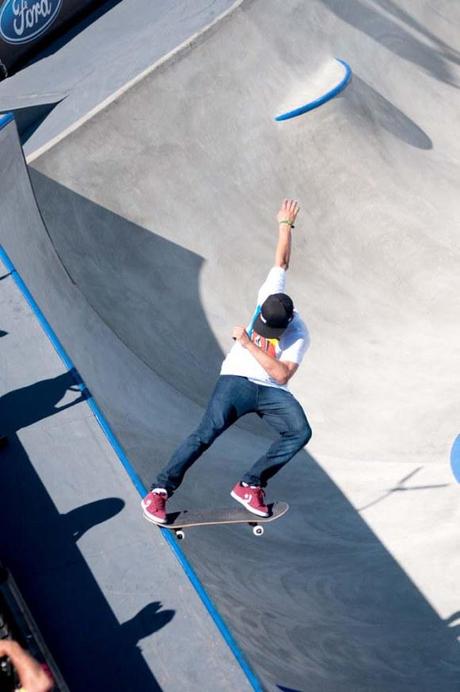 Rune Glifberg skating his way to bronze in street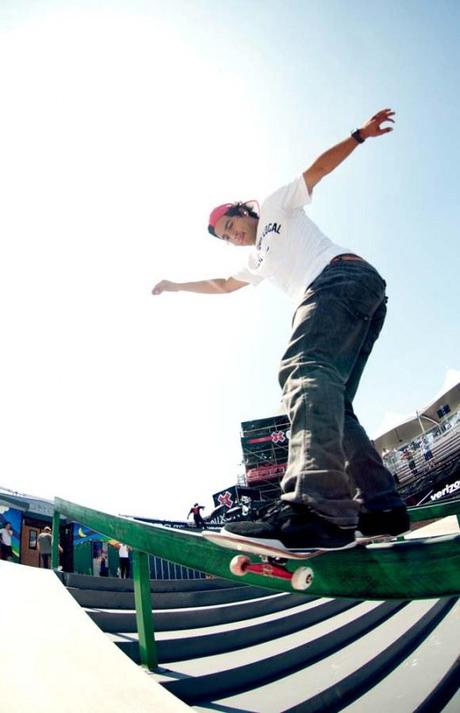 Paul Rodriguez has absolutely been slaying competitions lately! Gold at X Games and 1st at Street League. Get it!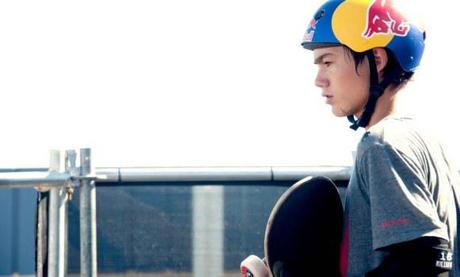 Alex Sorgente ready to drop in at the top of the Mega Ramp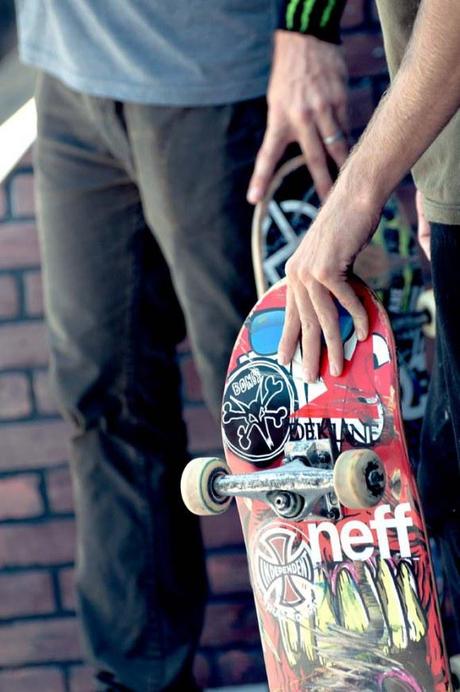 Chris Cole and Aaron Homoki waiting for a run during street practice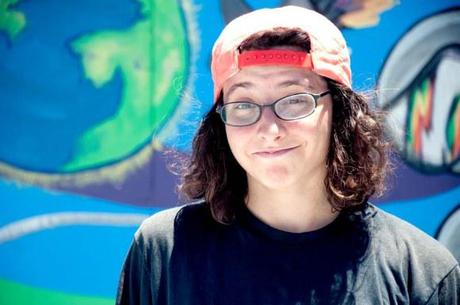 Marisa Dal Santo, three time gold medalist in Women's Street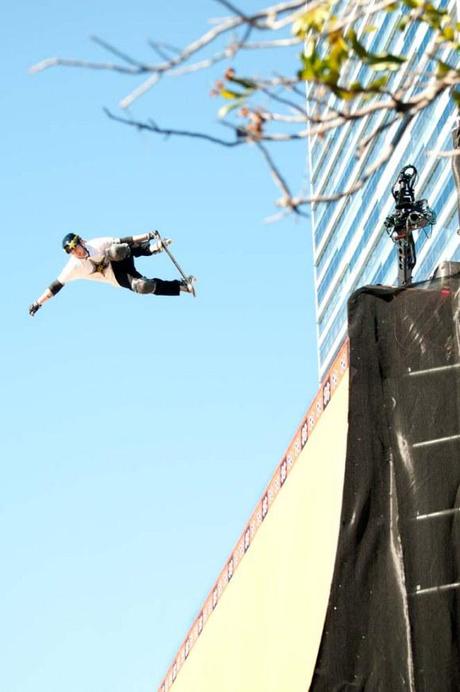 Rob Lorifice making it happen on the Mega Ramp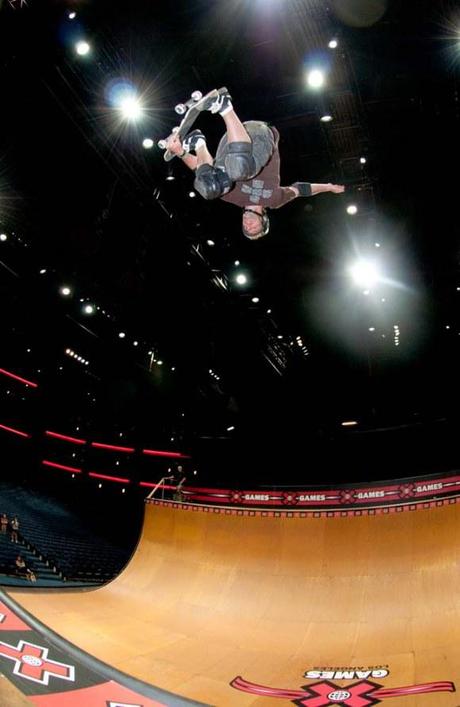 Andy Macdonald during Vert Practice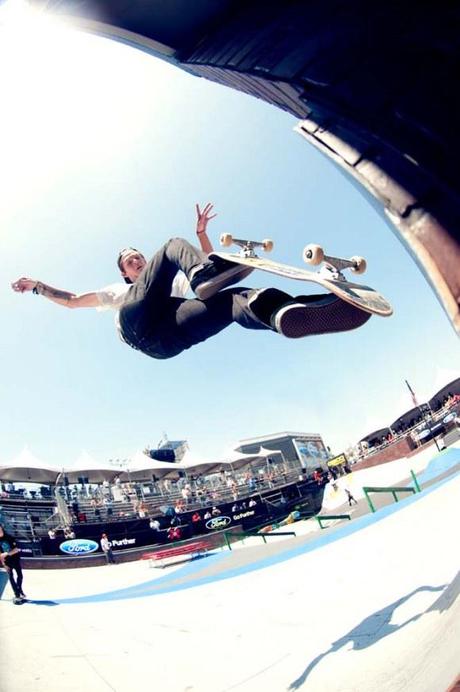 Collin Provost skating during Street practice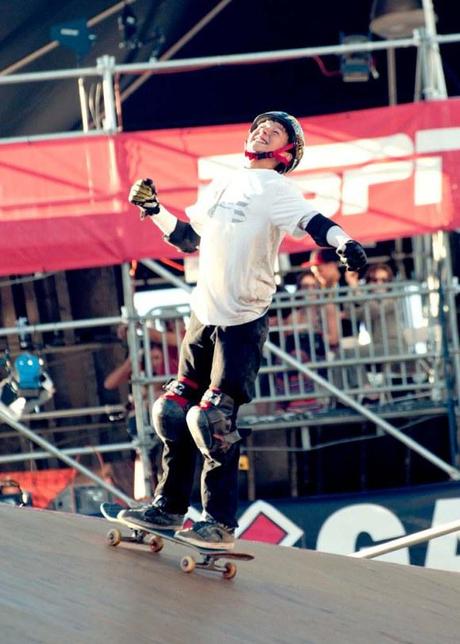 Mitchie Brusco celebrating during his silver medal run on the Mega Ramp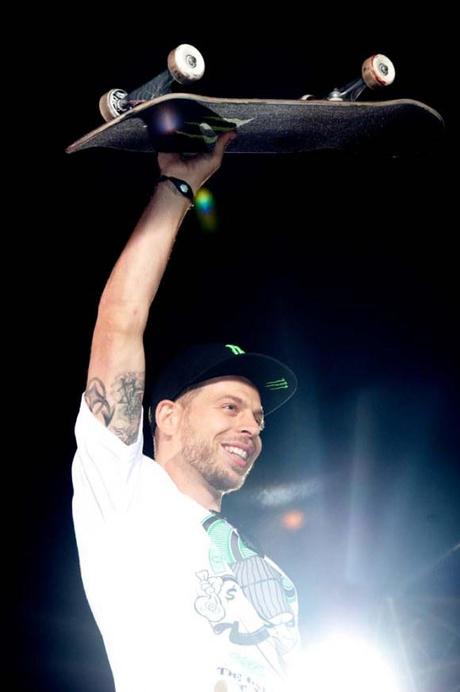 Vert gold medalist, PLG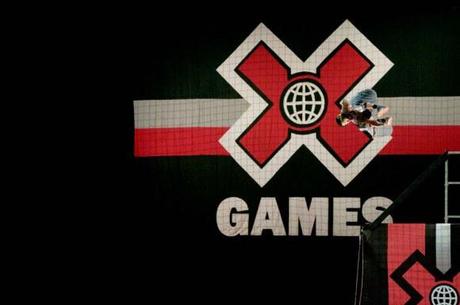 Mega legend Bucky Lasek on his way to Silver in Vert. Bucky also made him Rally debut this year, killing it on and off the skateboard
So that's all she wrote on the X Games home front! Sad to see it go, but we will meet again come January. I have a lot of other work to show you guys so stay tuned for that and much more! Don't forget to follow me on twitter, like my page on facebook and follow my tumblr blog so you can share all of your favorite images with your friends!