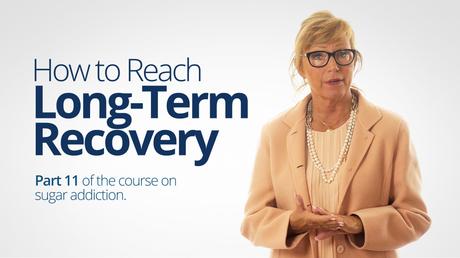 Do you want a master class in getting sugar cravings back under control? We're getting very close to the end of our video course about sugar addiction.
In this part our expert Bitten Jonsson, RN, talks about tips and tricks to finally reach long-term recovery.
Check the whole course out on our member site - free trial available - or start by watching the first part which is available for everyone.
With a free membership trial you can watch all the parts instantly - as well as many other video courses, movies, interviews, presentations, Q&A with experts, etc.