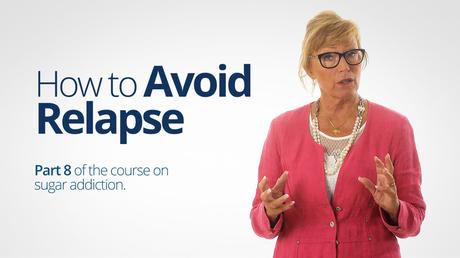 Are you struggling with cravings for sweet foods? If you're really addicted you know that quitting - while a challenge - is just the beginning.
We've now posted another part of our video course with expert Bitten Jonsson, RN, and it's about how to stay drug free. Check the whole course out on our member site - free trial available - or start by watching the first part which is available for everyone.
With a free membership trial you can watch all the parts instantly - as well as many other video courses, movies, interviews, presentations, Q&A with experts, etc.