We're glad to announce that the challenging obstacle race in the name of science (which we recently wrote about) was successful for Patrik and Fredrik. This despite the fact that Patrik is blind from complications of type 1 diabetes. Congratulations!
The attention has lead to generous donations to The Dietary Science Foundation, which is funding a study on dietary interventions (including low carb) for type 1 diabetics.
Below, you'll find images from the tough race.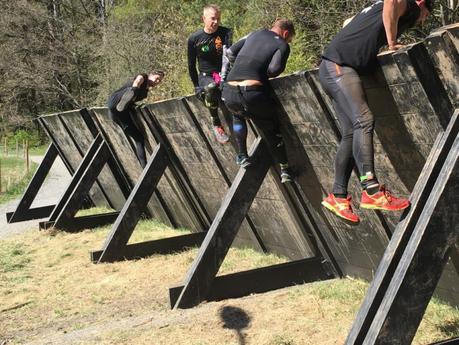 If you want to encourage Patrik's battle for scientific advancement with a donation to The Dietary Science Foundation, you can do so via PayPal: https://www.paypal.me/Kostfonden. Label with "Patrik" as a message.