Happy Mid-Week!
I'm back with another 'Style Spotlight' series, and I am over-the-moon excited to share with you guys who it is.
It is, my best friend Raylene Proto, who actually writes the website & blog, "Legal Fashionista".
I've known Raylene, since my college days at The Art Institute, where we both majored in Fashion Marketing & Management.
Raylene's style is so effortless & chic, but I love that it always is 'real girl style', and Raylene always dresses and styles herself to who she is.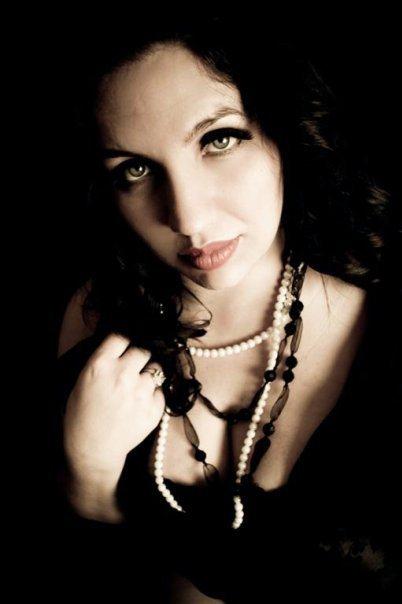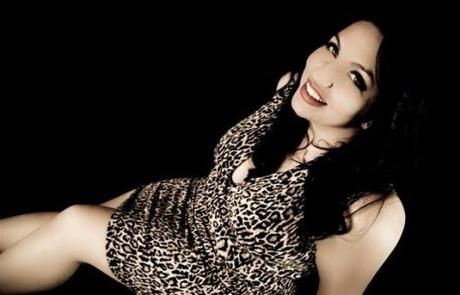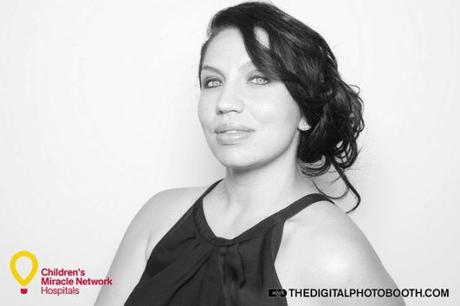 TO CHECK OUT RAYLENE'S BLOG LEGAL FASHIONISTA CLICK HERE