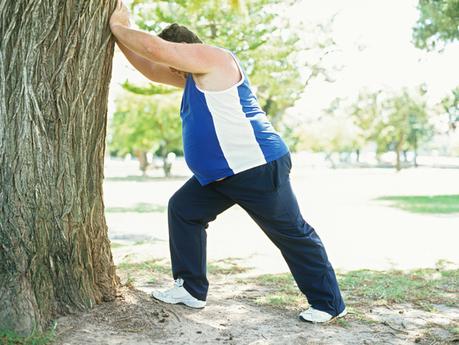 Can you make up for the health risks of obesity by exercise? Probably not, according to a new Swedish study on 1.3 million young men.
Men who were obese but fit had a 30 percent higher risk of premature death, compared to thin couch potatoes.
The Province:
Fat but fit worse than slim and lazy: Study demolishes myth that exercise makes up for obesity, scientists say
Interestingly the whole idea that moderate excess weight might be good - the so called obesity paradox - is probably fake. According to a recent study it can be explained by the fact that smoking and many diseases cause weight loss:
Obesity: Smoking and reverse causation create an obesity paradox in cardiovascular disease
To be a non-smoking and normal weight person is probably best for a long life - just as one might expect. And to be fit is a bonus.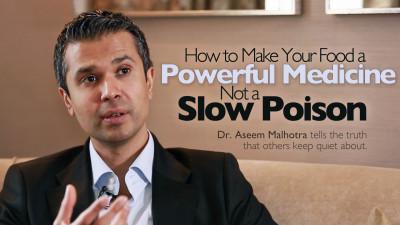 25 21:39
How to Lose Weight