Finally we're getting some sun! Hope it sticks around for a bit. This rather pleasant weather calls for  lazy days in the fresh air with friends – picnics, bbq's and such.
But what about the drinks? We all know Pimms is the epitome of British summertime, but how about an alternative? Here's where my delicious strawberry fizz comes in.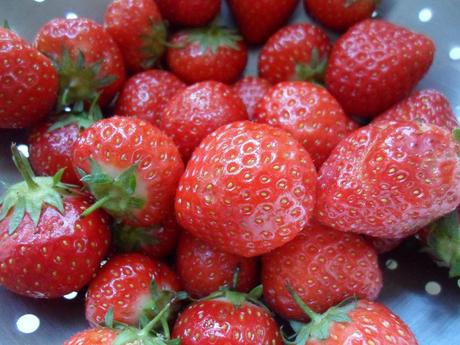 To make of this you will need:
1 bottle of ginger ale – any will do
1 bottle of rosé wine – again any will do
A punnet of strawberries
A tray of ice cubes
Cut 4 strawberries into quarters and add to the bottom of  a wine glass. Add a few cubes of ice. Pour rosé wine and ginger ale in equal measures on top of the strawberries and leave to cool. This also allows time for the flavour from the strawberries to diffuse into the liquid making it extra scrummy. Serve.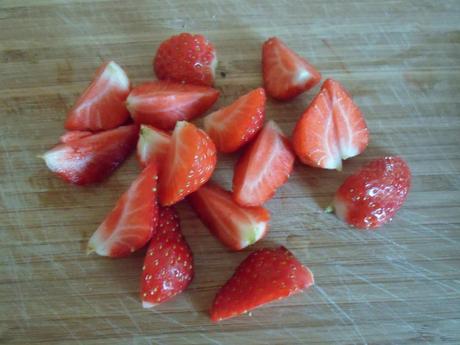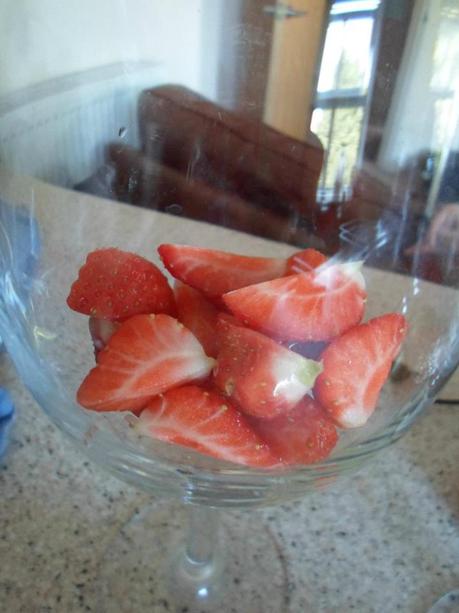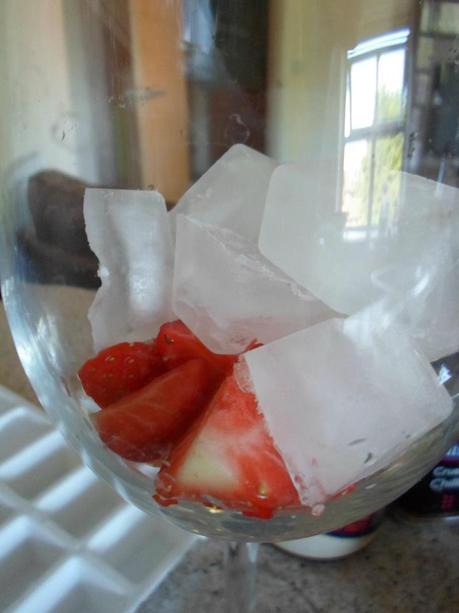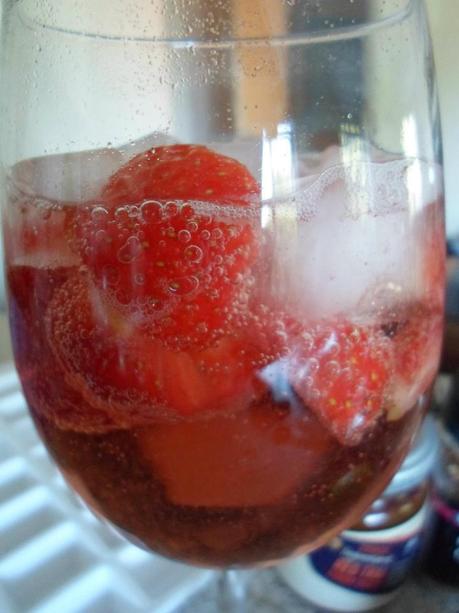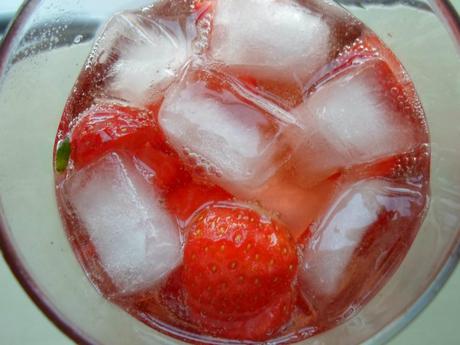 T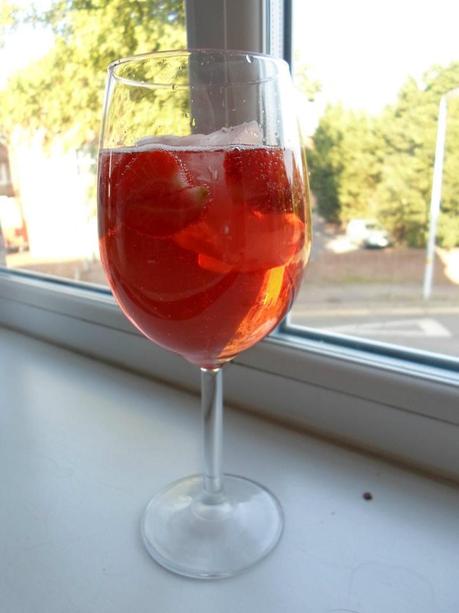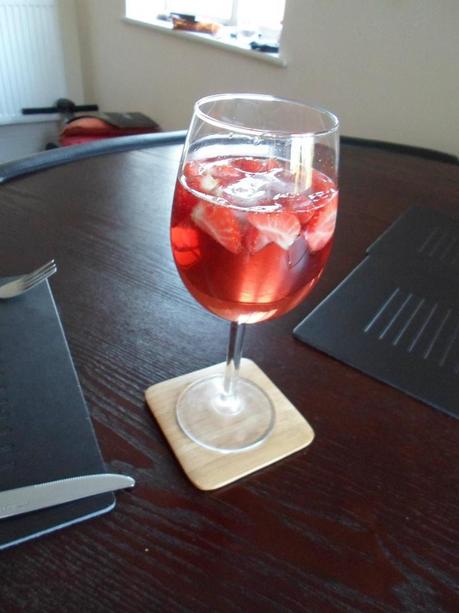 This simple recipe really couldn't be any easier. Or tastier for that matter. The real alcoholics among you may like to substitute the non-alcoholic ginger ale for an alternative such as Crabbies alcoholic ginger beer.
It's also really easy to make a jugs of ths if you've got lots of guests. Add the strawberries, ginger ale and wine and leave to chill in the fridge until needed, adding ice just before serving.