Hi guys,
I know it's not Wednesday but I am still here with Flamboyant Wednesday series!!
Stormy it is….
Last week weather her in Delhi was really stormy and all black dark…kind of little strange and I was sipping coffee when I decided to click some pictures!! I clicked and clicked and got so inspired with my clicks, that I decided to try an eye look from my inspiration and thus I present to U ……
STORMY IT IS……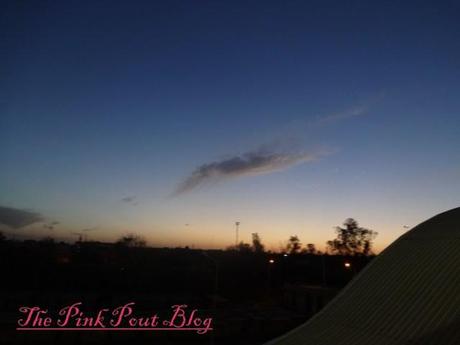 ---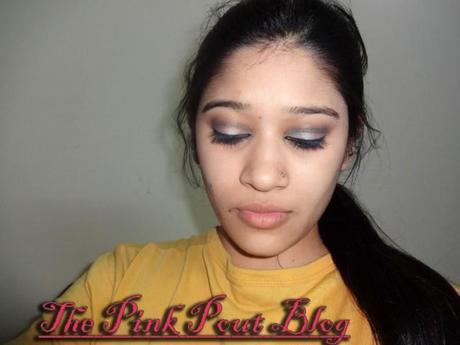 WIERD IT IS…
Guy's there is no tutorial to follow-up and sorry for the strange only picture since I was not planning to post it in any way but… I did… so please bear along!! Also overlook my chapped lips !!!
PS:- That's my favorite Yellow night suit Tee!! That has been there with me for 3 years and I still love it as much!!
Do let me know if the look justified the inspiration???