I hope that everyone is enjoying their week so far! Think about it, it's almost Friday…
As most of you, or maybe many of you know, this week, New York Fashion Week kicked off! Sadly, I didn't go this year, or last year, because there is just too much going on over here in L.A & back home, so hopefully I will actually find the time to go next year.
If you are ever interested in registering for New York Fashion Week, don't forget that you can just register by clicking this link.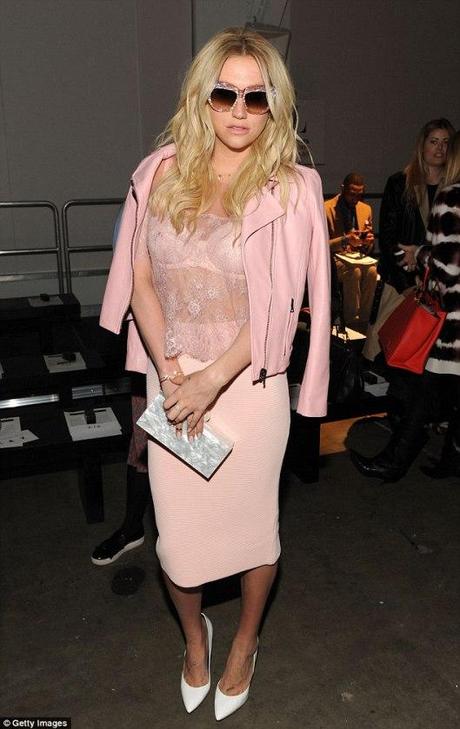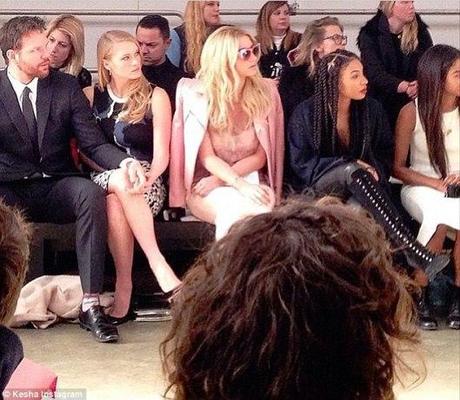 Kesha
rocked this adorable '
Pearlette Clutch
' by 
Ashlyn'd
at the Timo Weiland Runway Presentation in New York City.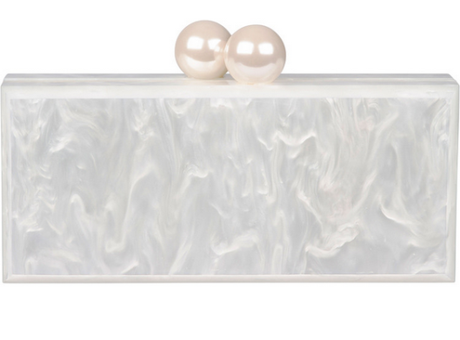 Ashlyn'd: Pearlette Clutch