The recent and very short lived marriage of reality TV star Kim Kardashian has raised many eyebrows and fueled many rumours about how the wedding was all centred around creating more publicity for the fame hungry family. However, even if this is the case, Kim is not the first and will certainly not be the last celebrity to have married for publicity – although hers may be amongst the shortest marriage publicity stunts to come to our attention!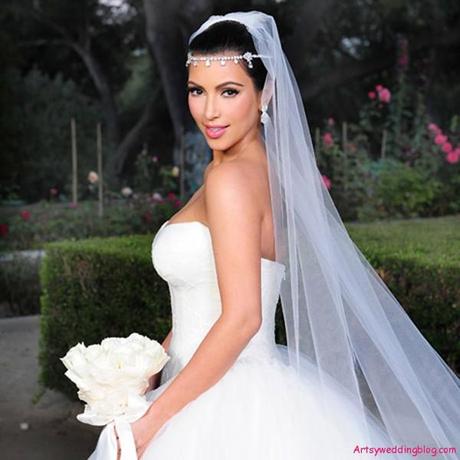 In actual fact, whilst some people see marriage as a means of commitment to the one you love, others see it more as a convenience. In centuries gone by, royal marriages were usually nothing to do with love but were carried out to create alliances. In the same way, some celebrities do not get married because of undying love but because they want to form a strong celebrity alliance that will raise their profile and give them more clout in the world of celebrity. Some celebrity marriages that have been dubbed publicity stunts in the past include: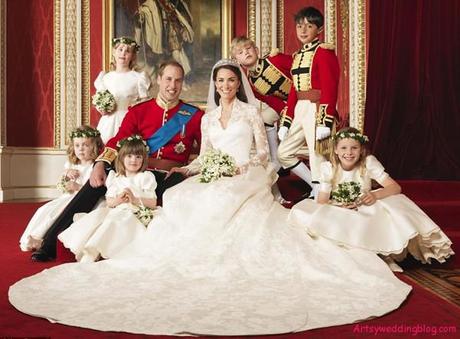 Britney Spears: Whilst she was still riding high in the world of celebrity at the time, some believe that the songstress decided to wed a childhood friend in Vegas, completely out of the blue, as a publicity stunt. She married Jason Allen Alexander in Vegas when she was just twenty two years old, and in a turn of events that would even put Kim K to shame, the marriage was annulled just fifty five hours later!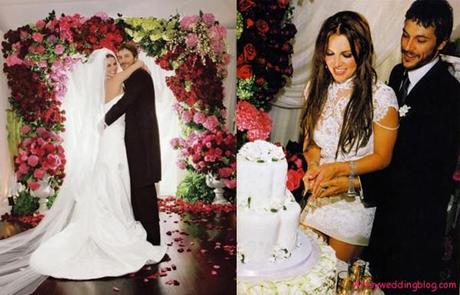 Heidi Montag and Spencer Pratt: When this pair married a couple of years ago there was a lot of speculation over whether this was a publicity stunt. The stars of The Hills eloped to Mexico then married in the United States in 2009. However, in 2010 Heidi filed for divorce although called this off later on in the year.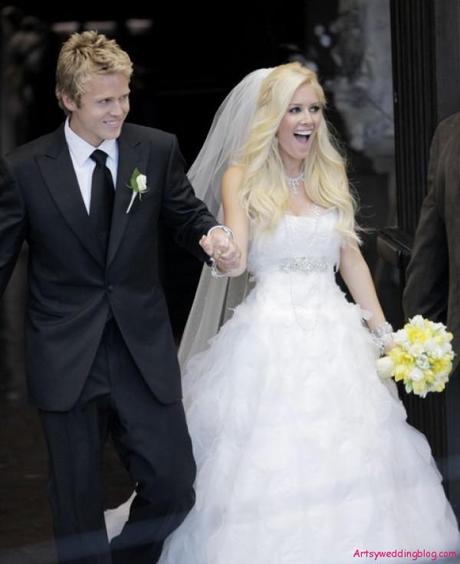 Carmen Electra and Dennis Rodman: When the model and TV star married the basketball star, rumours of a publicity stunt were soon circulating. The pair married in Vegas in 1998 and within ten days plans for a divorce were underway. Just months later the couple was officially divorced.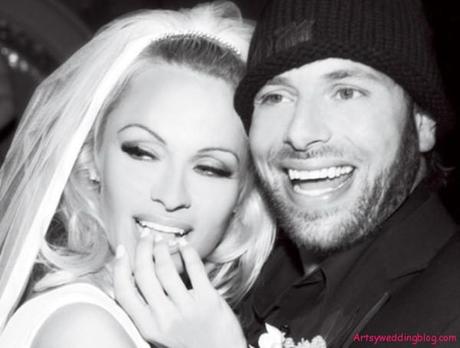 Rick Salomon: This serial celebrity dater is a film producer and the owner of online gambling sites. His reputation for dating and marrying famous women is impressive and has probably helped to get his name out there! He dated the likes of Paris Hilton (resulting the sex tape incident in 2003), was married to Shannen Doherty for seven months and to Pamela Anderson for around six months, although he and Anderson officially separated less than ten weeks after the Vegas wedding.