A couple of weeks ago, my husband treated me to a few days at a spa hotel. He chose

Seaham Hall Hotel and Serenity Spa

near Newcastle, which turned out to be an incredible choice. It's a lovely hotel and spa situated on a cliff top near the sea.

I forgot to take a picture of the hotel exterior, so here's one from their website.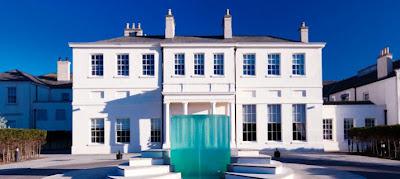 Our room was huge! It was just a regular room, but looked pretty much like a suite to me, with 4 rooms (including bathroom).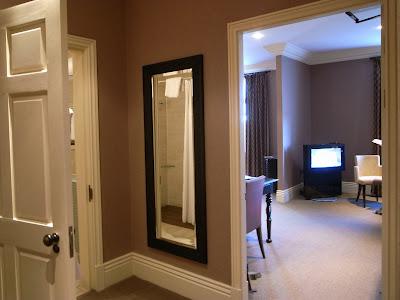 What I liked about this hotel was that you do not have to walk outdoors to get to their spa. We could then just get changed in our rooms and walk to the spa in our bathrobe and slippers.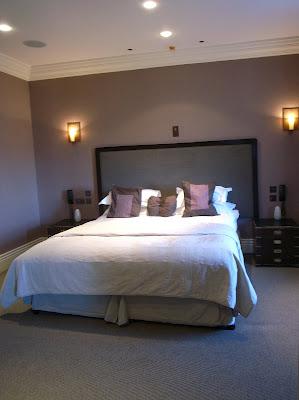 The walkway from hotel to spa, with an elephant at the end. The whole spa had a South East Asian theme, including a Thai restaurant which overlooked the hotel's vast grounds.


The alternating mood lighting.. Sorry for the slightly squint picture. I took these pics with my husband's iphone and I'm the worst photographer ever.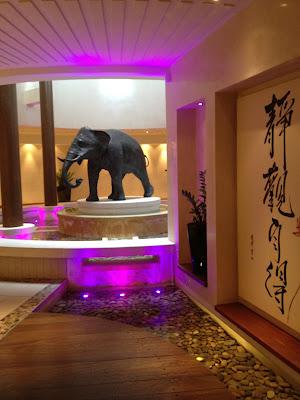 One more elephant pic for luck. Sadly I couldn't take any pictures of the facilities (for the privacy of other guests and spa users).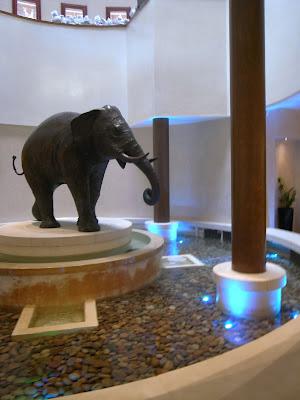 The spa was simply amazing. They had a pool, hydropools, outdoor hot tubs, a hamam with j

acuzzi

, ice pools, saunas and steam rooms. My husband and I also got a massage in a twin room. It's the first time we ever had a massage in the same room, was great!

Hotel Website: http://www.seaham-hall.co.uk/